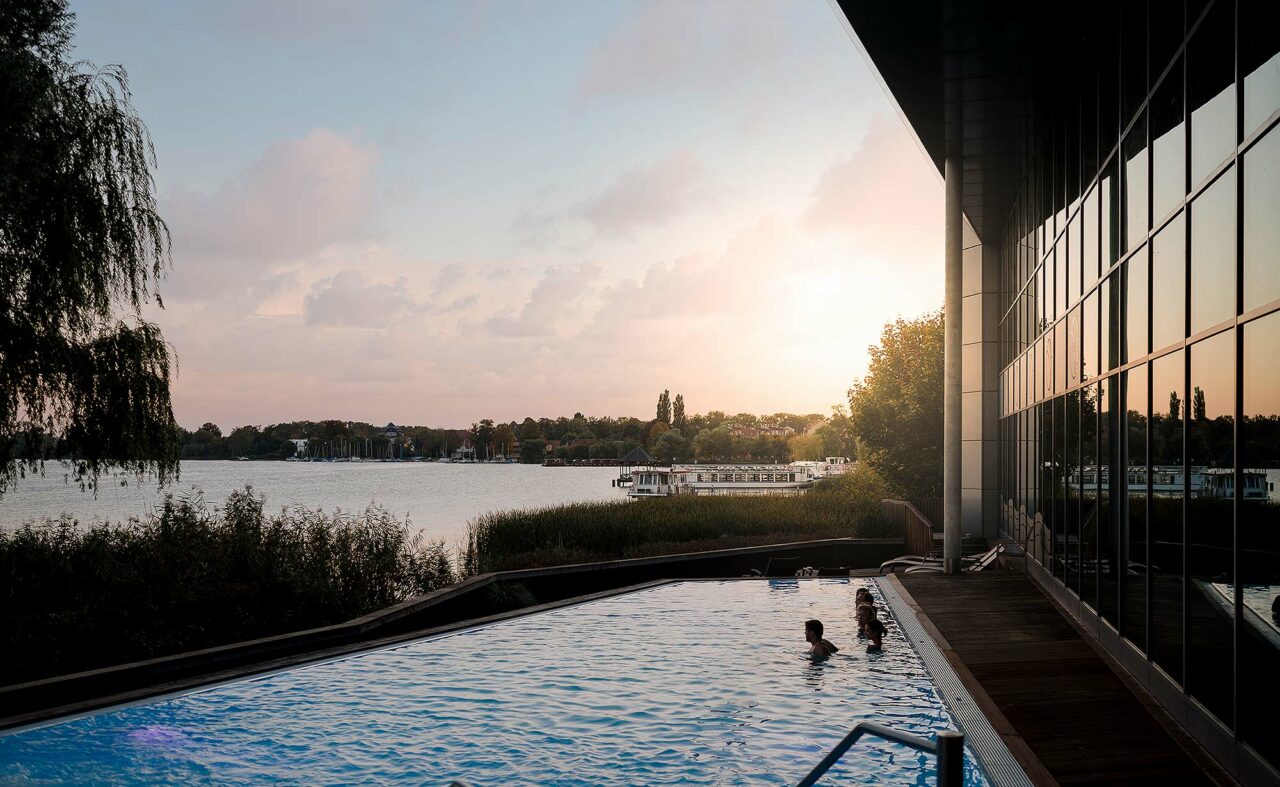 A weekend night
Switch off after a hectic week and turn your visit to the Fontane Therme spa into a full day away, including accommodation and our Märkische breakfast the following morning. Look forward to our floating lake sauna, a feeling of weightlessness in the saltwater pools and a fitness area that impresses even the pros. Individual nights at the weekend have very limited availability, so make the most of this opportunity to fully recuperate faster than you have ever done before.
Book your one-night weekend stay online. Simply choose your desired date of arrival on the calendar.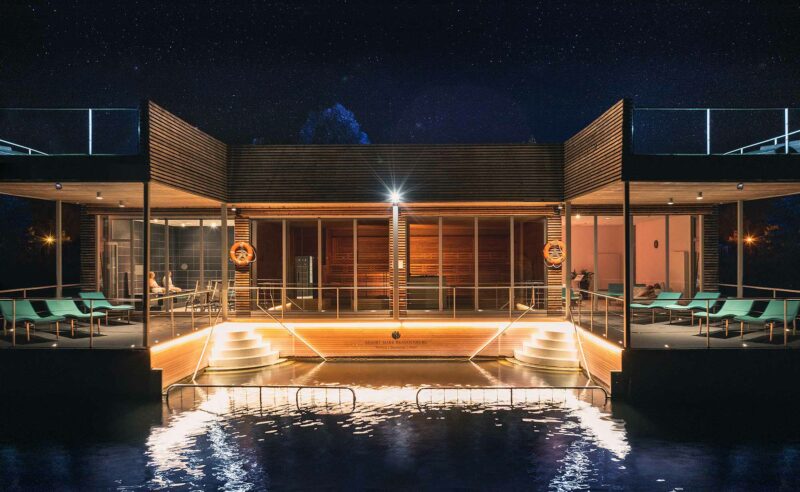 ONLY AVAILABLE FOR 20th August and 03rd september
1 night
Märkische breakfast buffet
Relax in the Fontane Therme spa (from midday on the day of your arrival)
Spa set with bathrobe and towels for the sauna
Free Wi-Fi internet access throughout the hotel
You can even use the Fontane Therme spa on the day of your departure (for an additional fee)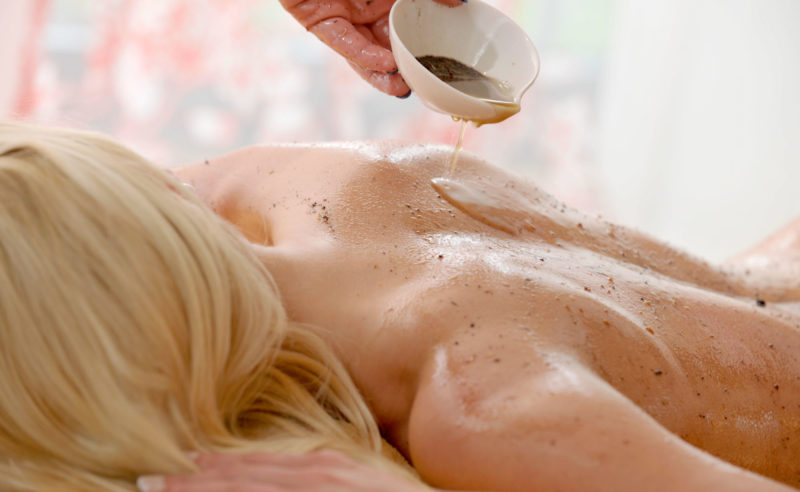 We recommend booking your massage or spa treatment in advance. This will help us to plan around your wishes and ensure your stay is as relaxing as possible. You can also make use of the Fontane Therme spa after checkout on the day of your departure for an additional fee. So you can enjoy an extra day's holiday, making full use of the lake sauna, saltwater pools and deep warmth in the sauna.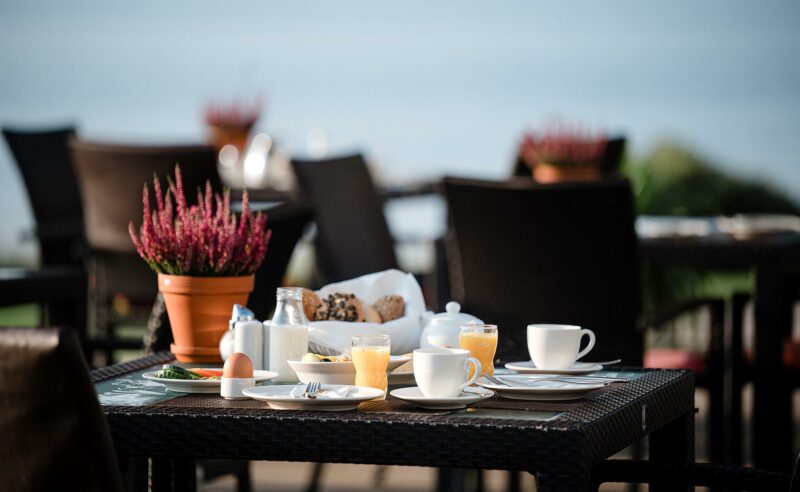 RUPPIN: A REGION FOR GOURMETS
Crusty bread rolls from the Demeter bakery, the finest sausages from the butcher and cheese from the neighbouring Uckermark region. Not forgetting delicious eggs, homemade salads and freshly squeezed juices. Our Märkische breakfast is one of the many things that makes getting up worthwhile during your stay with us. In the evening you can look forward to the finest ingredients from the local region with a hint of Berlin's excellent cuisine – chosen by the head chef and available as a buffet or set menu.