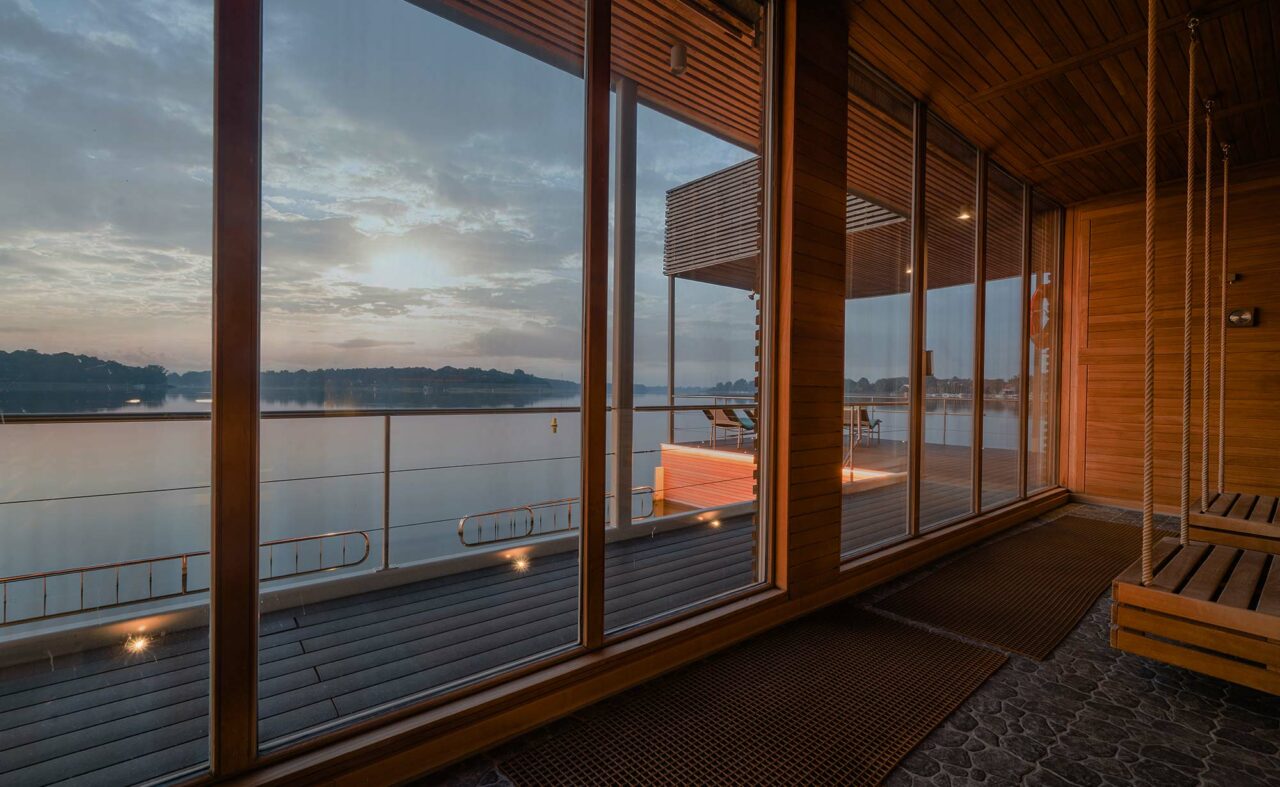 A break from the everyday
Sometimes you just need to wake up somewhere else: take a deep breath, have plenty of time for breakfast and just relax at the Fontane Therme Spa – a perfekt mini break. Just two or three days admiring the beauty of the amazing Ruppiner See will make you feel like you are being a totally new person. Dine, wander, swim and sauna to your heart's content. You can even hire a bike or enjoy a leisurely stroll through Neuruppin – the birthplace of novelist Theodor Fontane. Sounds wonderful, doesn't it?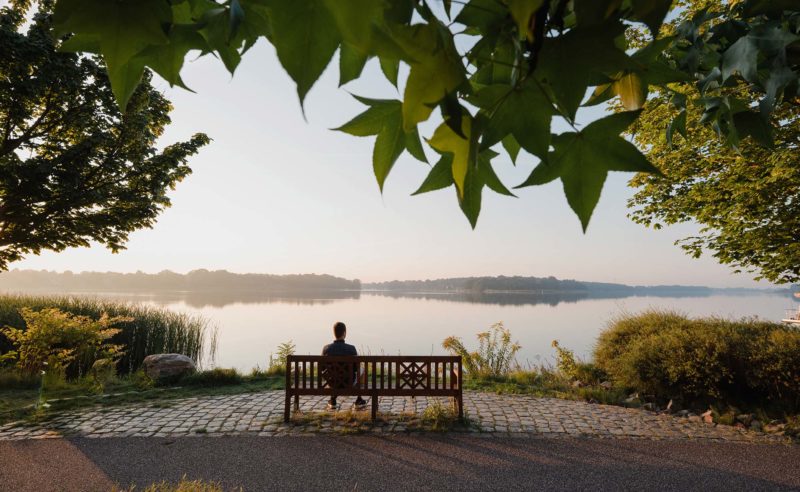 2 or 3 nights*
Breakfast buffet with local produce
Evening buffet or set menu chosen by the head chef
Relax in the Fontane Therme spa from noon on your day of arrival
bathrobe and sauna towels provided
Wi-Fi throughout the hotel
* If you want to stay longer than 3 nights, please book the arrangement twice.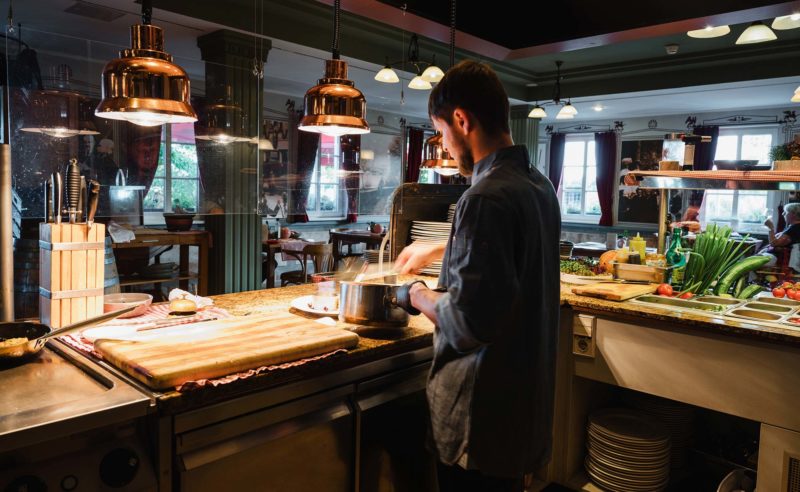 culinary region of ruppin
Having the best, fresh products from the Ruppin region to hand and the proximity to the culinary capital of Berlin – that's what it's all about. The opportunity to seek inspiration from nature and the current season to create something new and inspiring each day. Why charge around the supermarket when you can go to your local market? Be prepared to dine and enjoy locally.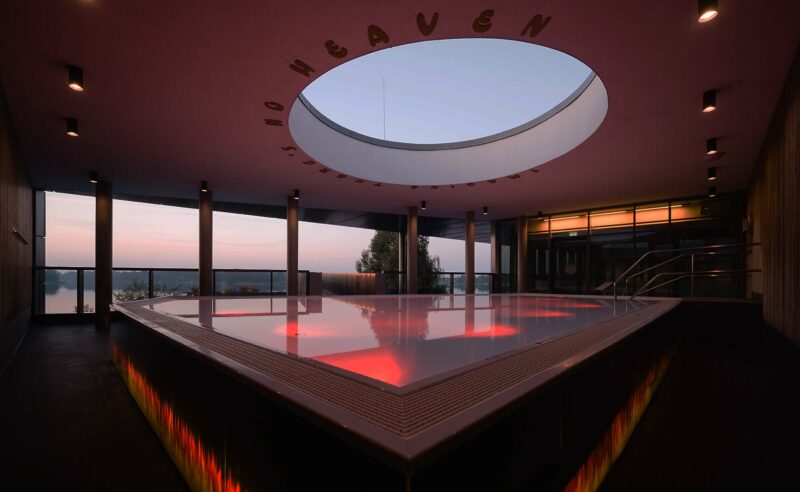 WHAT A SPA!
It's architecture is as captivating as it is unique: the floating lake sauna is one of the highlights of the Fontane Therme spa. Sweat it out behind large floor-to-ceiling glass windows in the 70 square metre sauna – at 60 degrees in the organic sauna until 1pm and then at 90 degrees, Finnish-style. With direct access to the lake, you can bathe in the refreshing, natural water.