Secure the best possible price
We guarantee that you will always get the best room price with the best conditions when you book directly with us. If not, we will give you an extra 10% discount.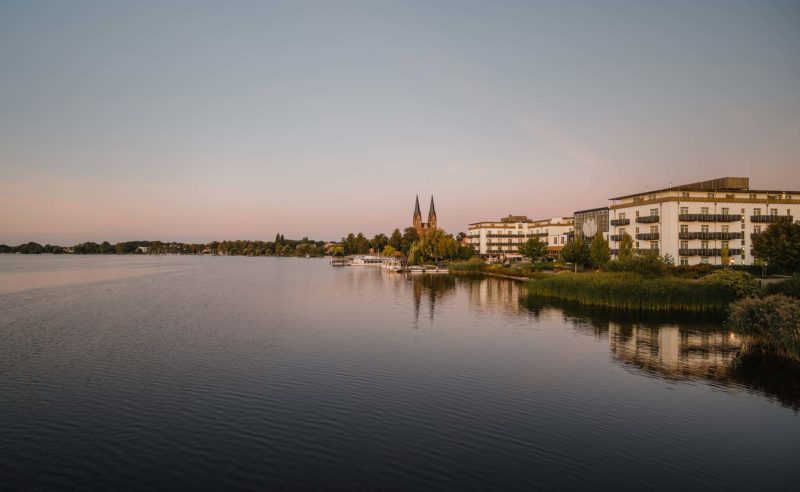 YOUR BENEFITS:
Attractive offers throughout the year
Your choice of room category
Reserve your own parking space, order a welcome pack or flowers, or fill your minibar with drinks of your choice
Enjoy professional advice on treatments in the Beauty & Spa
Request child and baby equipment, ask for a dog-friendly room or a room suitable for people with
Allergies, or book your meals directly with us when you make your booking
Insider tips, ticket sales and transfers to excursions and cultural events in the Ruppin region, home to
The towns of Rheinsberg and Neuruppin
Collect our popular loyalty points
Flexible cancellation and rebooking options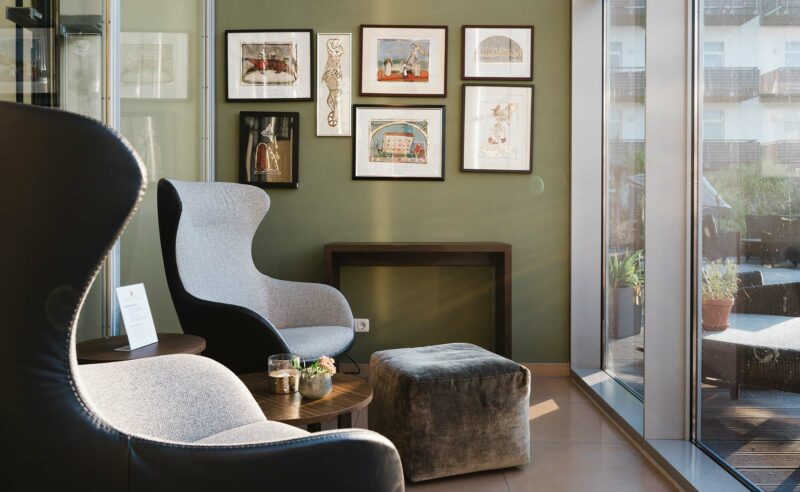 LOYALTY IS REWARDED
Book directly and you not only benefit from our best-price guarantee, you can also take part in our loyalty programme. Receive one point for every 100 € that you spend. Once you have collected ten points, you can use your card to enjoy various bonuses.