Dining
Looking for a lovely place to eat out in Neuruppin? The Restaurant Parzival, the "Seewirtschaft" and our lounge bar all invite you to treat yourself to the special culinary delights of the German state of Brandenburg. Head chef Matthias Kleber combines the finest ingredients from the region with a salute to the gourmet metropolis of Berlin to create honest and charming delicacies.
Restaurant Parzival
Wonderfully inviting with its expansive terrace, glass frontage and elegant interior – welcome to our Restaurant Parzival. Our Märkische breakfast is served here in the mornings, whilst at lunch and dinner you can enjoy à la carte dishes freshly prepared by our chef, stylishly accompanied by sophisticated wines and lake views.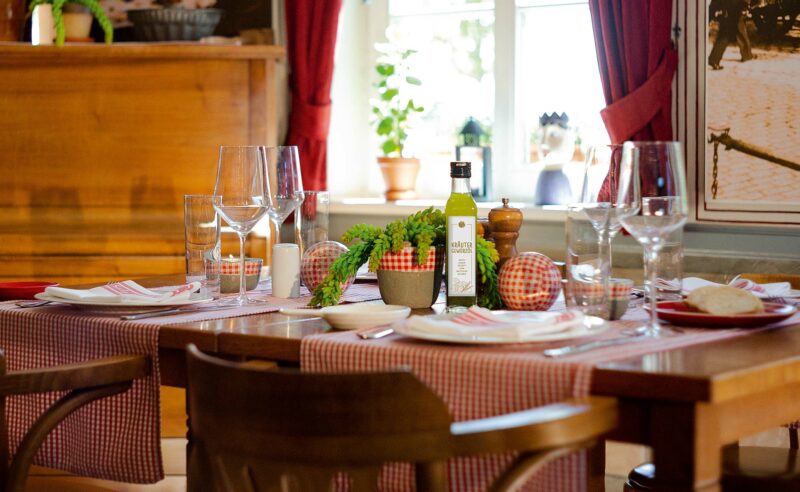 Seewirtschaft
Rustic, honest and friendly: our "Seewirtschaft" is all about hearty food. The team prepares delicacies inspired by the local region in front of your eyes, whilst the menu tells a story of bygone eras. For a sociable meal with one or more people, you can enjoy food direct from the "pot & pan" ("Topf & Pfanne") – serve yourself at the table, just as you would at home.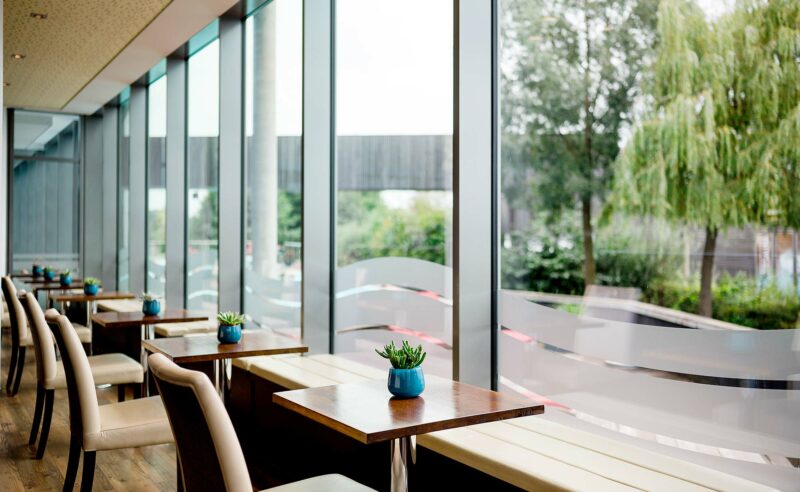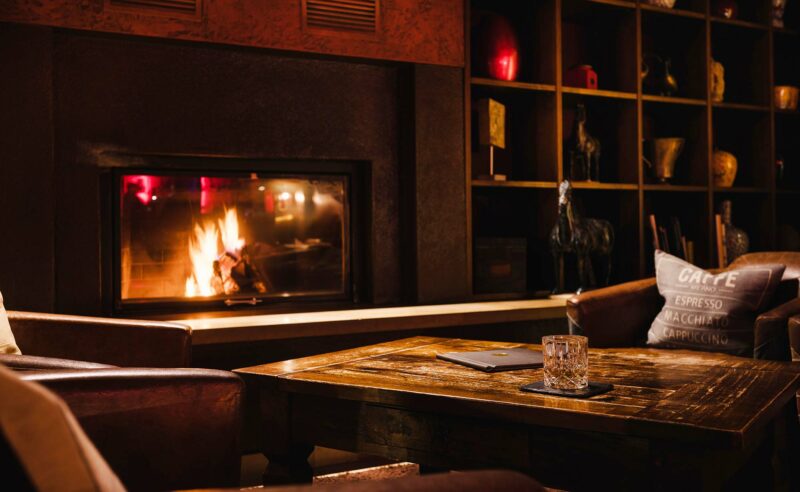 Lounge bar
Deep conversations, fine wines, connoisseurs and gourmets mingle together: the lounge bar brings a touch of urban flair to the Resort Mark Brandenburg. Casual drinks, inspired by the coolest bars in Berlin, are as much a part of the furniture here as peaty whisky and local specialities. You choose, we shake.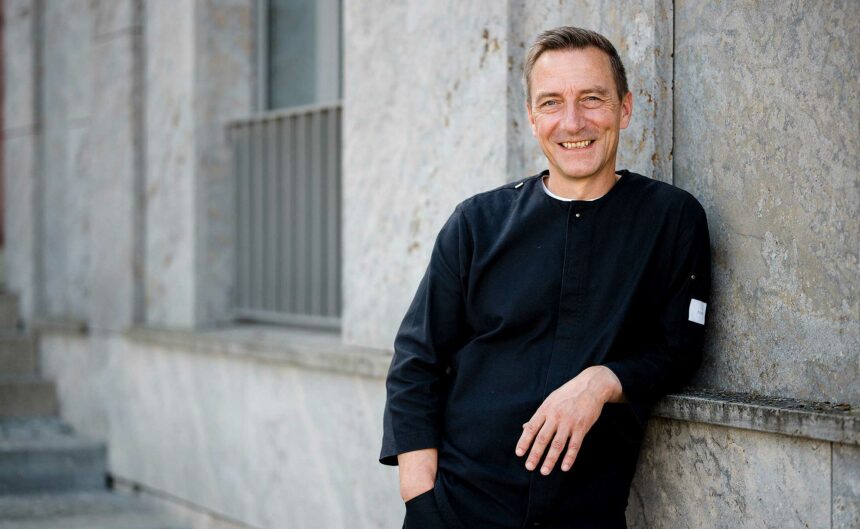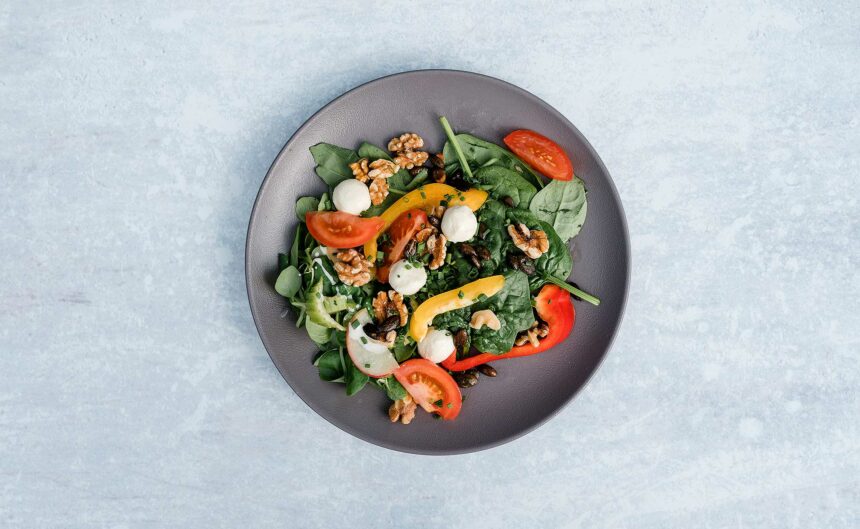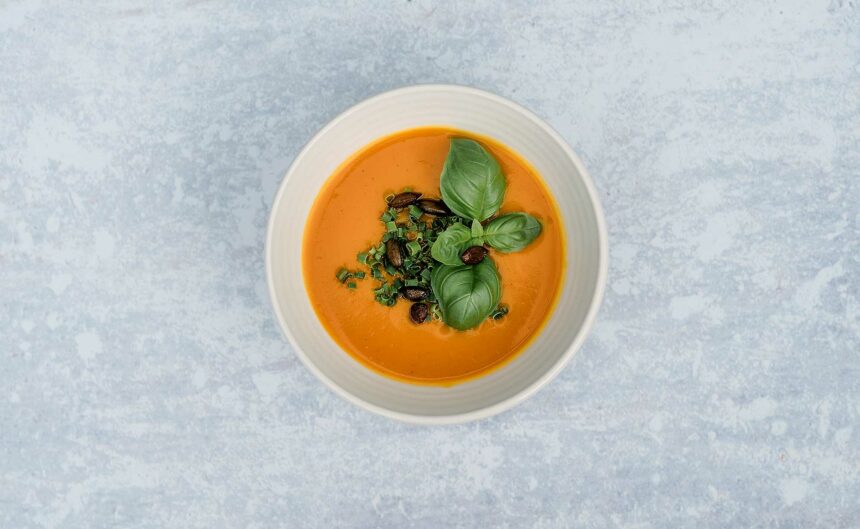 100% indulgence in the culinary region of Ruppin
Kitchen Manager Matthias Kleber is a Neuruppiner through and through – the former manager at the German National Team of Chefs sets great store by regionalism. His motto: the best produce is your local produce.