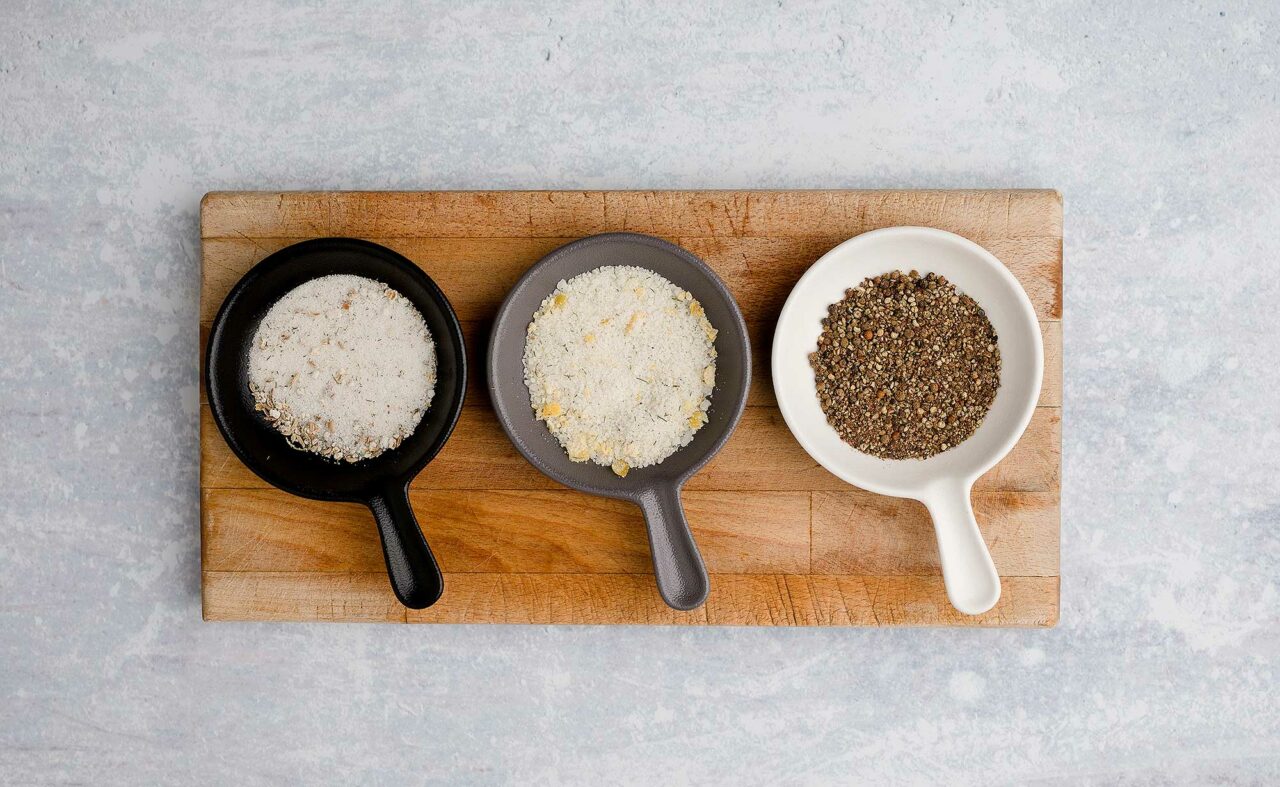 Kleber's culinary concept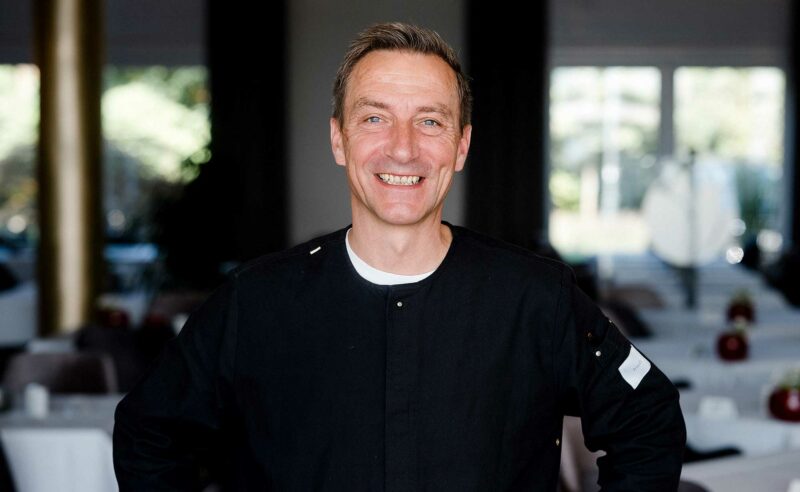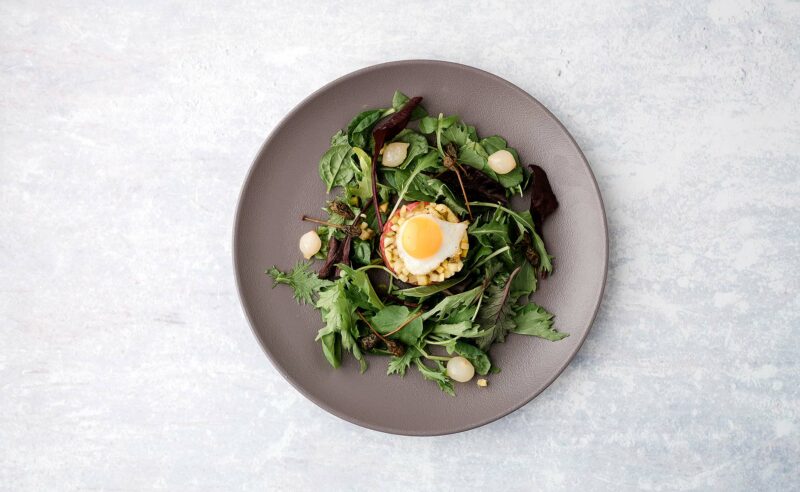 Matthias Kleber has been working at the Resort since 2011 – and he isn't tired yet: the former manager of the German National Team of Chefs is a gourmet through and through. As an ambassador of the Brandenburg and Berlin agriculture association "pro agro", regionalism is a top priority for him: "Why charge around the supermarket when you can go to your local market?" You may well bump into the charismatic culinary director when shopping in the centre of the Fontane city. An entry in Neuruppin's Roll of Honour – a matter of honour.
From asparagus to sturgeon – our regional partners' produce: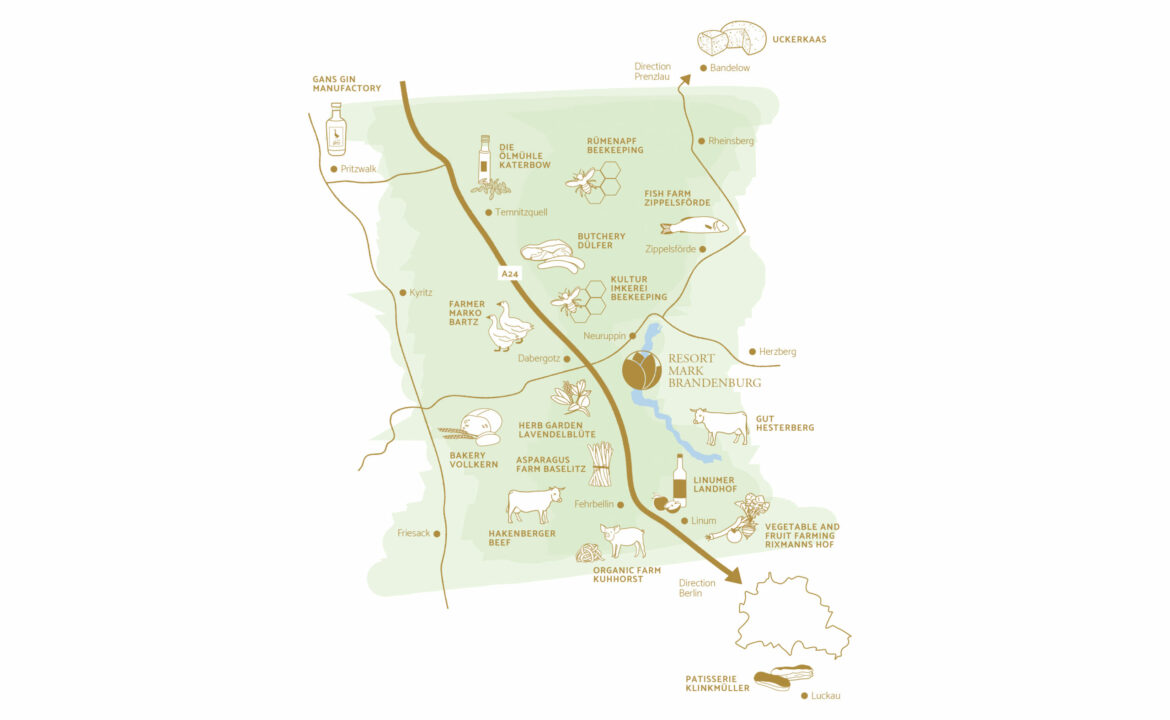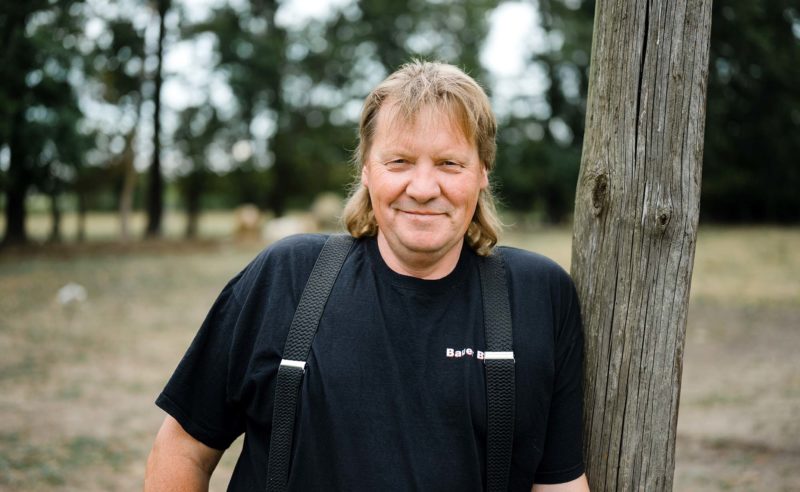 Landwirt Marko Bartz
Marko Bartz keeps 200 chickens, 150 ducks, 100 geese, four heifers and one bull on his farm, exclusively for our establishment. The near-natural rearing guarantees the finest quality – and the best breakfast eggs, daily.
Neue Straße 3, 16818 Dabergotz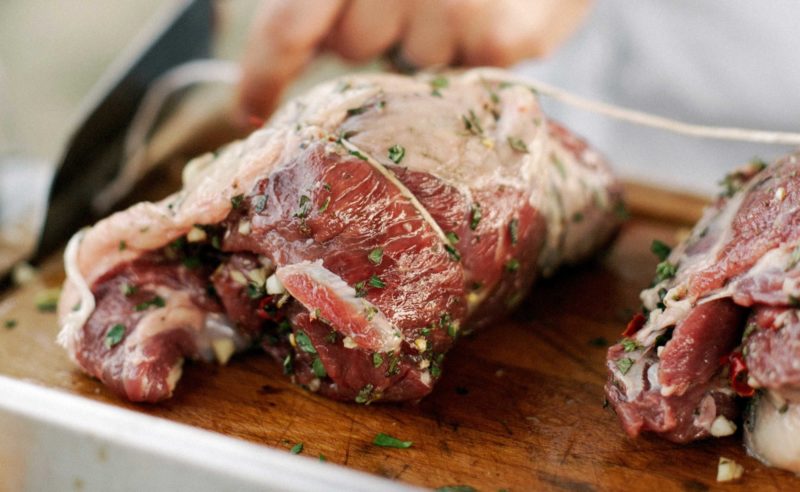 Fleischerei Dülfer
The Dülfer butcher's is one of the oldest businesses in Neuruppin and is still family-owned. The hotel's own "Rinderknacker" is produced here.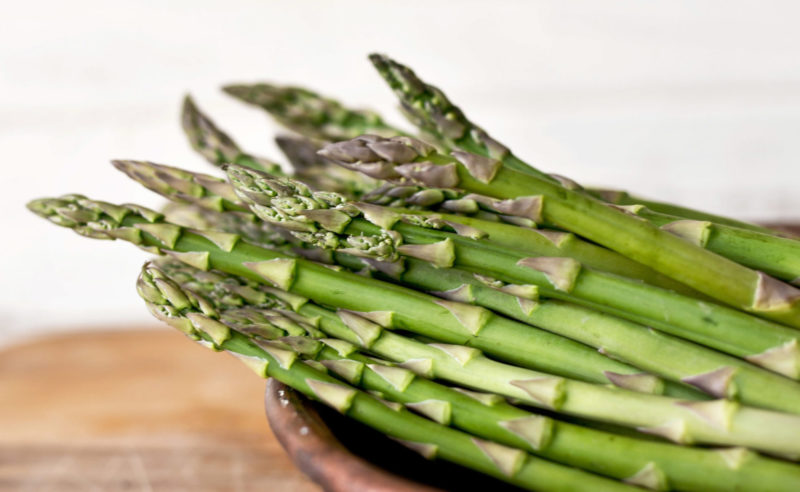 Spargelhof Baselitz
Exceptional local asparagus can be found growing in the mineral-rich soil near Baselitz.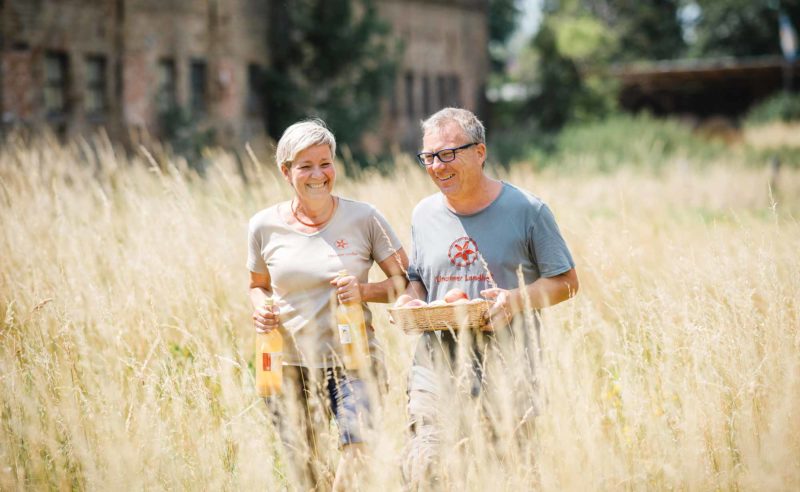 Linumer Landhof Mosterei
Fruit juices made from 100% fruit are produced at the Linumer Mosterei.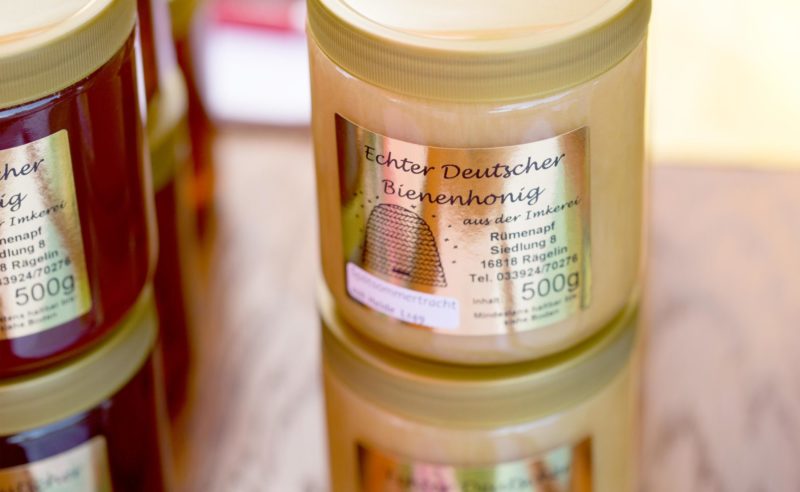 Imkerei Rümenapf
The small apiary on the southern edge of the Kyritz-Ruppiner heath has been producing its unique heather honey for 30 years now.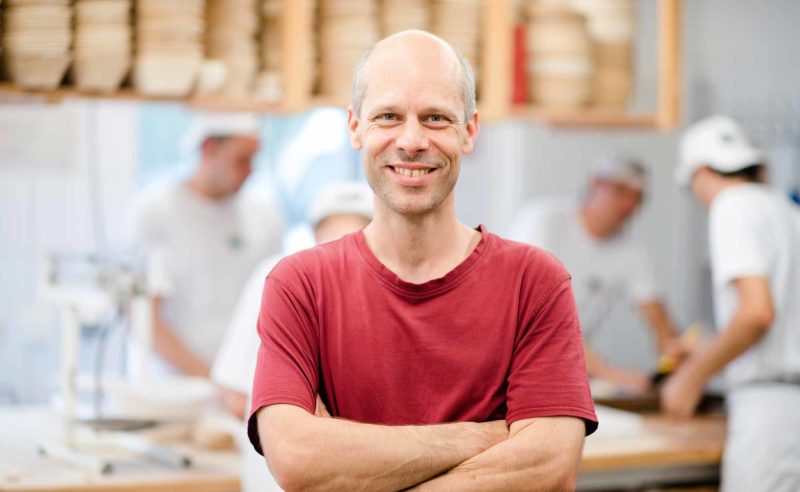 Bäckerei Vollkern
Rustic wholemeal bread, bread rolls and cakes are made here using organic ingredients in the finest Demeter quality.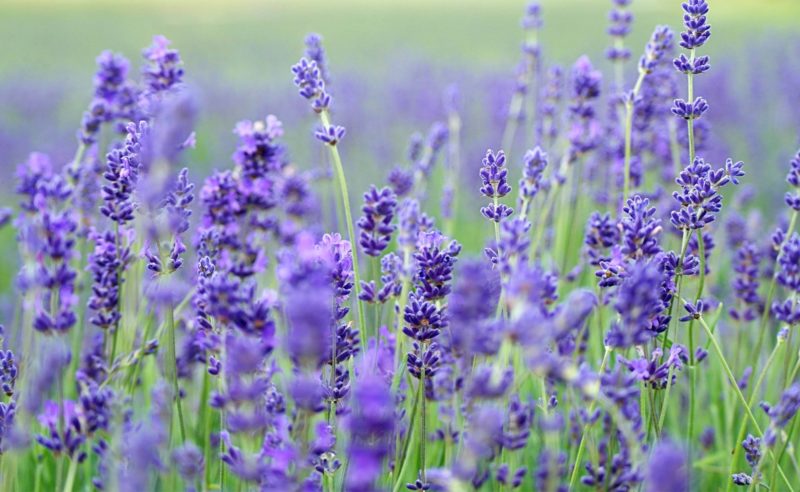 Kräutergarten Lavendelblüte
Inken Rendler cultivates herbs, edible flowers, wild herbs, cottage garden flowers and dry flowers exclusively for us in Rohrlack.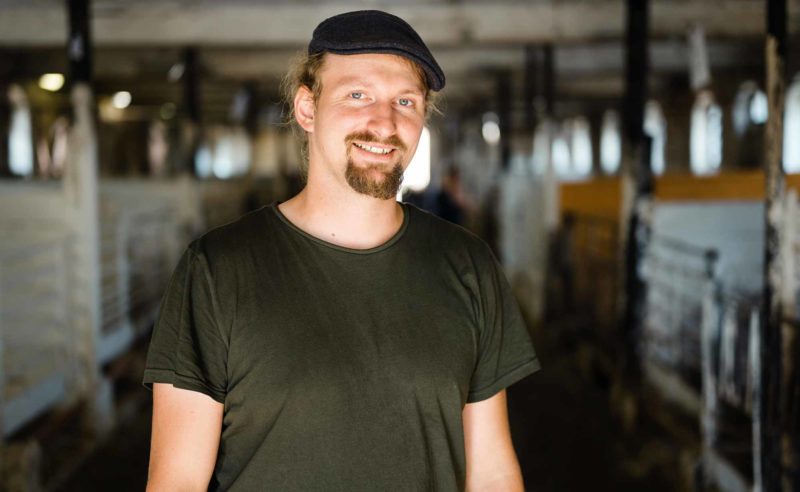 Ökohof Kuhhorst
The Ökohof Kuhhorst is a Demeter company – it is where we source our pork from, as well as the pasta, which is made using home-grown spelt.
Rixmanns Hof vegetable and fruit farmers
Seasonal fruit and vegetables are harvested at Rixmanns Hof in Linum and sold in the farm shop, along with marmalades, liqueurs and fruit wines.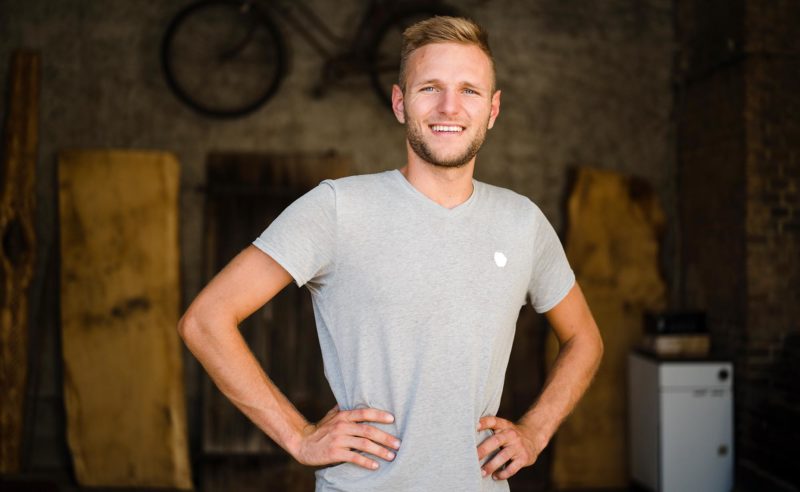 Georg's Kultur Imkerei
11 honey bee colonies have been living in Neuruppin's old town since 2012 – Georg's Kultur Imkerei is located directly behind the monastery church, near the Resort Mark Brandenburg.
Erich-Mühsam-Straße 14/15, 16816 Neuruppin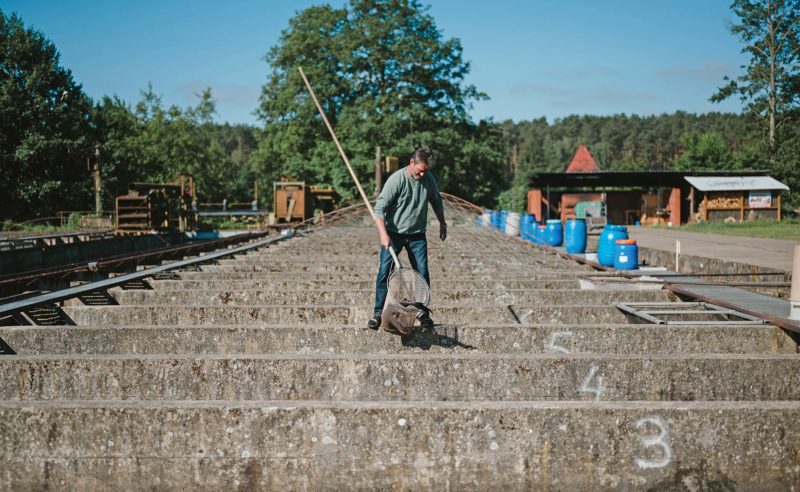 Fischzucht Zippelsförde
Fantastic trout, char and carp flourish in the oxygen-rich waters of the Rhin. A special delicacy: the Zippelsförde beluga sturgeon.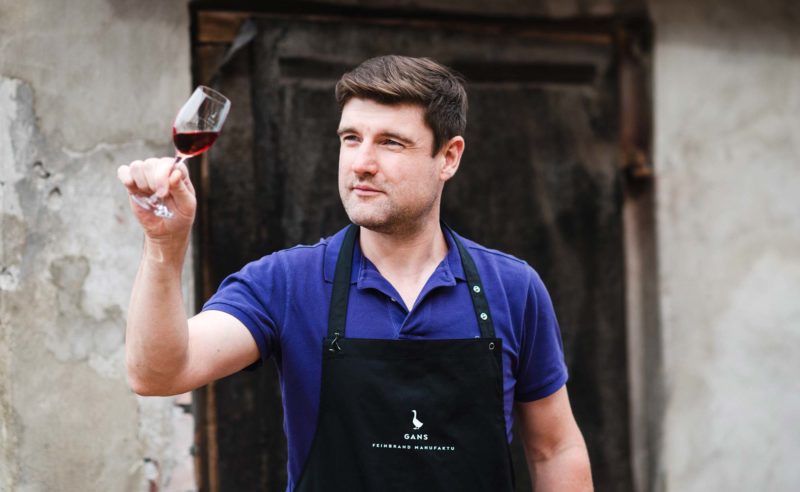 GANS GIN
Smooth juniper and handmade botanicals from the Prignitz lend the "Gans Gin" a soft, fruity note. Our congratulations go to the Gans Feinbrand Manufaktur, which received the 2017 World Spirits Award for this product.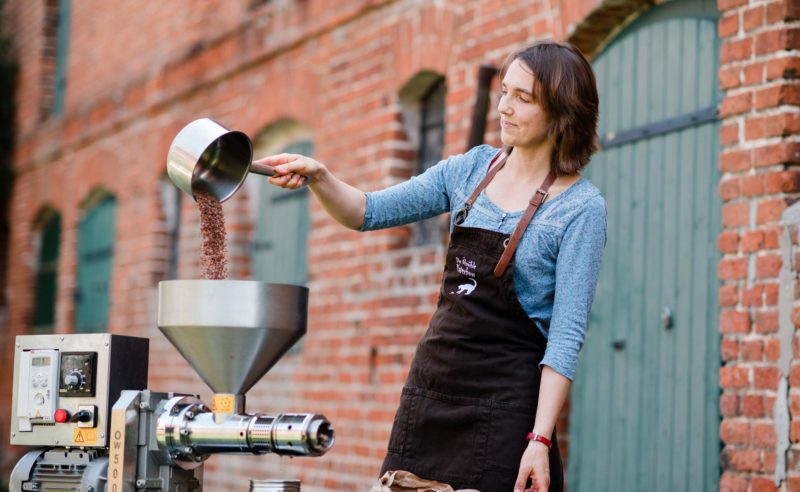 KATERBOW MILL
The handcrafted hemp and linseed oil from Anke Stamer's Katerbow Mill is an organic product from Brandenburg. Whether you enjoy 1 to 2 tablespoons to boost your whole body, with hearty quark yoghurt or as part of a sweet breakfast: the hemp and linseed oil is rich in omega 3 acids and mild in taste and is as versatile as it is delicious.
…and if you want to take a souvenir home with you, you can also find the oils on sale in the hotel shop.