Work at the Resort Mark Brandenburg
Fancy joining a new family? You would be hard-pushed to find a better family than ours: we work hand-in-hand to create delicious dishes and to polish furniture to a shine; we laugh together and make the impossible a reality. Many of our colleagues know our establishment like the back of their hand – there are plenty of great stories, fabulous characters and a truly special sense of solidarity – with 15 different nations on board.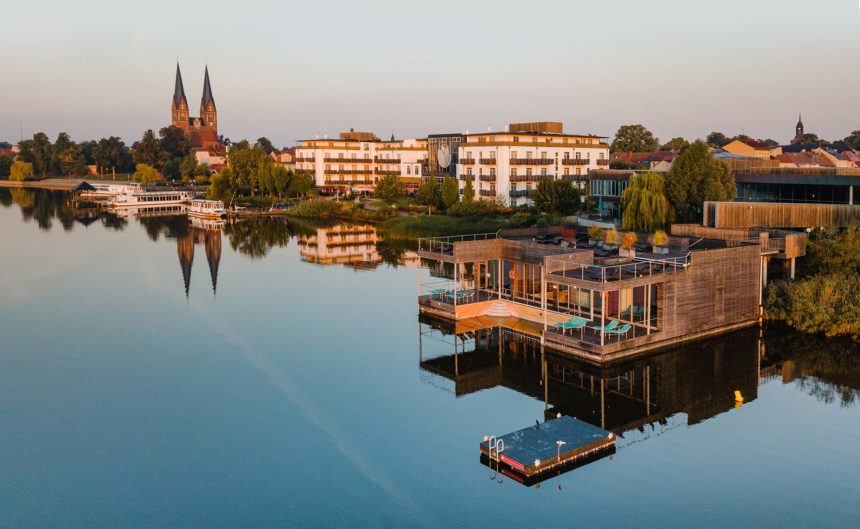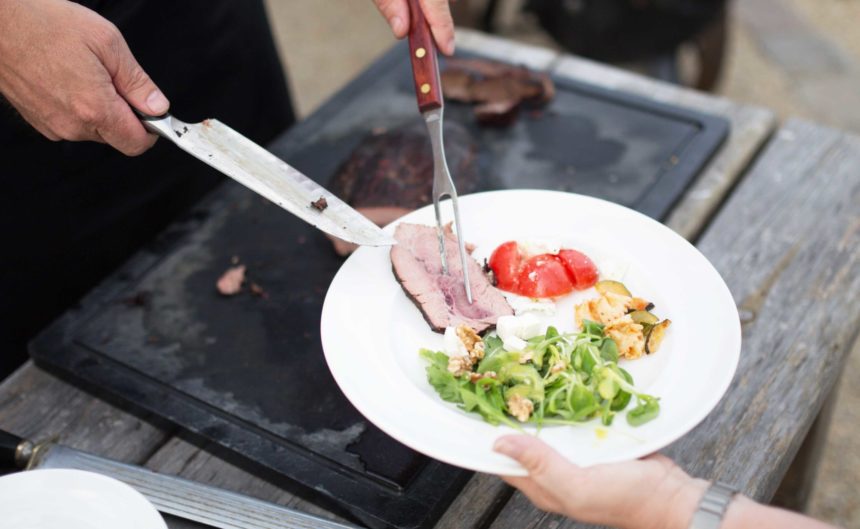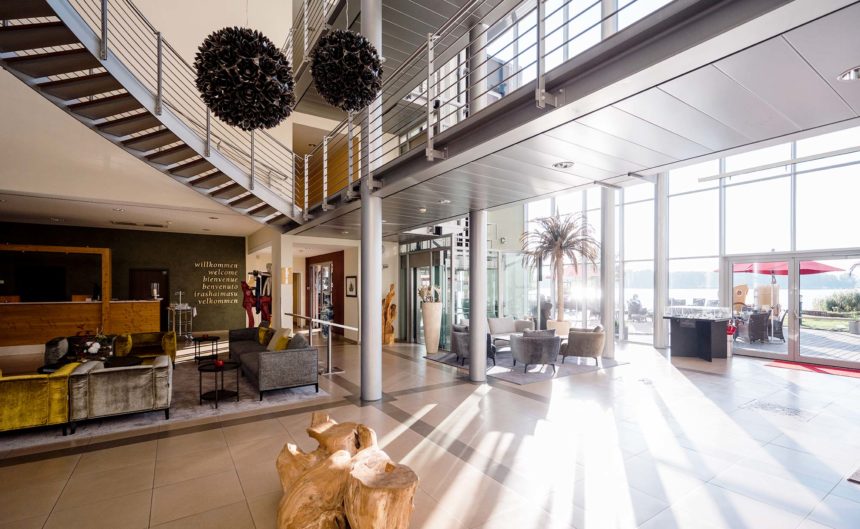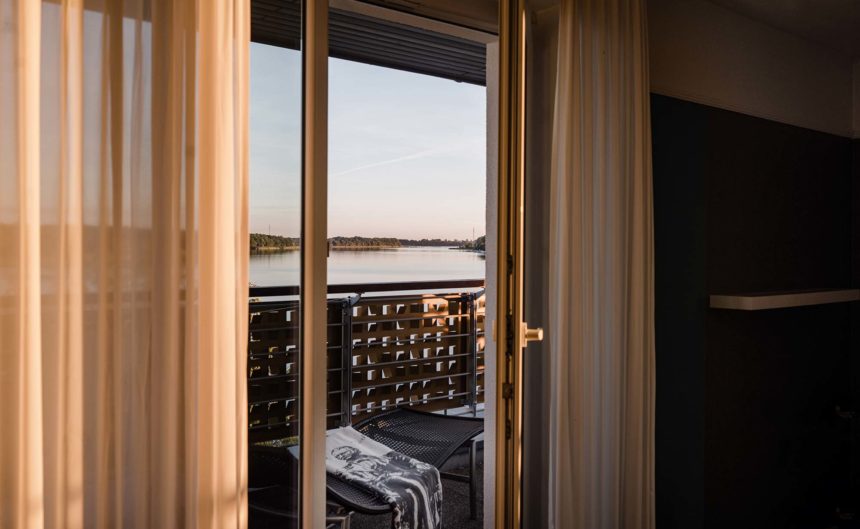 The Resort: where I feel at home
Old hands like Mathias Görn, who has been a member of the team for 12 years now, and young families like the Ottos, who met as trainees: they are all moving forward with the Resort Mark Brandenburg – training, learning new skills and forming the heart and soul of our establishment.