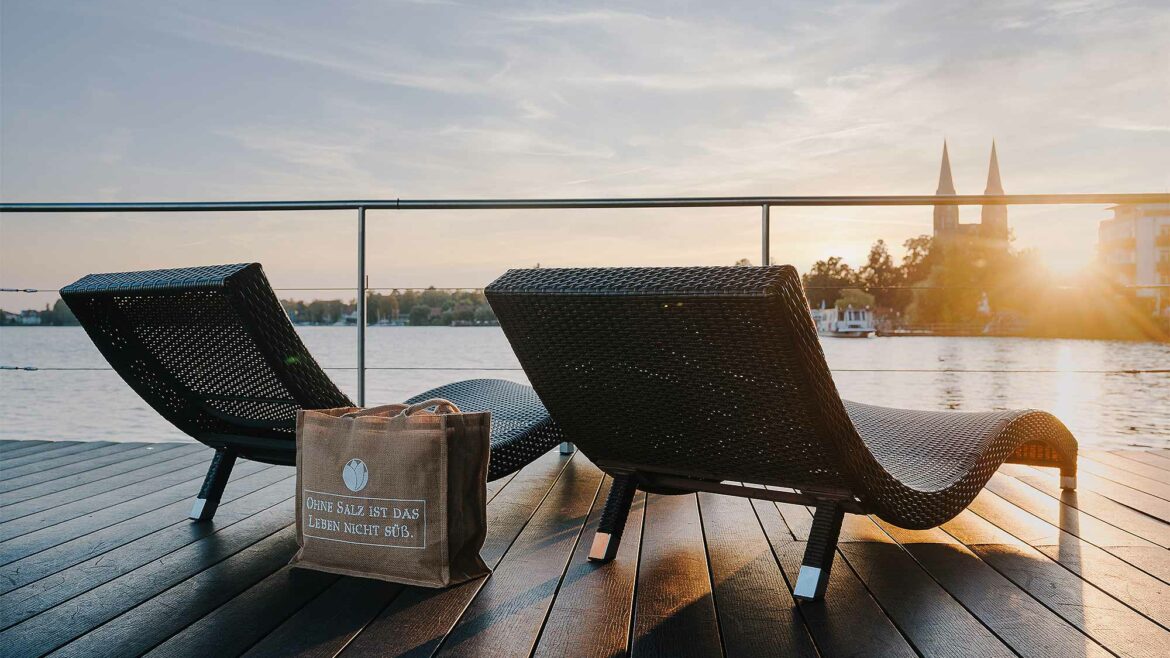 Fontane Therme
What a spa! Brandenburg is proud of its only state-accredited, certified mineral spa. Naturally healing salt water in outdoor pools, large indoor pool, the floating lake sauna, the BEAUTY & SPA, various themed saunas, an excellent range of sports, the sunbathing lawn and the Bistro Seeblick all make the Fontane Therme an excellent place to relax and recuperate in Brandenburg. The spa, hotel and three restaurants combine to form your Resort Mark Brandenburg.
Importantant Information regarding covid-19
From now on you don't have to show us any proofs or certificates to use the Fontane Therme Spa.
We expressly ask that you continue to wear a mask. With this we want to protect you, other guests and our employees. At the same time, please continue to heed the current "AHA"-rules.
---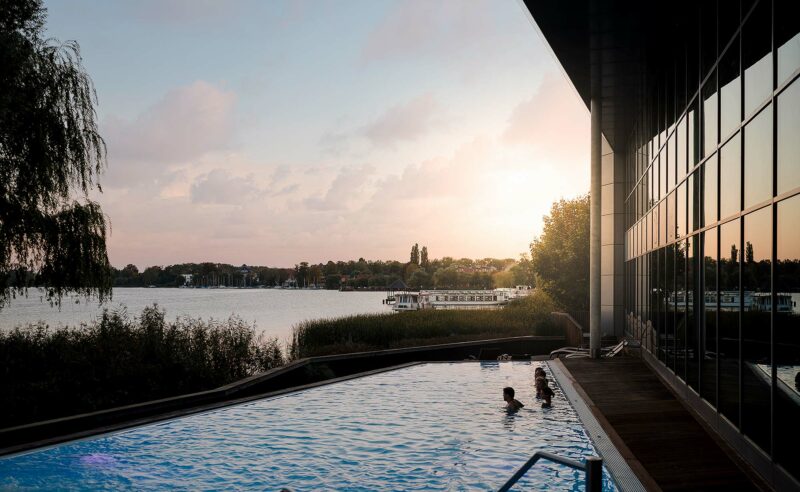 The spa
Float al fresco in the outdoor salt water pool, swim lengths indoors or jump straight from the lake sauna into the cool waters of the Ruppiner See. Welcome to the Fontane Therme spa in Neuruppin.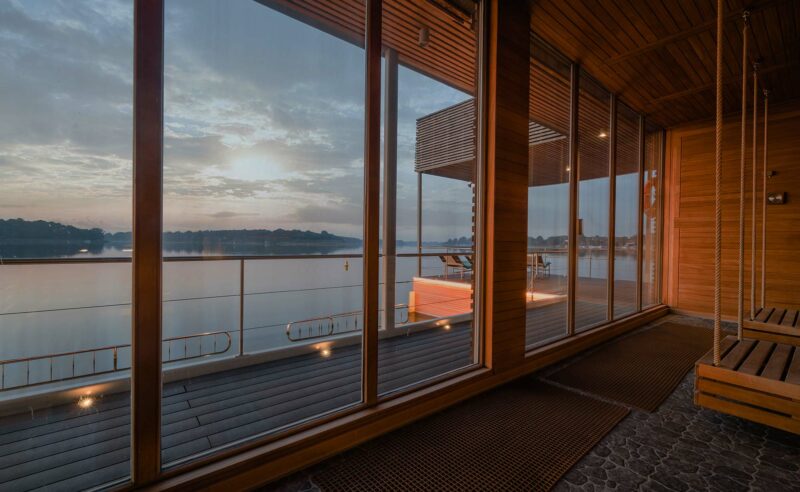 The largest floating lake sauna in Germany
Brandenburg is home to a number of thermal spas – but our spa is in a class of its own thanks to Germany's largest floating lake sauna. Enjoy a deep sense of warmth and then jump into the cold water: our floating lake sauna has a temperature of 60 degrees until 1pm and then the heat increases to 80°. Enjoy Brandenburg's nature at first hand on the sun deck – with the glistening Ruppiner See lake always in view.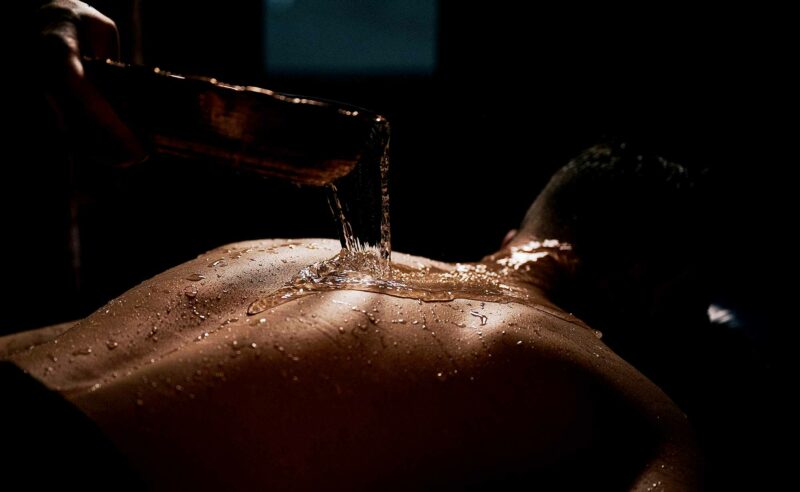 Beauty & Spa
Can we treat you to a massage, a revitalising facial or perhaps a special bath, for both you and your partner? Inner beauty, energy and a deep sense of well-being – bestowing these gifts on you is the ultimate goal of our team at BEAUTY & SPA.