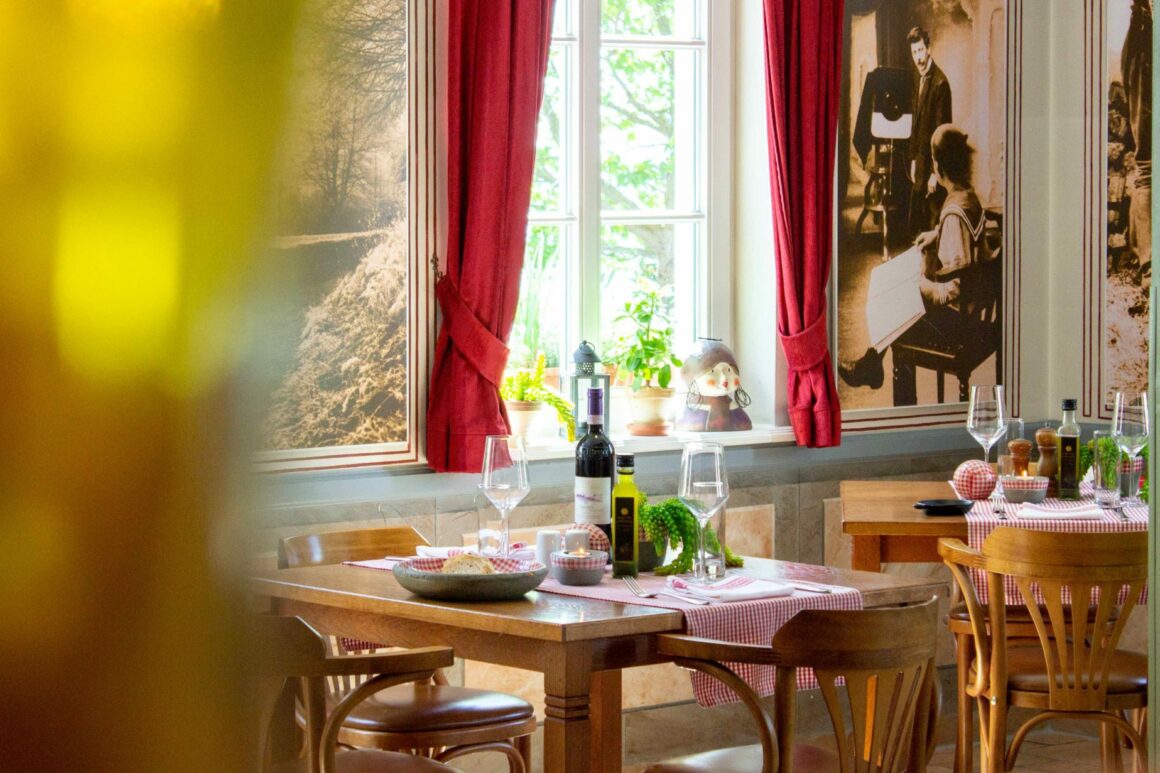 SEASONAL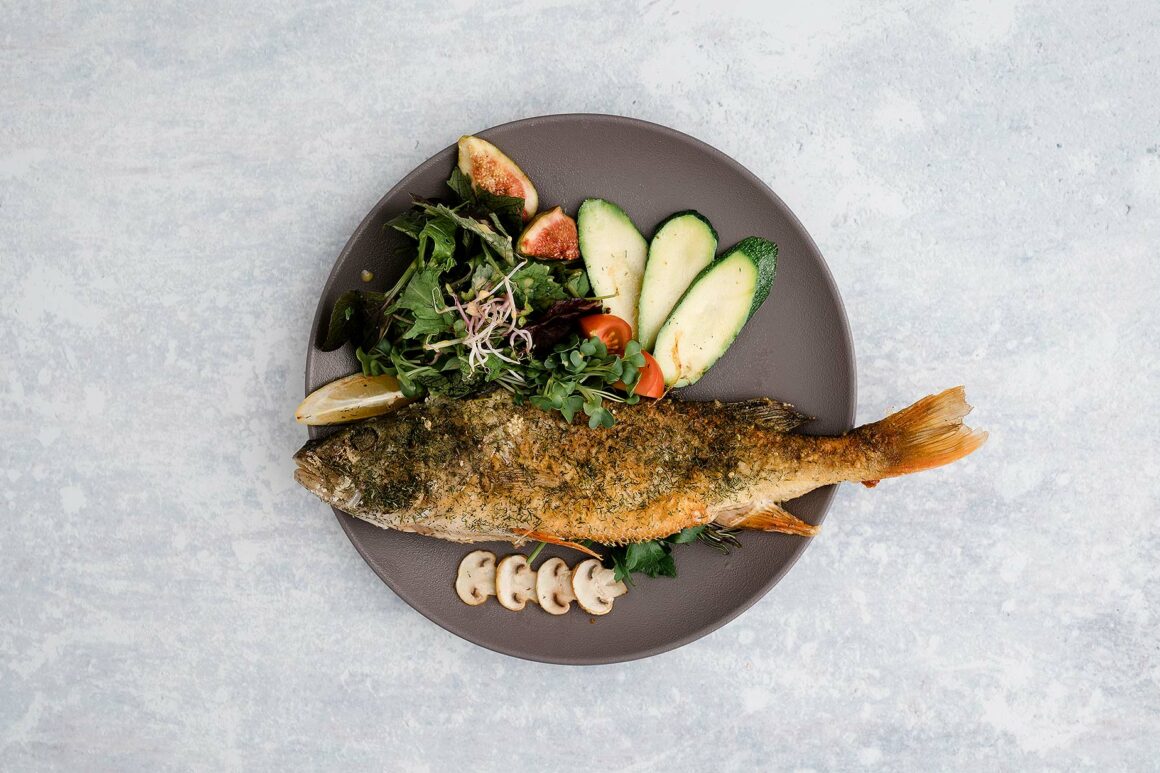 Rooted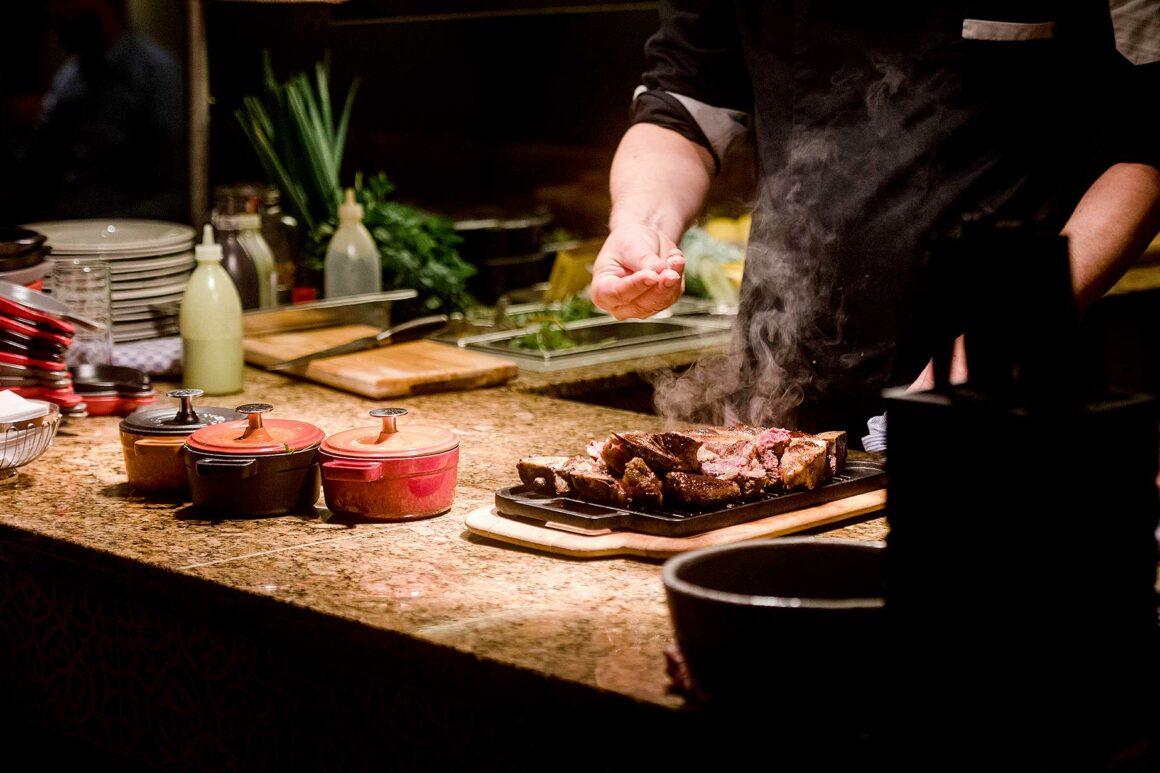 Inspired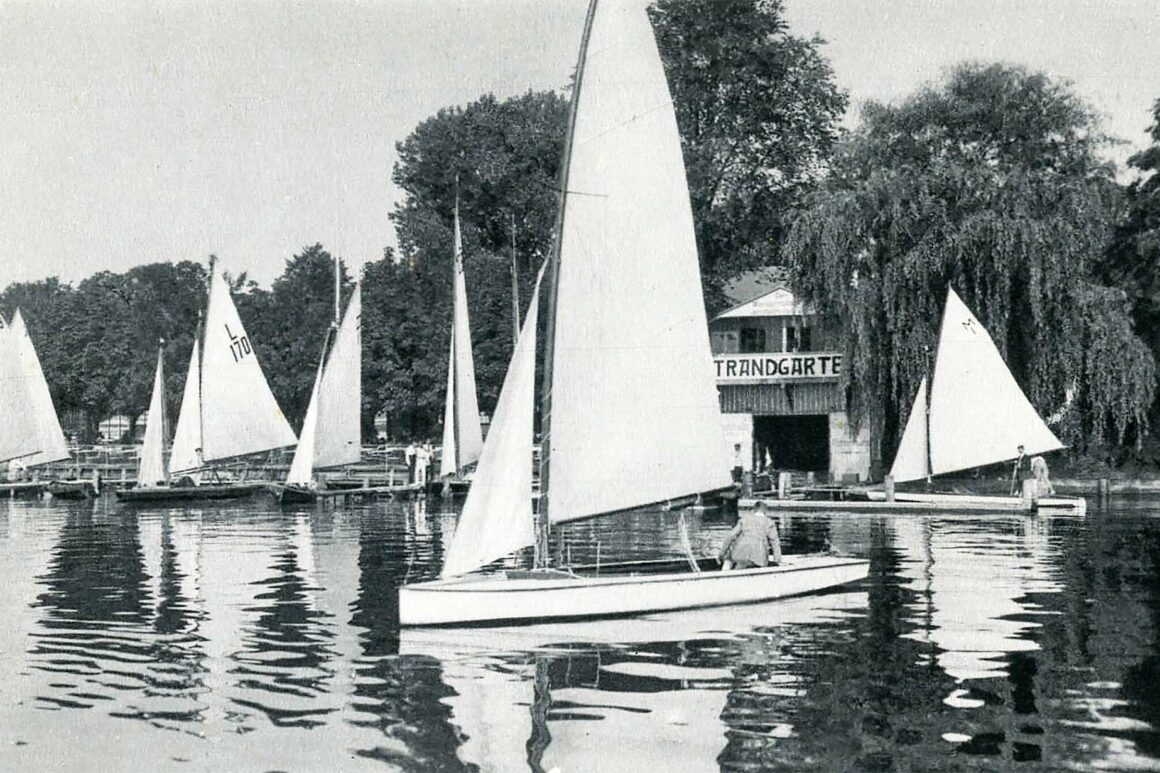 Creative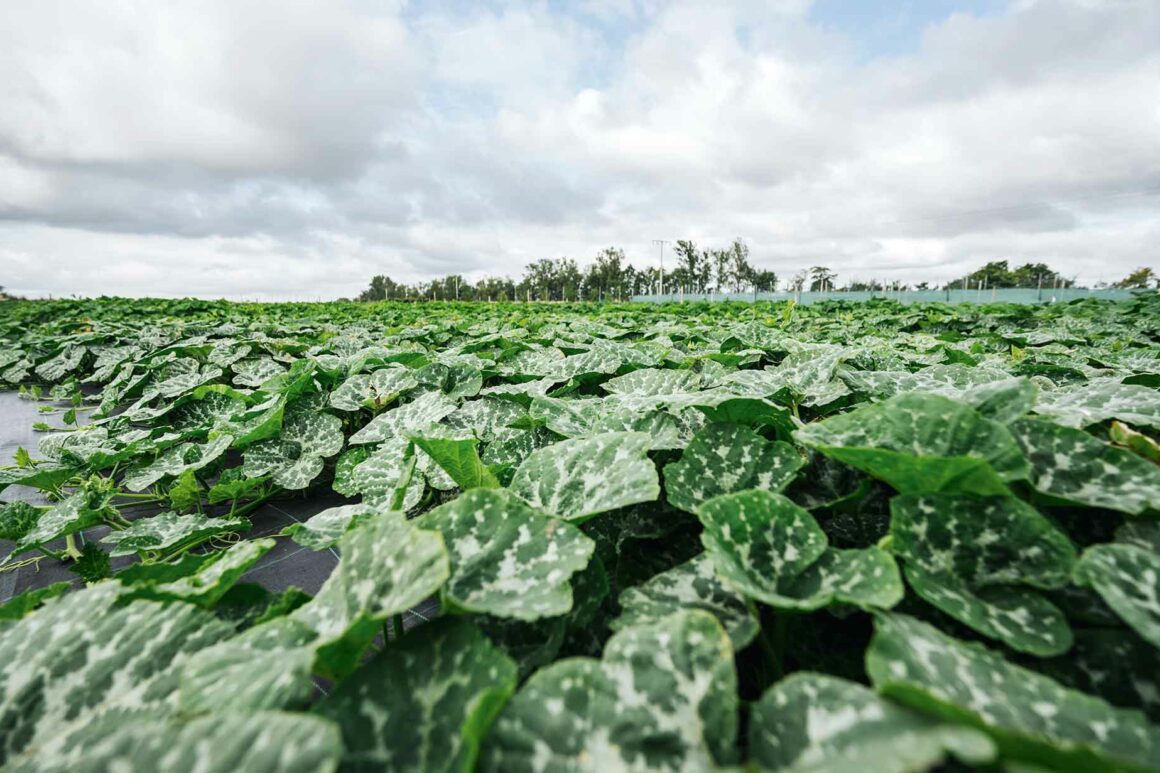 Regional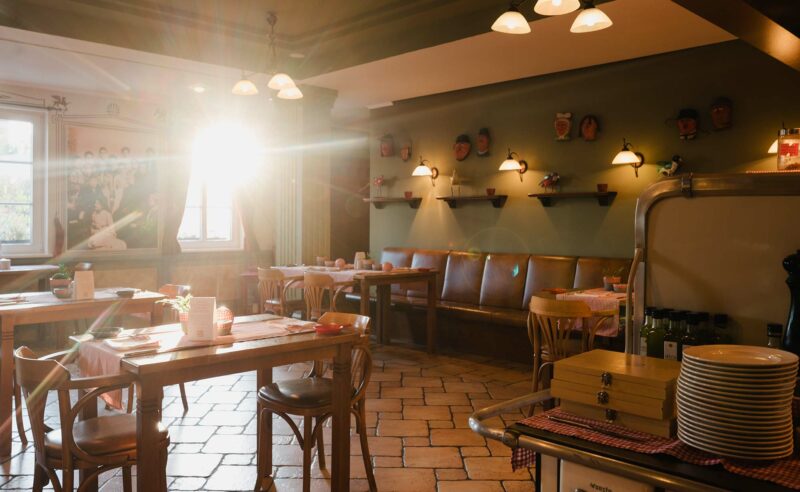 REGIONAL, SEASONAL, PHENOMENAL
The finest quality, honest ingredients, deeply rooted in our region and prepared with the skill and creativity of our kitchen team, inspired by Berlin – the home of hedonism. Sorbet meets Szechuan pepper, asparagus is served on thermal salt, and freshwater fish is seasoned with saffron. Here at the Seewirtschaft restaurant, we serve up fresh interpretations of classic dishes. Our chefs play with textures and often create something quite extraordinary. But one thing remains constant: our appreciation of nature, the producers and their pure, honest ingredients.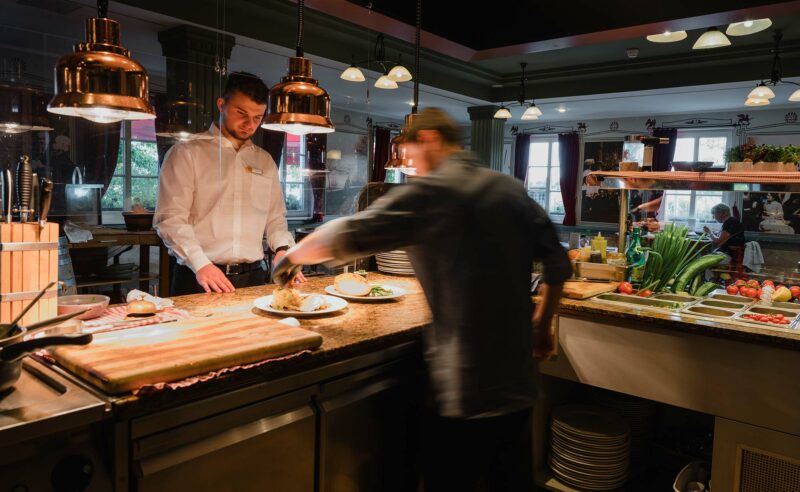 THIS IS TRUE CRAFTSMANSHIP
What sets our Seewirtschaft restaurant apart? Our glass-fronted kitchen in the heart of the dining area allows you to watch the kitchen team live in action: gaze on as fresh, crisp salads are prepared, freshly caught fish are filleted and minute steak is flipped in the pan. Just watching on is enough to awaken your taste buds!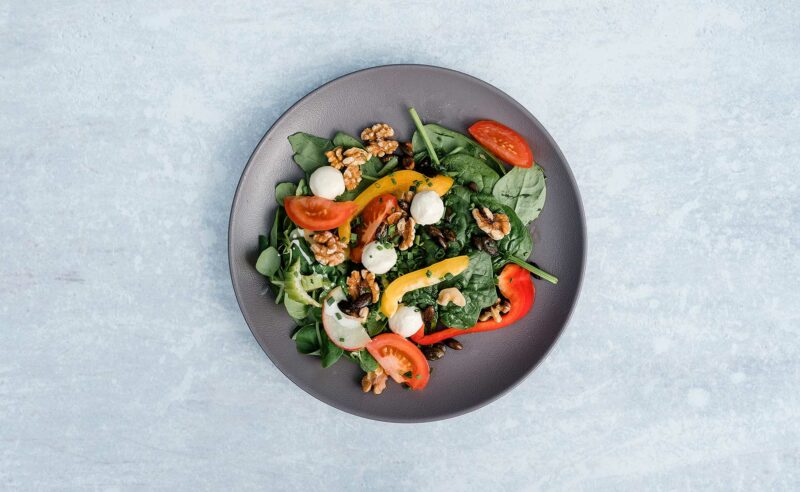 GREETINGS FROM THE GOURMET REGION
Experiencing it for yourself always beats reading about something – and the same is true for the gourmet region of Ruppin. If, after browsing our menu, you still can't decide, we highly recommend trying our tasting menu: "Town, Country, Cuisine" (Stadt Land Küche). We serve up five courses of small plates – covering the entire range of aromas and textures. It is the perfect way to discover the true essence of our region in just one evening.