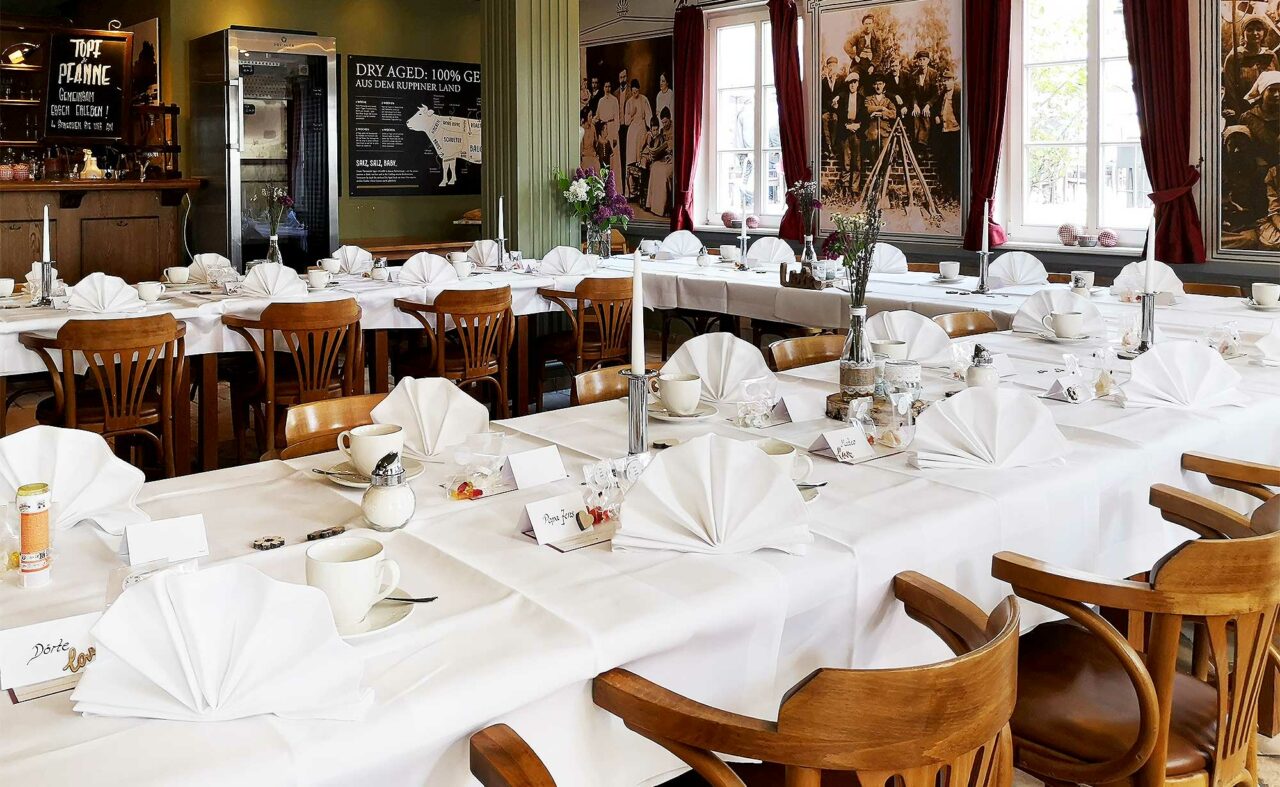 Open for private Parties
Are you planning an event or a private celebration? Then the Seewirtschaft is the perfect choice for you. It is only a few steps away from the hotel and has its own entrance, including a private terrace – here you are all to yourself and still don't have to worry about anything. We will be happy to advise you on the possibilities and make you an individual offer.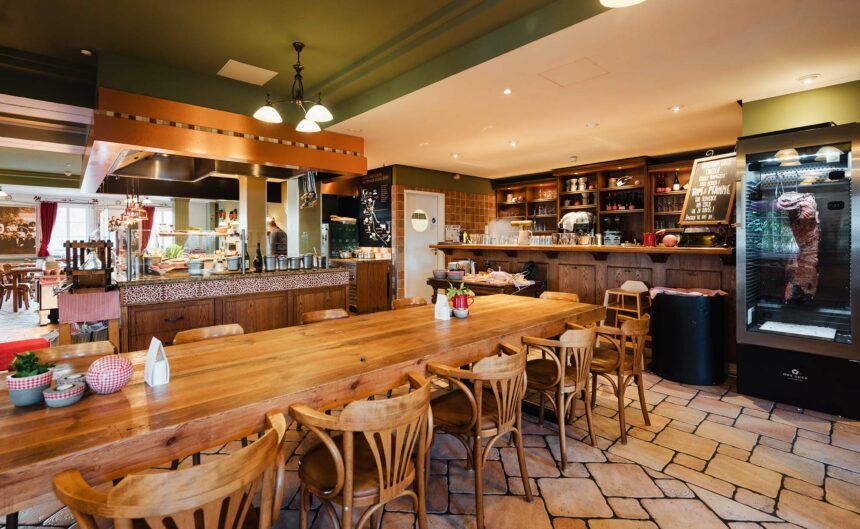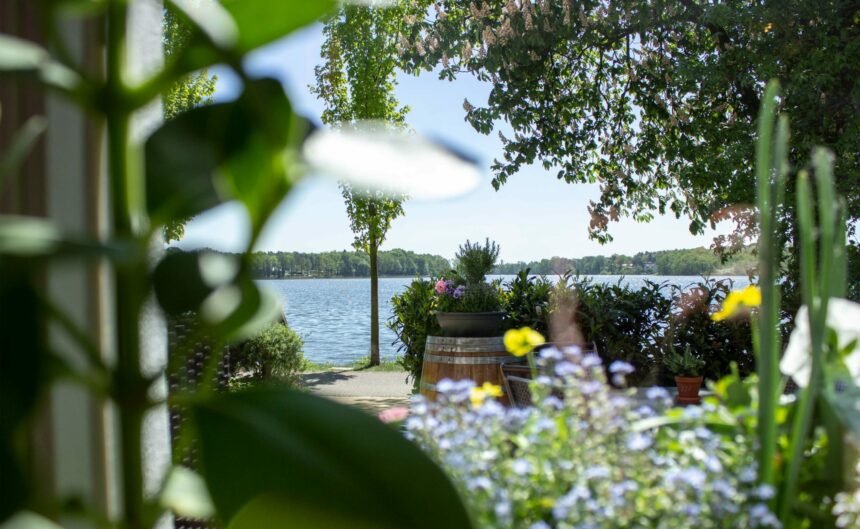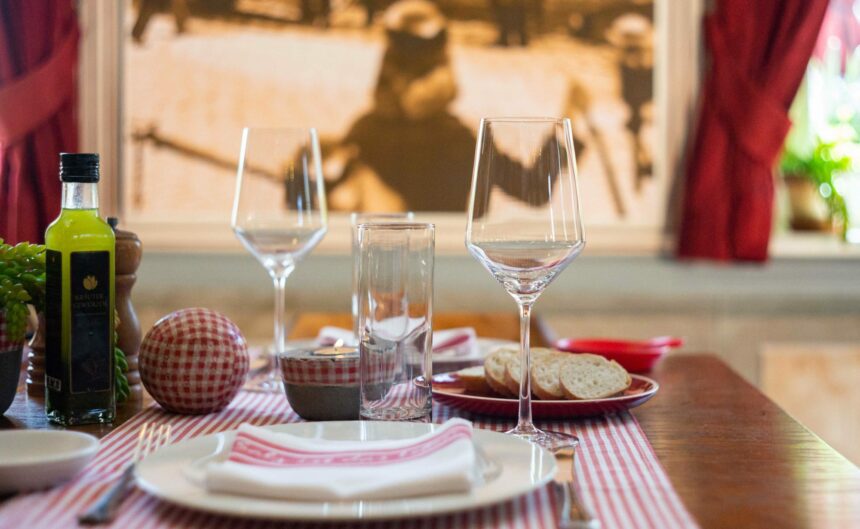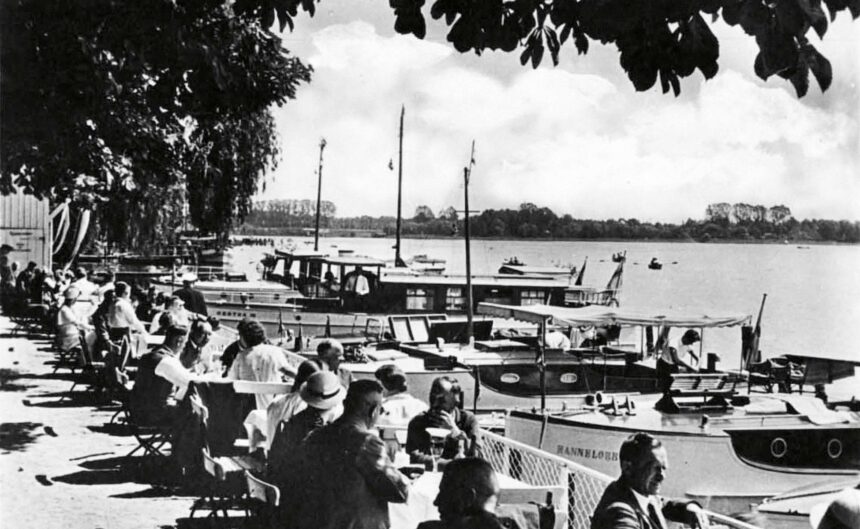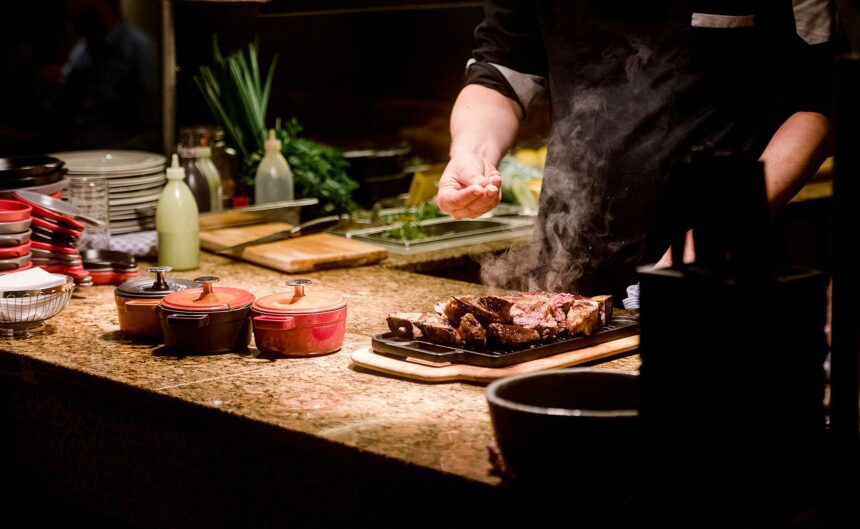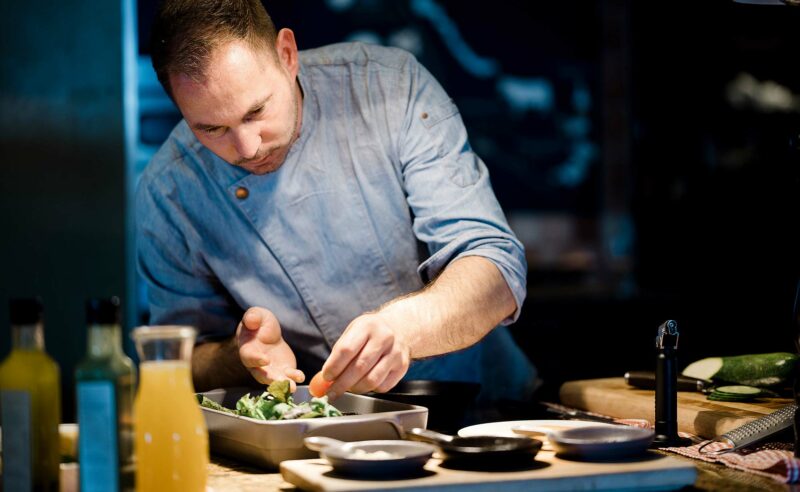 REGIONAL, SEASONAL, PHENOMENAL
The finest quality, honest ingredients, deeply rooted in our region and prepared with the skill and creativity of our kitchen team, inspired by Berlin – the home of hedonism. Here at the Seewirtschaft restaurant, we serve up fresh interpretations of classic dishes. Our chefs play with textures and often create something quite extraordinary. But one thing remains constant: our appreciation of nature, the producers and their pure, honest ingredients.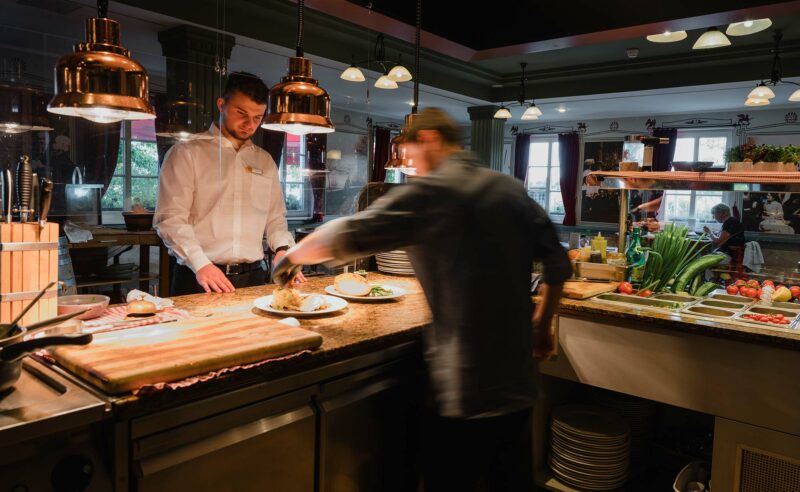 THIS IS TRUE CRAFTSMANSHIP
What sets our Seewirtschaft restaurant apart? Our glass-fronted kitchen in the heart of the dining area allows you to watch the kitchen team live in action: gaze on as fresh, crisp salads are prepared, freshly caught fish are filleted and minute steak is flipped in the pan. Just watching on is enough to awaken your taste buds!
WE LOOK FORWARD TO YOUR ENQUIRY
BANQUETING & EVENTS
Stefan Brendicke
Phone +49 (0)3391–40 35 2456
E-Mail request