current traffic situation
The Fontane Therme Spa is easily accessible from the A24 Berlin/Hamburg.
Take the Neuruppin exit and follow the B167 (you will see hotel information signs). Stay on the B167 until you reach the Wittstocker Allee crossroads. Turn right and continue along the main road until the next junction with traffic lights. Turn left at the lights onto Steinstraße. Then take the fourth road on the right – "An der Seepromenade" – to reach the hotel.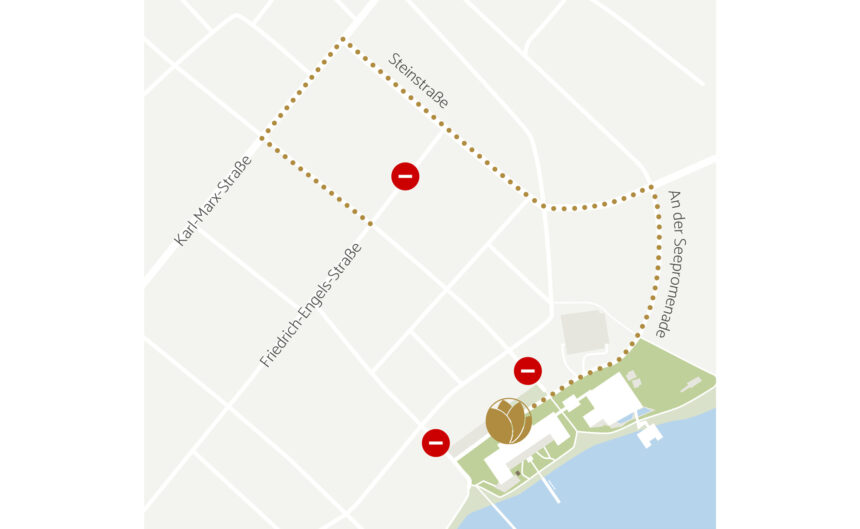 Resort Mark Brandenburg
Limitation of the number of guests who are in the restaurants at the same time.
We will therefore provide fixed table times for breakfast and dinner. In addition, masks are mandatory when heading to the buffet.
The room cleaning will have a different frequency.
What this means in detail, we will be happy to explain to you on arrival.
Fontane Therme
Is the Fontane Therme spa open again?
Yes, you can use the entire Fontane Therme Spa again, but only with the 2G (access only for those who have recovered or have been vaccinated) rule. The only restriction still applies to the saunas: only from 80 degrees and no steam saunas as well as the laconium.