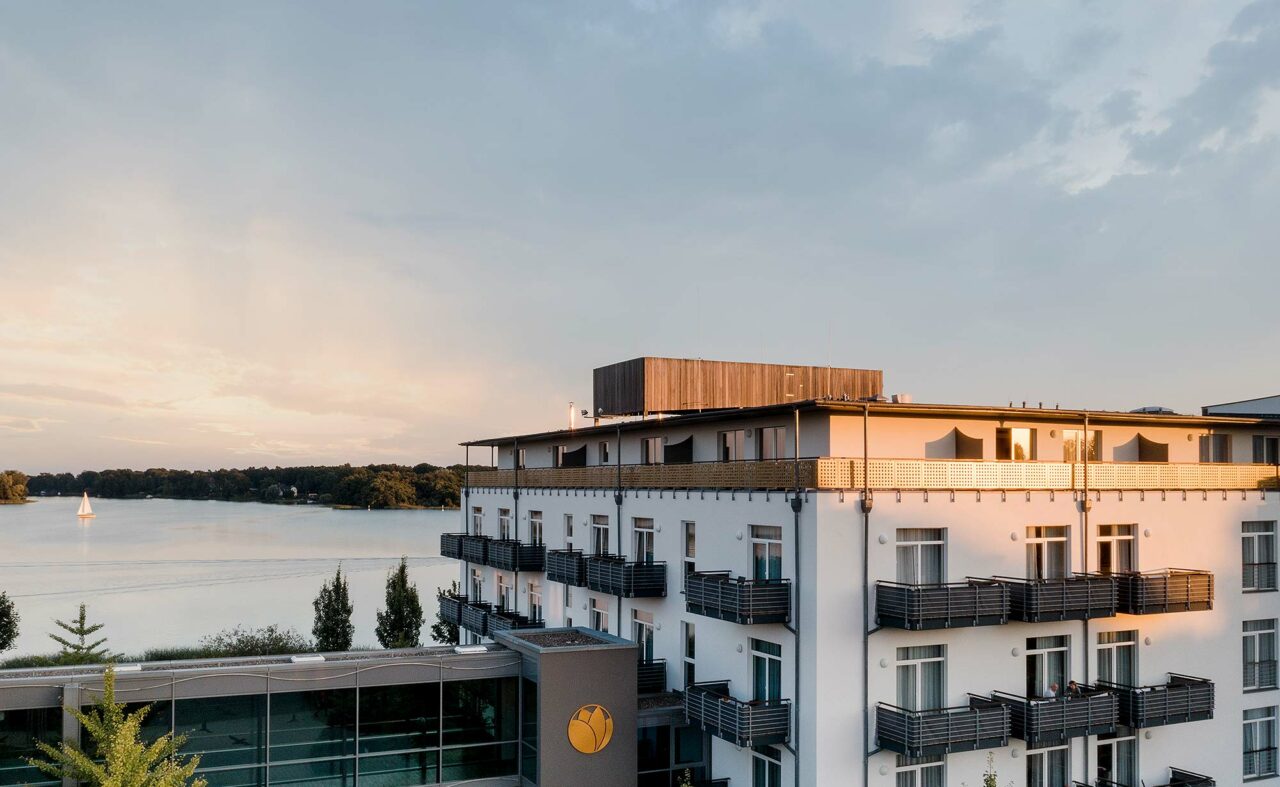 Home at the lake
Switch off – and where better than with us in the Ruppin lake district? Spend a few days longer with us and start feeling at home. Spend your time recuperating in the Fontane Therme spa. Allow your eyes to gaze into the distance and admire the view, and spend your time looking forward to your next delicious meal – your everyday life will get on just fine without you. Feel home away from home. Because you have time. A lot of time.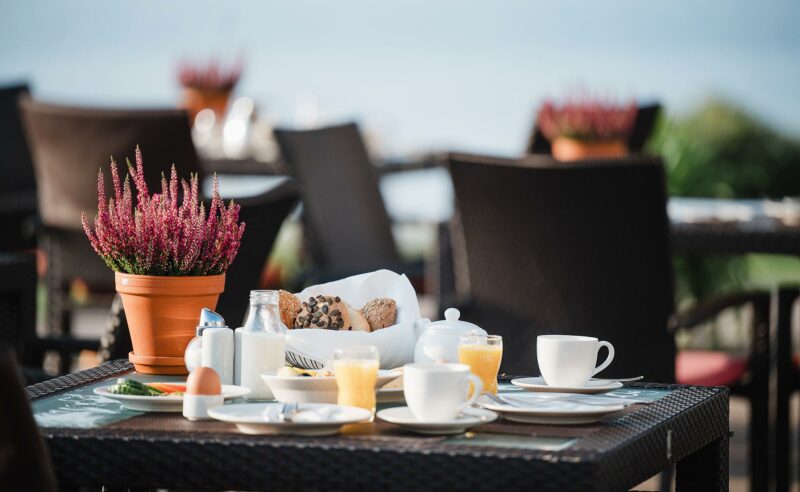 at least 5 nights*
Breakfast buffet with local produce
Evening buffet or set menu chosen by the head chef
Relax in the Fontane Therme spa (from noon on your day of arrival and until 10pm on your day of departure)
Bathrobe and sauna towels provided
Wi-Fi throughout the hotel
* If you want to stay longer than 9 nights, please book the arrangement multiple times.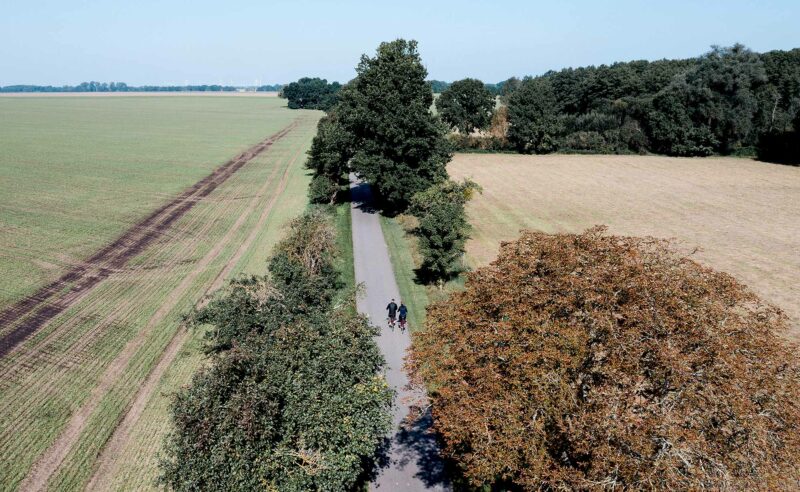 Ready for unforgettable days?
Do you have made any plans so far? The Ruppin lake district has lots to see: take a trip with a canoe or go on a bike tour. And even if you'e getting tired at the end of the day: there is always time to listen to our Lobbyconcerts. Be sure, there is a lot to discover.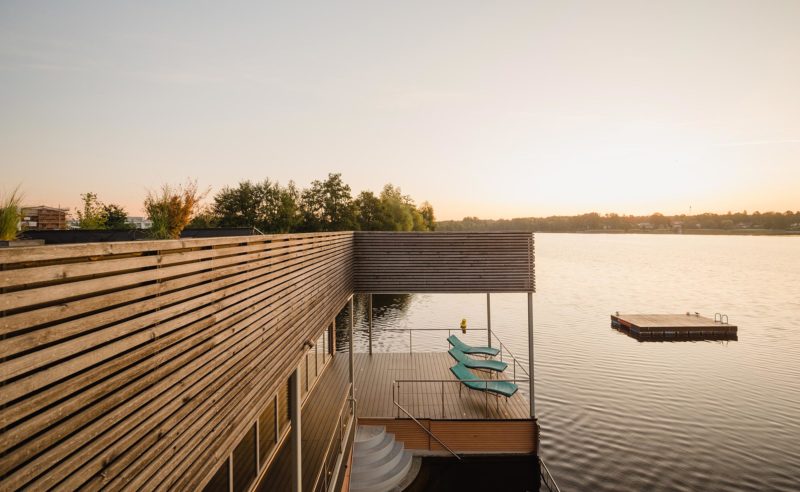 What a spa!
Float al fresco in the outdoor salt water pool, swim lengths indoors or jump straight from the lake sauna into the cool waters of the Ruppiner See. We have everything arranged, you just have to arrive.