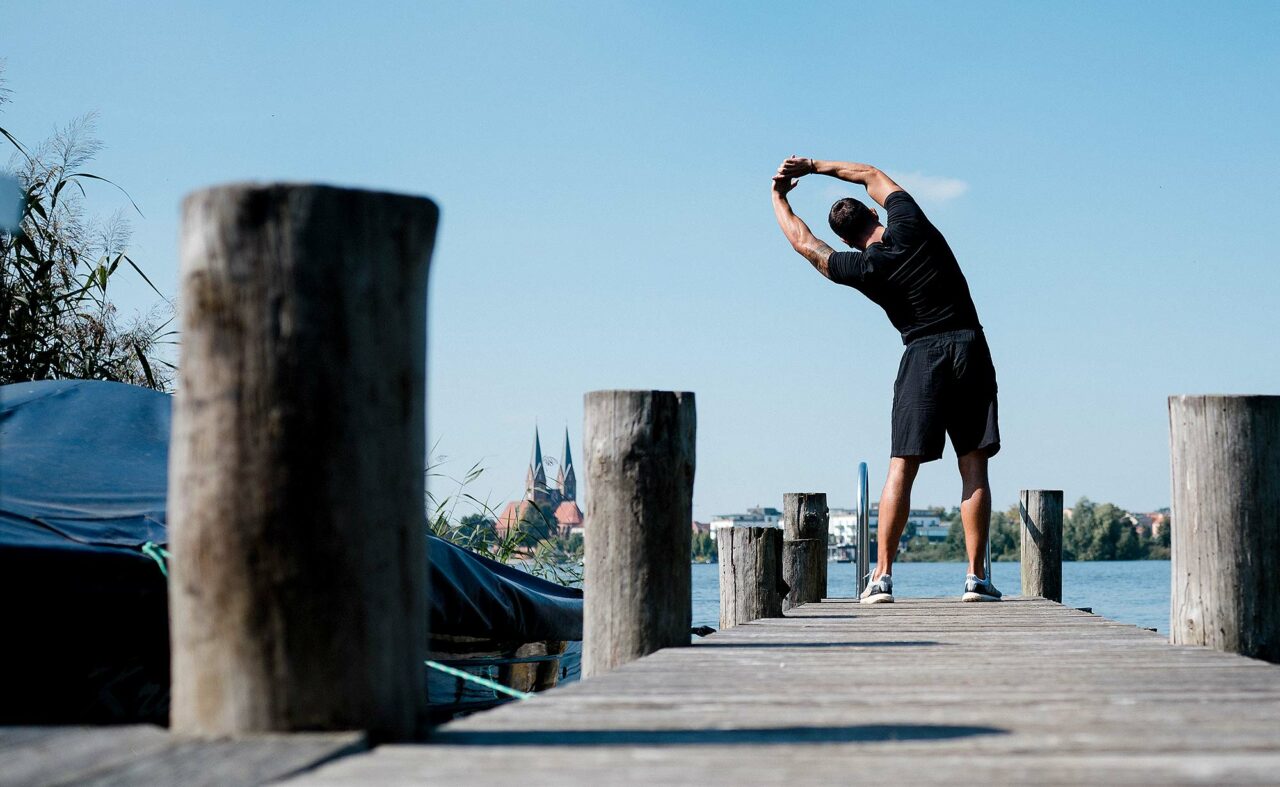 Fast Yourself Fit
Turn your body on its head, release new energy and lose a few pounds whilst you are at it: Spend a week on a special diet suited to your personal requirements, supervised by Katharina Lange, medically approved dietician at the German Fasting Academy (dfa).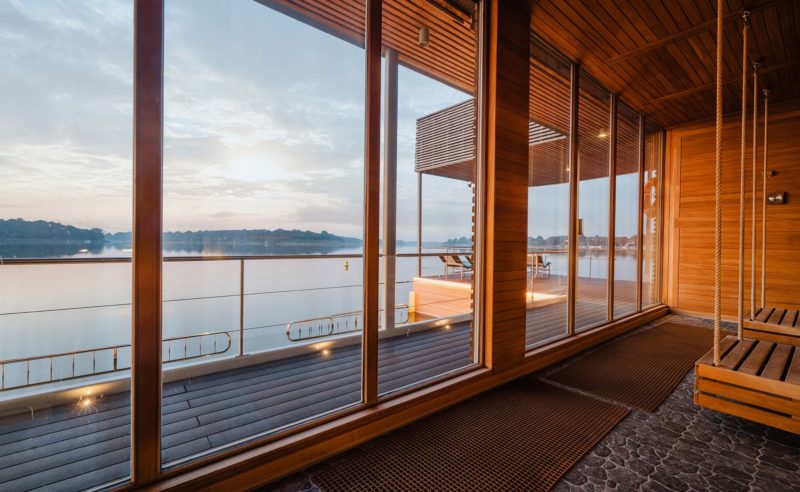 7 nights
Price plus 475 € fee* for dietician
Buchinger fasting diet with vegetable soup or base fasting** with a plate of fruit or vegetables
Freshly squeezed juices, water and herbal teas
Presentations on nutrition
Group walks
Daily relaxation and exercise modules
Use of the various classes available (e.g. yoga, aquafit)
Exclusive, individual support from the medically approved dietician
Relax in the Fontane Therme spa (from noon on your day of arrival and until 10pm on your day of departure)
Bathrobe and sauna towels provided
Wi-Fi throughout the hotel
Dates
07th APRIL until 14th APRIL 2024
11th AUGUST until 18th AUGUST 2024
17th NOVEMBER until 24th NOVEMBER 2024
Minimum number of participants is 5; maximum number of participants is 12.
* By the time of booking the service agreement between the service provider and the guest is accepted.
** If you choose the option base fasting we charge an extra 100€.