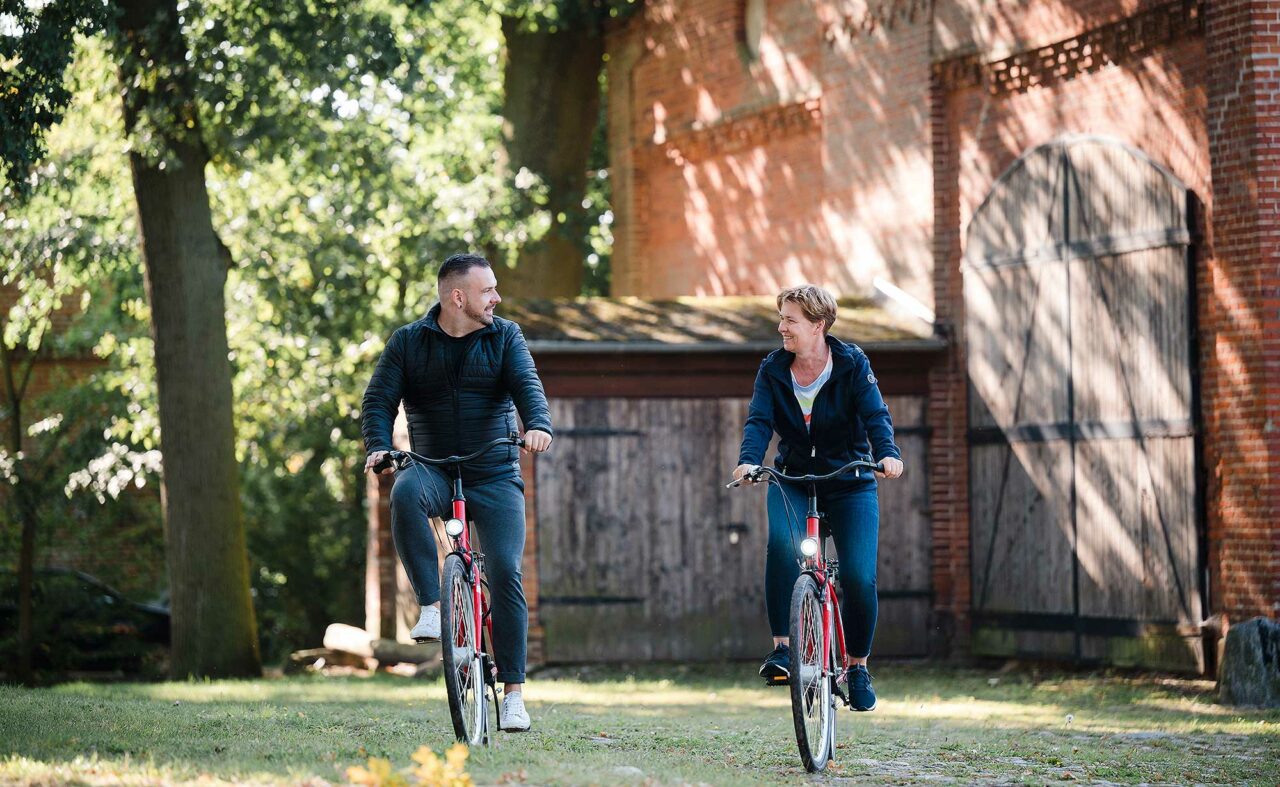 Special moments to make your holiday even more perfect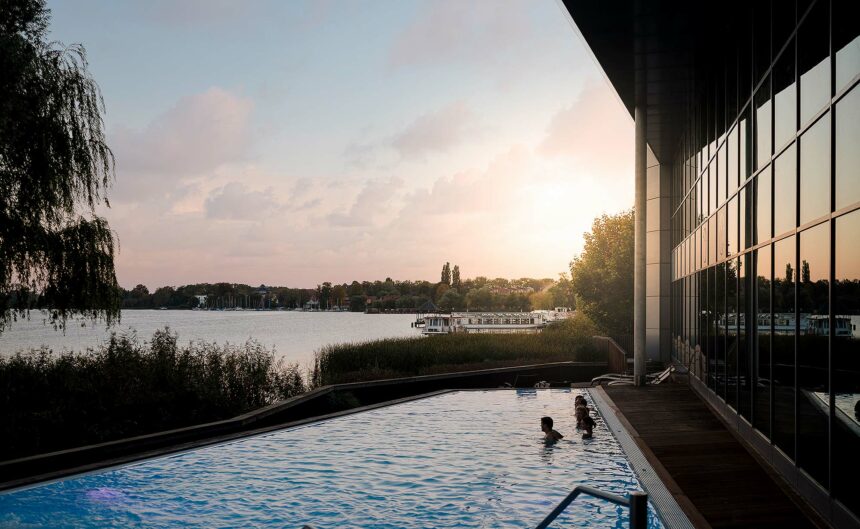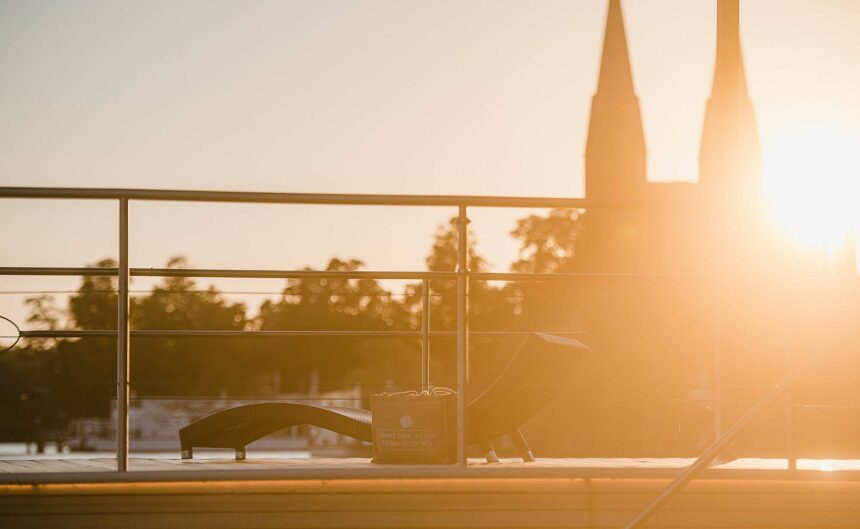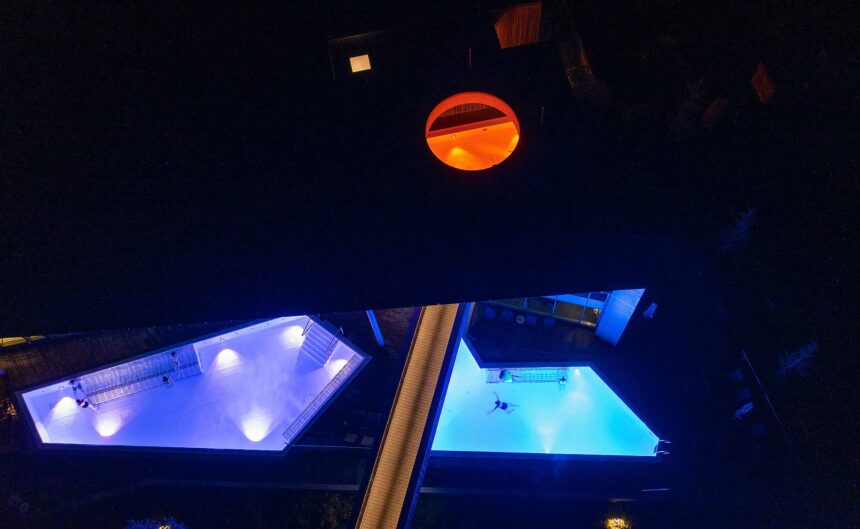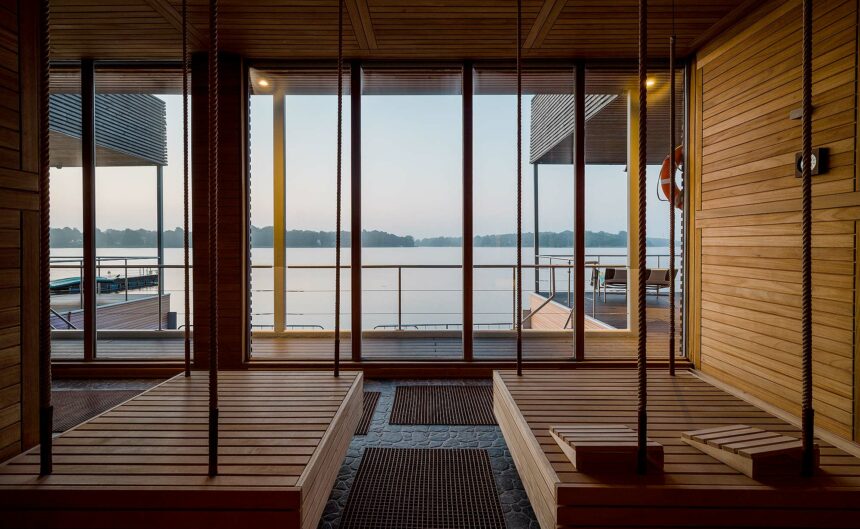 USE THE SPA AFTER CHECKOUT
Did you know? You can make your day of departure a real part of your holiday by using our spa even after you have checked out. Rather than heading straight to your car after breakfast, why not stretch your limbs for one last time in the floatation pool. There is no better way to end your stay. You can use the spa until the evening for just 50 EUR for two people. Book this additional service under "Extras" on the booking page.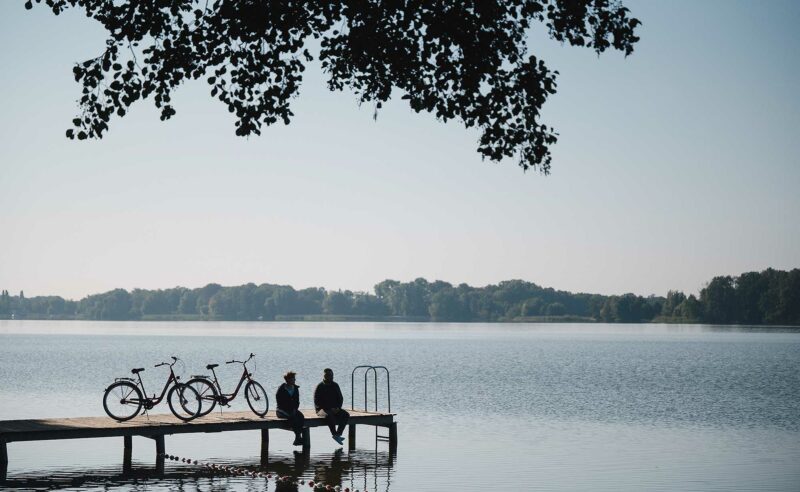 DISCOVER THE RUPPIN LAKE DISTRICT
Fancy heading out on a culinary tour of discovery? Or how about a family day out to two enchanted forest lakes? Why not cycle to a stunning bathing spot and then grab a delicious fish roll for lunch? It doesn't matter how you want to spend your time: our members of staff are on hand to give you their own personal top tips so that you can enjoy some truly unforgettable experiences. For great memories that will last long after your holiday.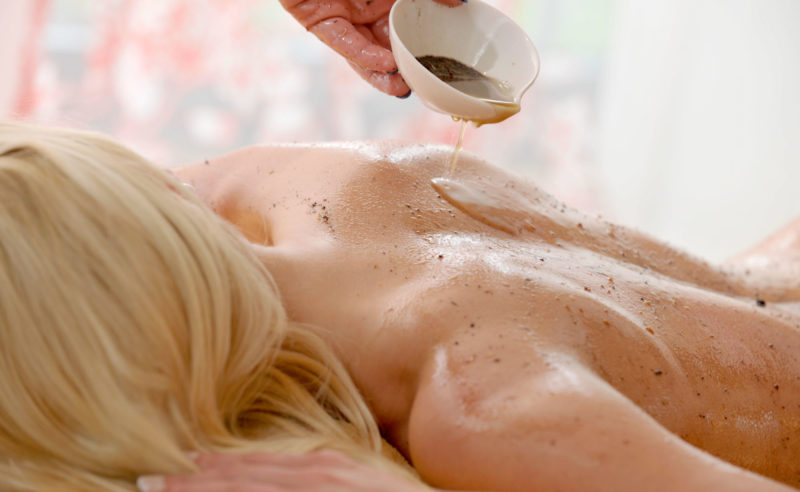 SPA TREATMENTS
Foregoing a spa treatment on your holiday is like eating a hotel breakfast and not having scrambled eggs – it is an option, of course, but why would you go without?! Our BEAUTY & SPA team are true experts in relaxation and know exactly how to make you feel good. How about a "Fusion" treatment? It is the perfect combination of Ayurveda, Thai and Swedish massage techniques. And yes, you are allowed. It is your holiday after all.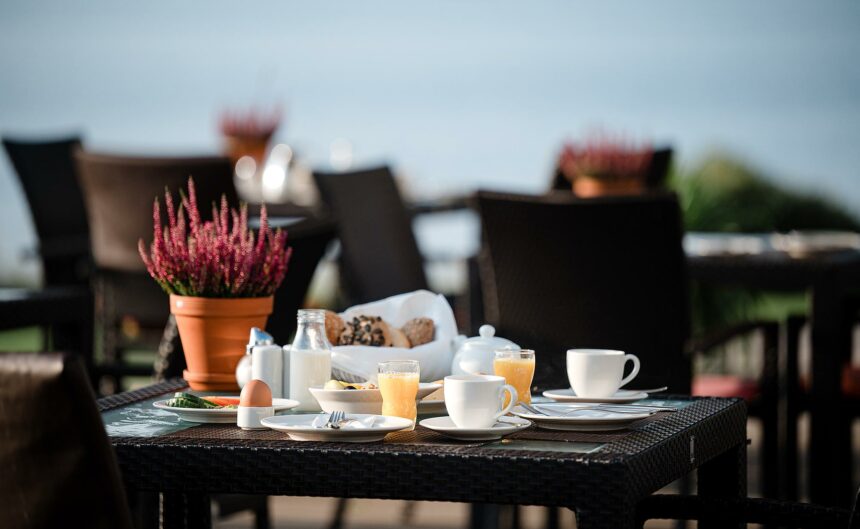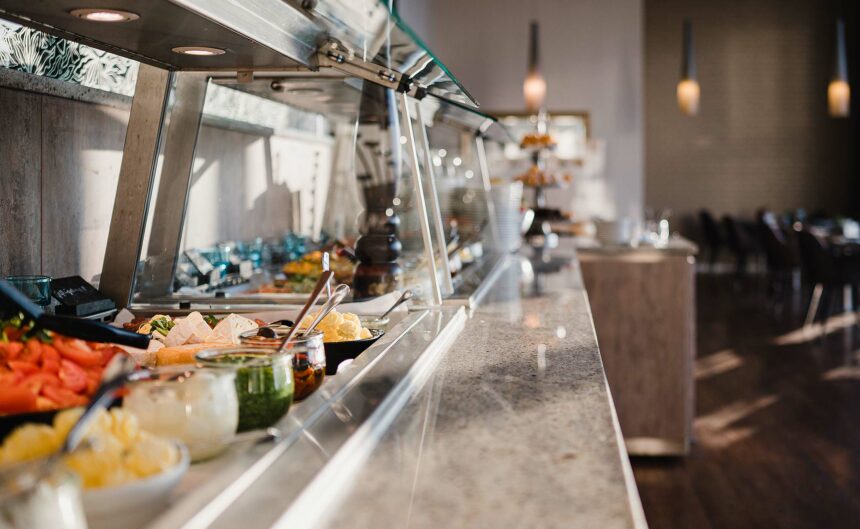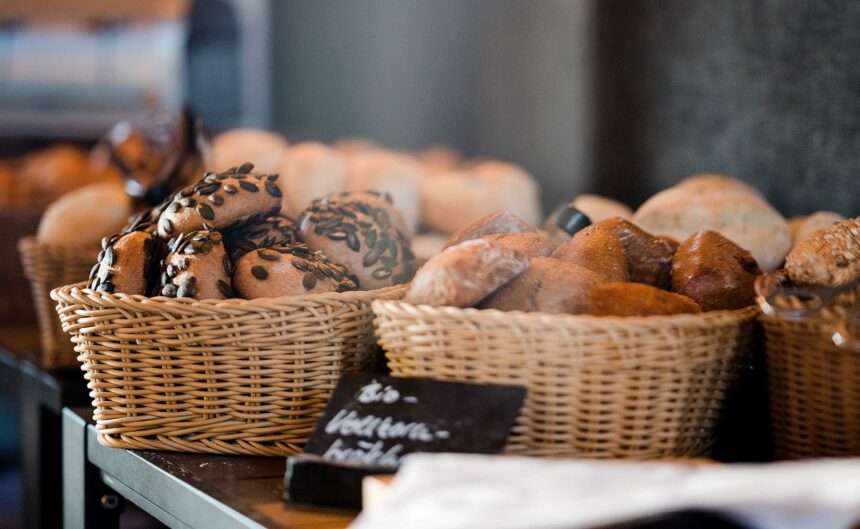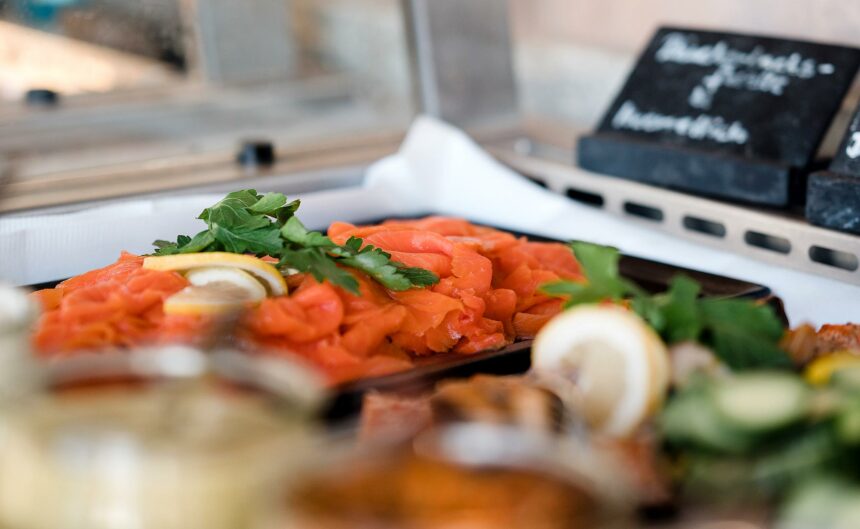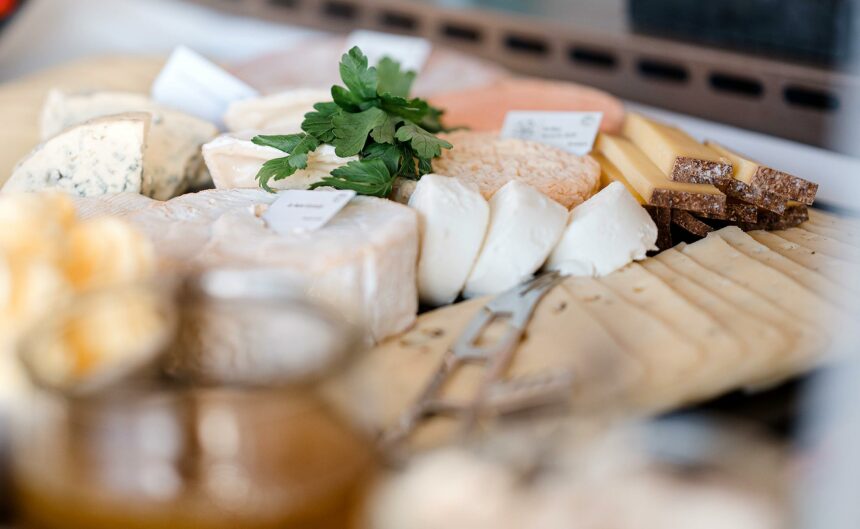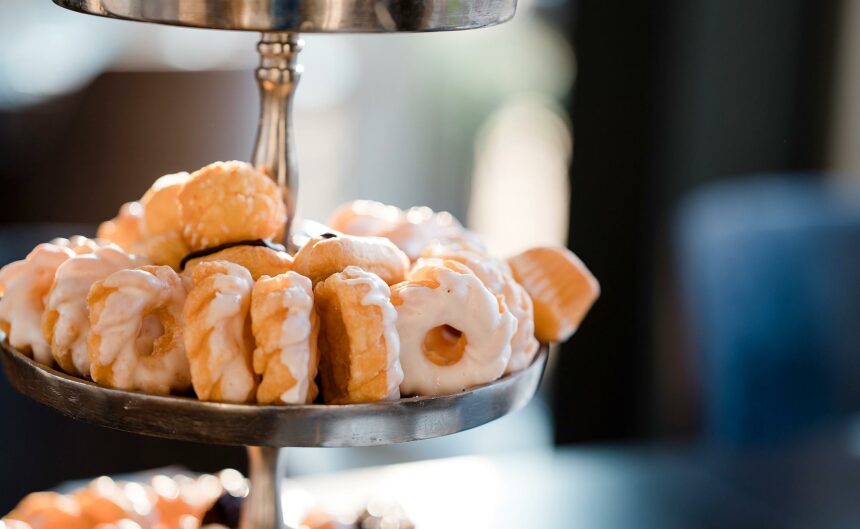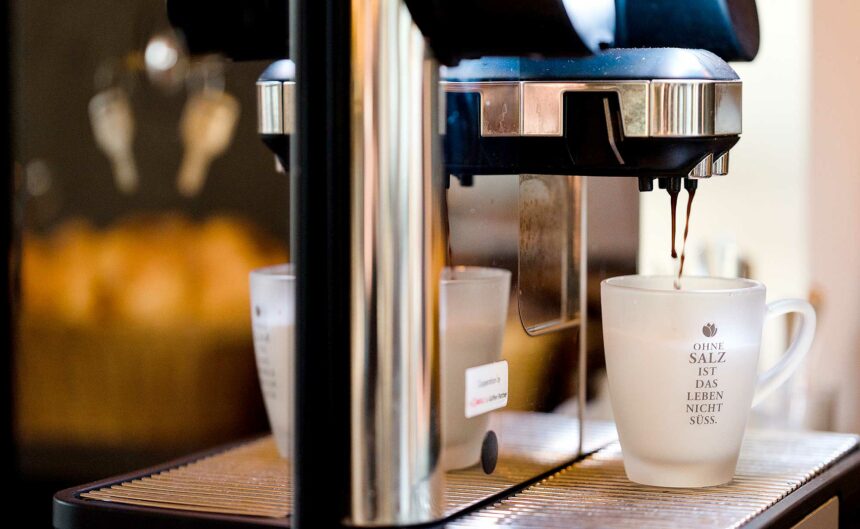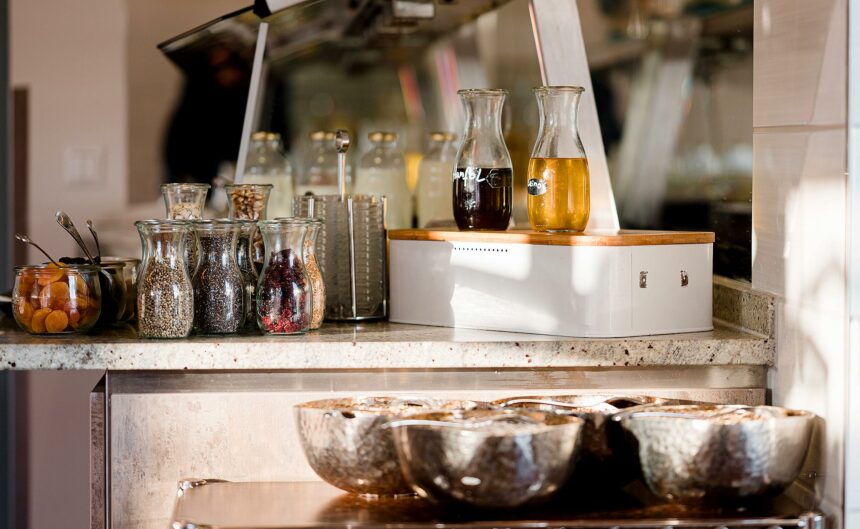 BREAKFAST ON THE TERRACE
Swap your morning newspaper for views of the lake. Watch on, as sailing boats float across the horizon, a raft of happily quacking ducks plays on the jetty, and the sun glistens brightly on the surface of the water. Breakfast on the terrace lingers long in the memory and will have even the night owls getting up early. The choice of local specialities is sure to lift the spirits even before the first coffee has been enjoyed and – together with the crispy bread rolls from Demeter bakery, delicious eggs and freshly squeezed juices – provides you with all the energy you need for an unforgettable day on holiday.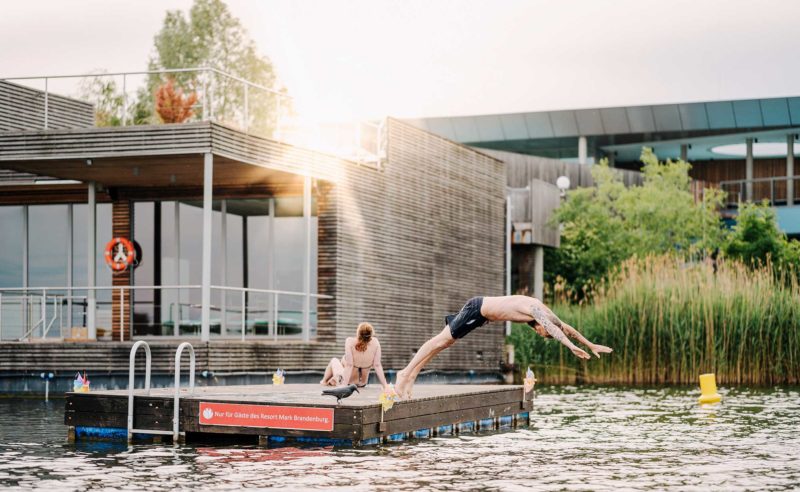 JUMP INTO THE RUPPINER SEE LAKE
Say hello to the fountain of youth bathing platform. Here you can defy gravity for a brief moment before suddenly feeling its full force as your body hits the water with a great "splash" – it makes you feel like you are 15 again. Or 55. From elegant dives to cannonballs – it is entirely up to you how you choose to enter the water. The ducks will be looking on from the reeds, but they are very generous with their scores!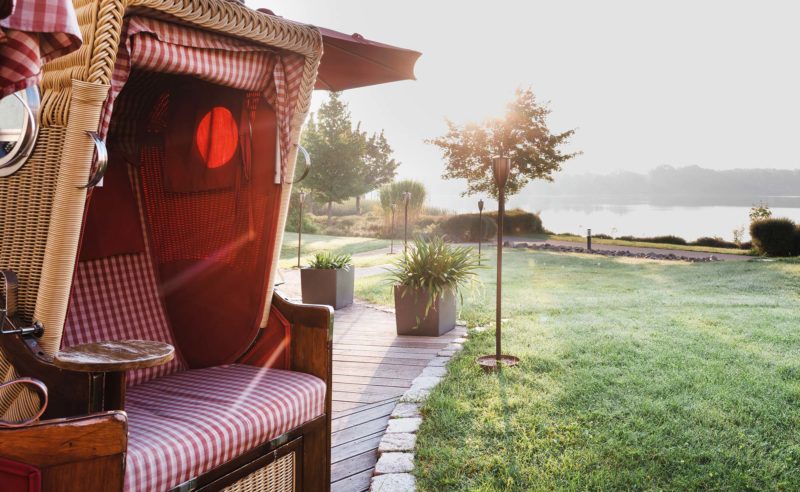 CHILL OUT IN A BEACH CHAIR
Out of all the experiences and activities, there is one thing that you definitely need to make time for: doing nothing. Really making the most of this opportunity is true luxury. We have positioned a few beach chairs on our terrace to keep you nice and sheltered from the wind. A slice of our "Ruppiner Seewelle" cake is the perfect accompaniment to doing nothing – our signature cake has taken the terrace by storm and comes with different fillings depending on the season. How about rhubarb and cassis?