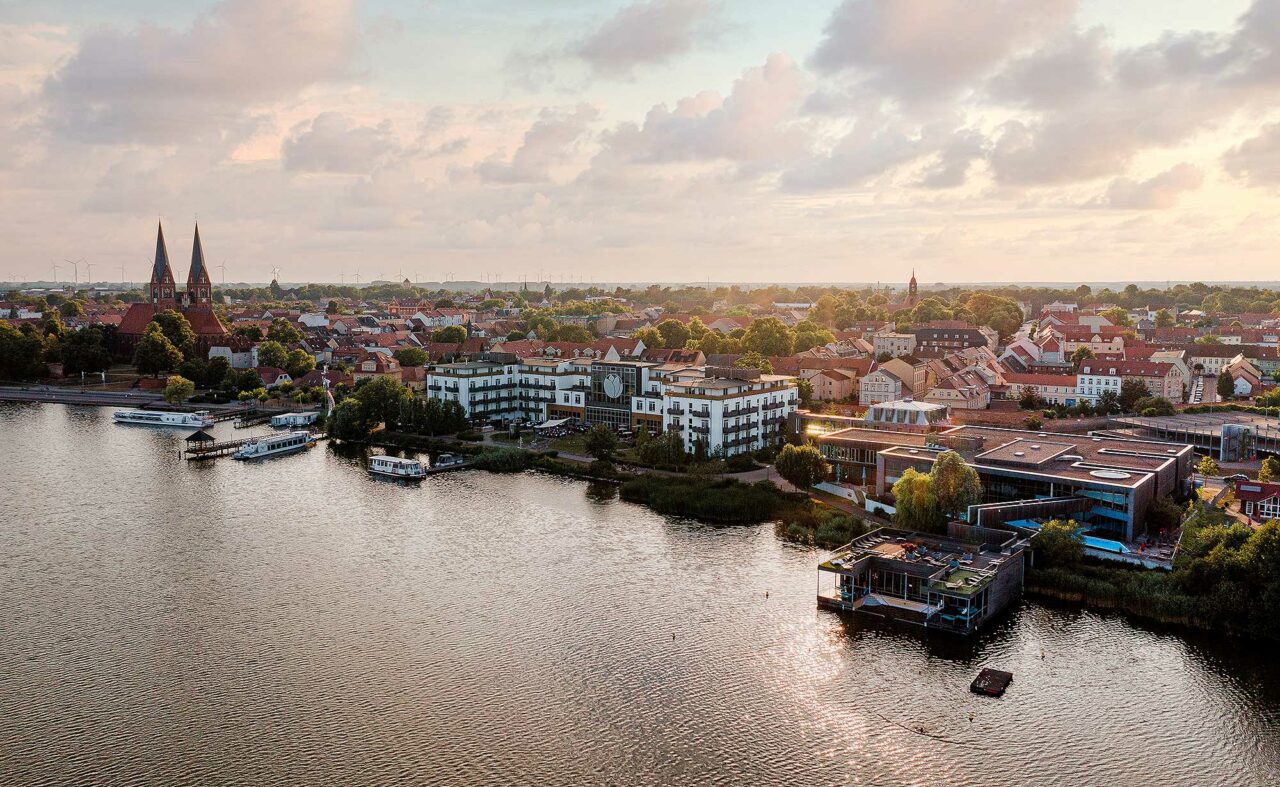 Current Information
Like everyone else, the Energy Crisis has been a cause for concern for us here at the Resort, particularly in view of the upcoming winter. We have spent a good deal of time looking into what the new situation means for the Resort and for the Fontane Therme spa.
One thing is for certain: we will stay open for you as long as we are allowed. And, at present, there are no laws that stand in our way of doing so. We are lucky that part of the Fontane Therme is heated using geothermal energy, a by-product of the naturally healing saltwater spring. This heating is, however, not sufficient to heat all of the pools and saunas, particularly in winter, and so we do also rely on district heating.
In light of the current situation, we too feel a responsibility to use the available energy sparingly and to seek to find ways to optimise our processes without having a negative impact on your relaxation and recuperation. As such, we have agreed to make the following adjustments, which we will be introducing from 1st October: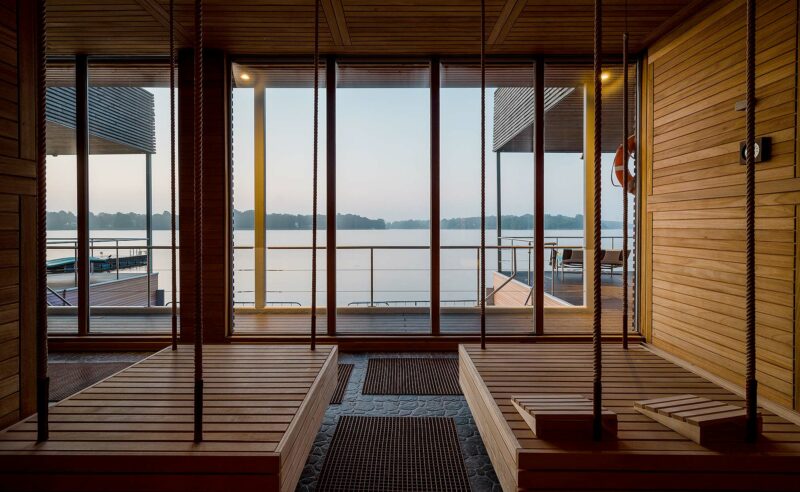 The family sauna will only be open when arranged in advance.
The lake sauna will be heated to max. 80 degrees due to the large glass frontage and the resulting loss of heat. The Finnish sauna will remain at the usual 90 degrees.
One of the outdoor pools will just be connected to the standard water system, meaning that temperatures will lie between 15 and 20 degrees, depending on the ambient temperature – this temperature is ideal for actively bathing in the saltwater and for swimming a few lengths. The second pool will serve as a relaxation pool and will continue to be heated to the cosy temperature of 32 degrees.