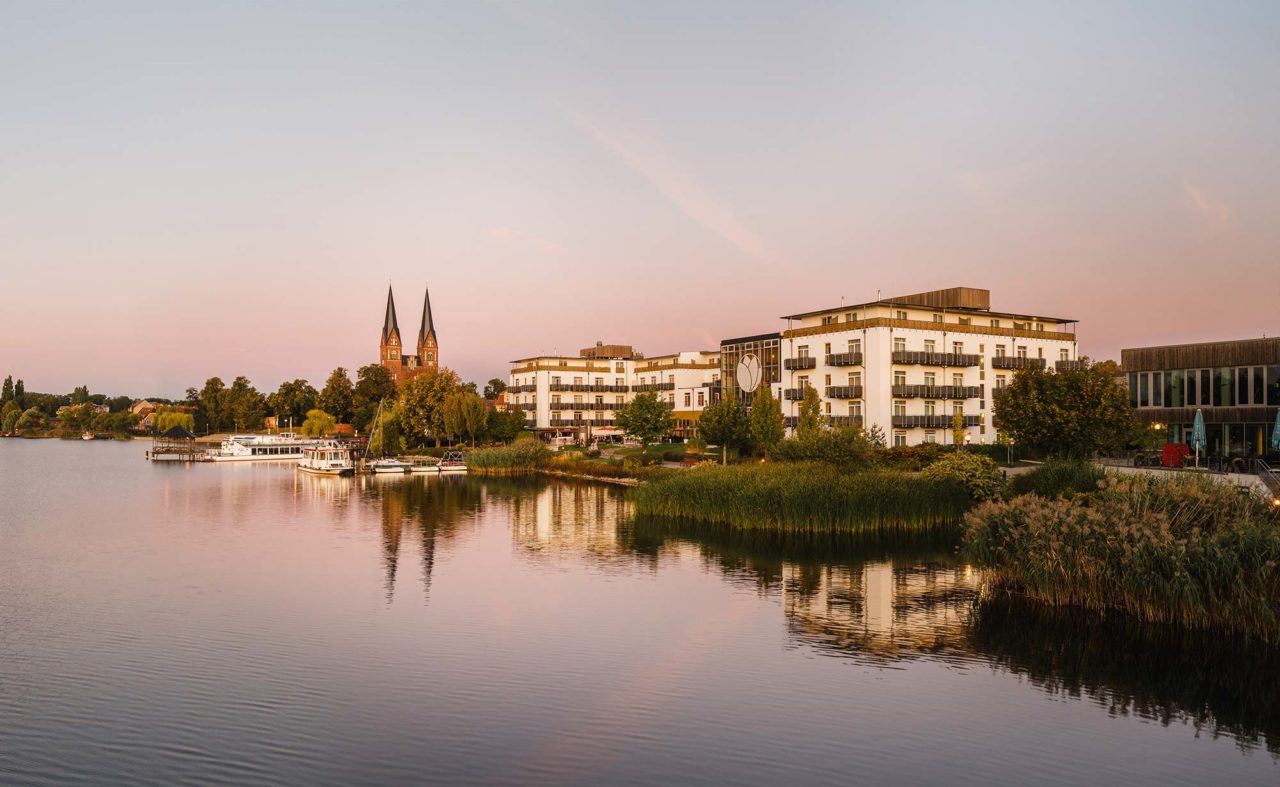 Current Information
+++ Update 16th November +++
Dear Guests,
As you have surely taken from the media, the Brandenburg Cabinet passed a new SARS-CoV-2 containment ordinance on 11th November. This will come into force on Monday, November 15, 2021. The essential change is the introduction of a mandatory 2G rule (access only for those who have recovered or have been vaccinated) for the hotel industry, gastronomy and wellness facilities, among other things.
If you can no longer travel due to the new containment ordinance, you are welcome to cancel or rebook your booking free of charge.
Please send an email to reservierung@resort-mark-brandenburg.de, or change / cancel your online booking yourself at https://onepagebooking.com/markbrandenburg/modify-booking
Kind regards,
The entire Team of the Resort Mark Brandenburg
Due to the Covid 19 pandemic, we get a lot of questions. We will answer a few down here.
RESORT MARK BRANDENBURG
Does the hotel use 2G or 3G.
Due to the new SARS-CoV-2 containment ordinance we are have to use the 2G Rule.
What do I need prior the arrival?
If you meet all of the above conditions, you do not have to pay attention to anything else and we look forward to your arrival including the required documents
a valid vaccination certificate proving that you have been fully vaccinated and that the second vaccination against Covid-19 was at least 14 days ago
The status "Recovered" (you need a positive PCR test result on which the day of the test and your name can be seen. The test must be at least 28 days and not more than 6 months old.)
Are there any exceptions?
The only exceptions to the "2G rule" are as follows:
Children up to the age of 12, as these are currently tested 3 times a week within the school hygiene concept
Adolescents up to the age of 18 – they need an official negative antigen test for access authorization, which must not be older than 24 hours at the time of entry
People for whom the "Vaccination Commission" has not given a vaccination recommendation due to health reasons (the health reasons must be proven on site by an original written medical certificate) – they require an official negative antigen test, which is not older than 24 hours at the time of entry may and are required to wear an FFP2 facial mask the entire time.