Extra-Curricular Activities
A successful meeting, conference or board meeting needs a programme of events that participants enjoy, that promotes communication and that leaves great memories. In all honesty, we are extremely proud of our programme of extra-curricular activities. You and your team will see all the best sides of the gourmet region of Ruppin – from luxury to dignity to getting active – and you will be never be far away from the flora and fauna.
Boat trip with the MS Fontane
Up to 40 people

From

 May to October


Duration

 and departure times vary

Our captain is more than happy to welcome you on board the MS Fontane. The tour takes in the most picturesque panoramic views of Neuruppin – the birthplace of novelist Theodor Fontane – and the idyllic landscape of Ruppin Switzerland. Treat yourself to a cruise on the 14 km Ruppiner See – the longest lake in Brandenburg.

Additional services: drinks service, kiosk, coffee and cake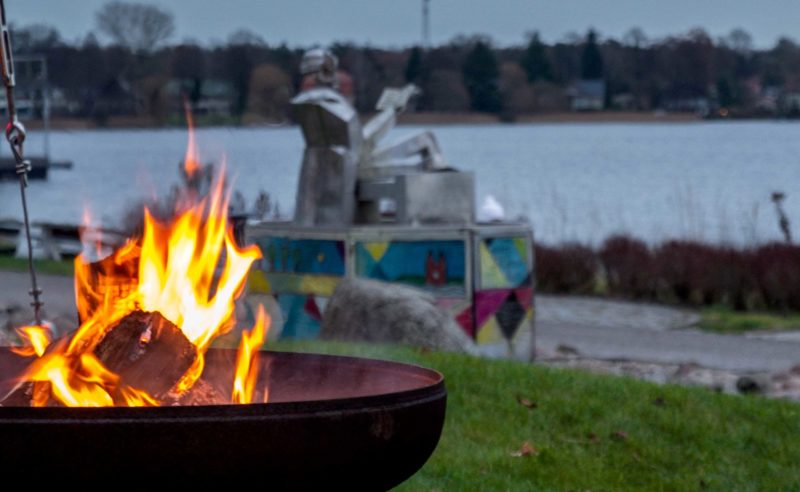 An evening around the fire
Up to 150 people
All-year-round, until midnight
A slight breeze cools your face, you can hear the rustling of grasses and leaves and there are great expanses of space around you – an evening in the fresh air is a truly wonderful thing after a day of intense thought. Watch the flames of the fire flicker into the night and enjoy the scent of the wood burning. Depending on the season, we will treat you to a lager or a glass of punch, campfire bread or canapés.
Sport and exercise with our professionals
Do you want to help your team make a true leap forward? A great option to revitalise participants during breaks or as a standalone part of the programme: compete against our professional trainers! The modules can be booked all-year-round and may be held outside if the weather plays ball.
Fit at work
5 to 10 people
Duration: 60 minutes
Exercise tips for office workers, held as a class in the training room.
Team building: compete against the fitness professionals
8 to 16 people
Duration: 60 to 90 minutes
A range of balance, endurance and skill exercises, as well as strength challenges and competitive games. Compete against our professionals in teams!
Workout for breaks
Up to 20 people with one instructor
Up to 40 people with two instructors
Up to 60 people with three instructors
Duration: 30 minutes
Let our instructors guide you through a 30-minute session of stretching, loosening and mobilisation exercises. A great way to spend your coffee break!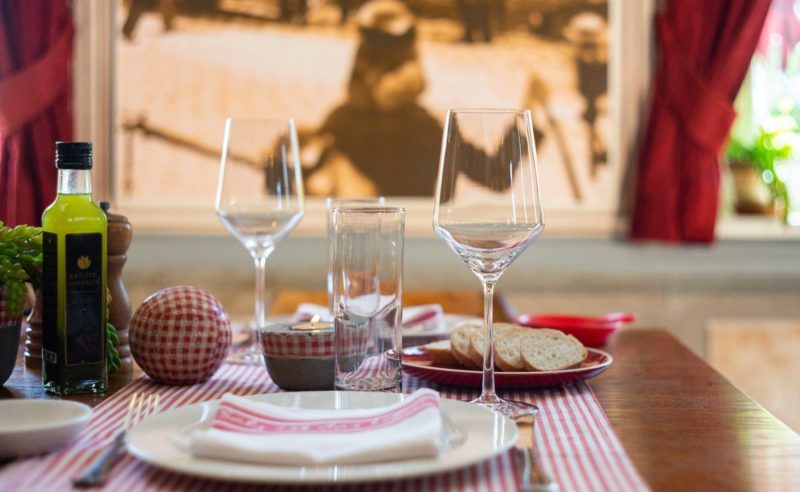 The kitchen party
8 to 12 people
All-year-round (Sunday to Thursday)
Duration: approx. 2 to 3 hours
After a hard day's work, head to the kitchen! Enjoy a relaxed, informal kitchen party. Chat with colleagues and conjure up a wonderful dinner for the whole team.
Three-course meal as recommended by the head chef
Apron for each participant
1 glass of sparkling wine or beer to toast
Soft drinks during cooking
Wines and beer to complement the meal
1x Ruppiner herbal liqueur to round off the meal
Certificate for each participant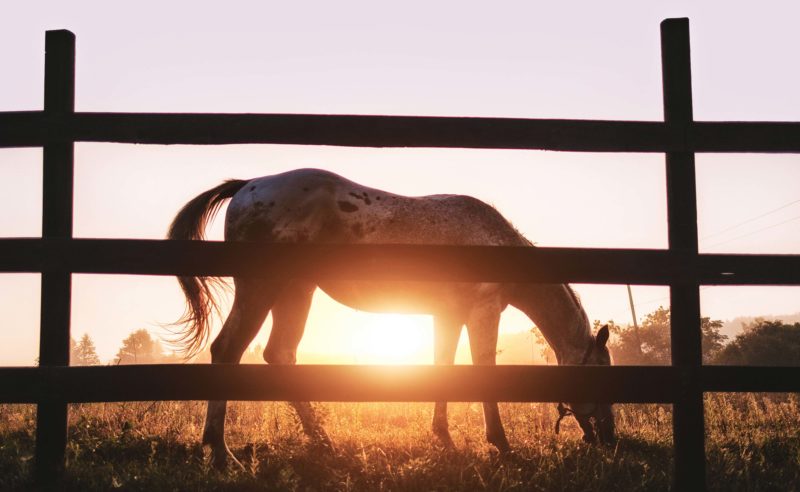 Horse-based seminars and workshops
Up to 10 people
All-year-round
Duration depends on topic, 2 to 8 hours
Intensify learning processes, push and encourage teams and individuals: this is far easier to achieve with the help of Wustrau-based Kathrin Beese-Gotthardt's horses, than by human hand alone. The horses guide participants through their patterns of behaviour and thus help to identify problems and find solutions, without having to point them out. Previous experience not required. No horse-riding involved. 
Choose from the following topics:
Leadership training, Preventing burn-out, Body language, Mindfulness training, Authenticity
incl. lunch, drinks, coffee, tea and cake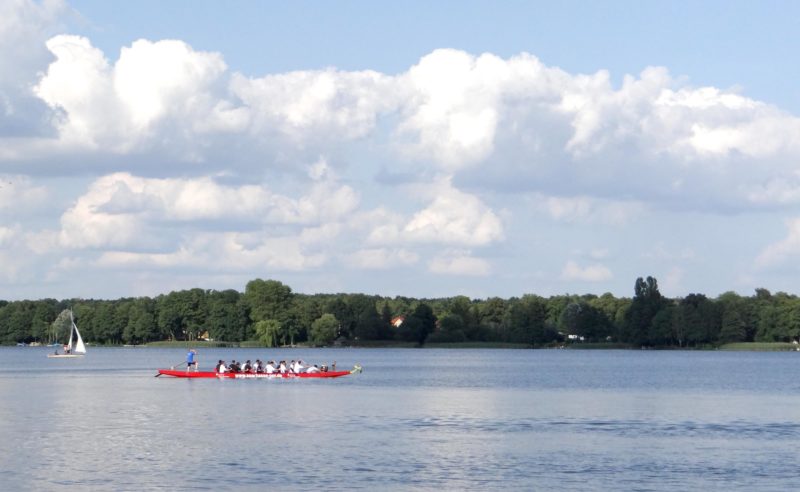 Dragon-boat racing on the Ruppiner See
20 people per boat
May to October
Time varies
Dragon-boat racing on the Ruppiner See is not just about boosting team spirit, it is also about having a great time. Even the footballers from Hamburger SV had a go at dragon-boat racing when they celebrated the end of the football season with us in May 2013. Sporting strength and shared success combine to create a fantastic team event. We provide the boats and coxes.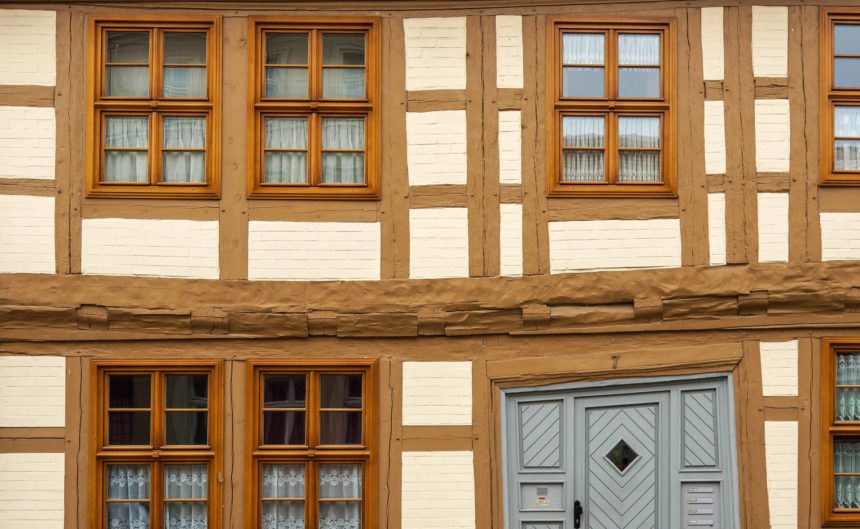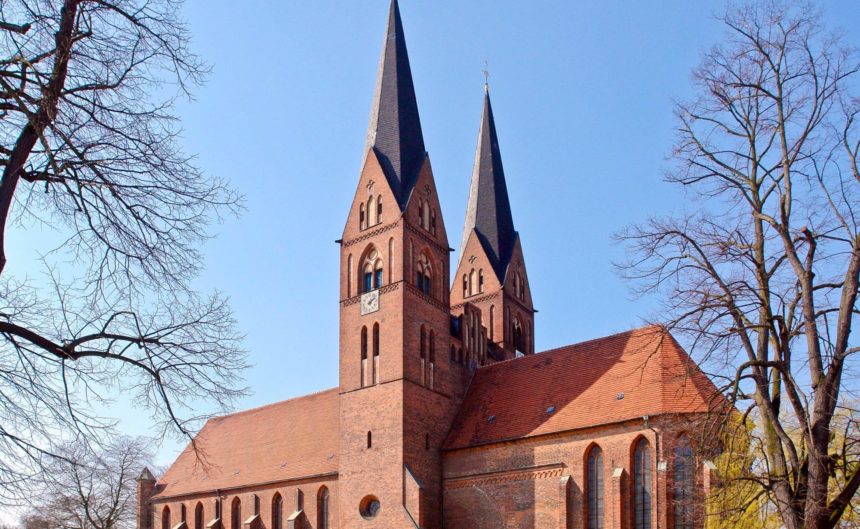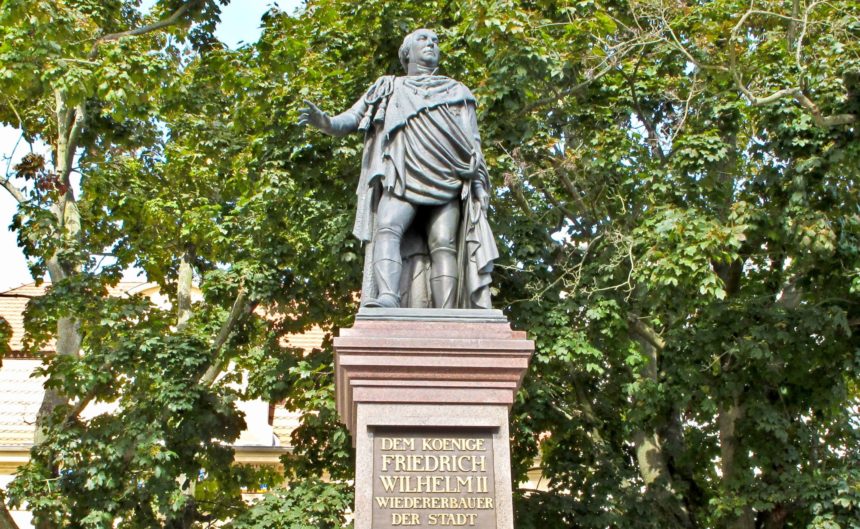 City tour
There is plenty to discover on a 1.5-hour walking tour of Neuruppin, which remains an impressive example of Prussian architecture. You will encounter novelist Theodor Fontane, who was born in Neuruppin, just like the great architect of classicism, Karl Friedrich Schinkel. The night walks by torchlight, which also include a sample of monastery liqueur, are really enjoyable.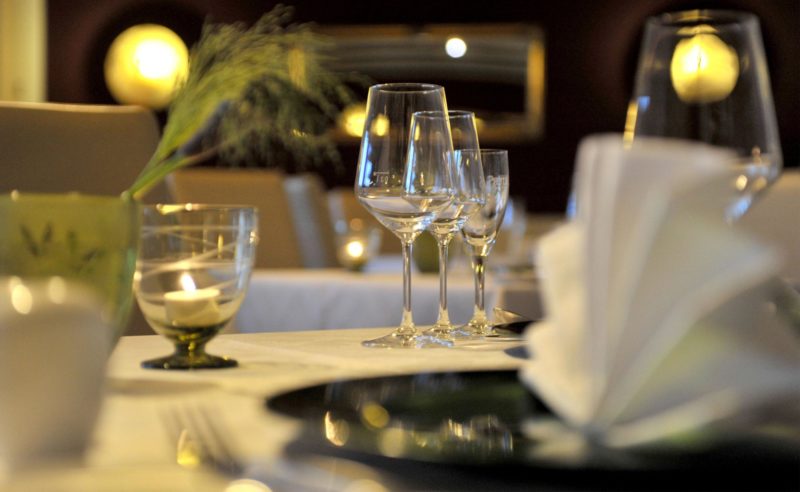 Wine tasting in the Neuruppin Weinhaus
4 to 15 people
All-year-round
Sample a delicious selection of international wines in the cosy atmosphere of the Weinhaus, which is just two-minutes' walk from the Resort. You can also enjoy homemade specialities, such as quiche lorraine, Italian snacks or French cheese. A "Boulette" (large meatball) with bread or fragrant "Solyanka" soup are also available.
incl. aperitif and 3 glasses of 0.1l win
incl. food and wine (aperitif, 3 glasses 0.1l wine, mineral water, and house specials)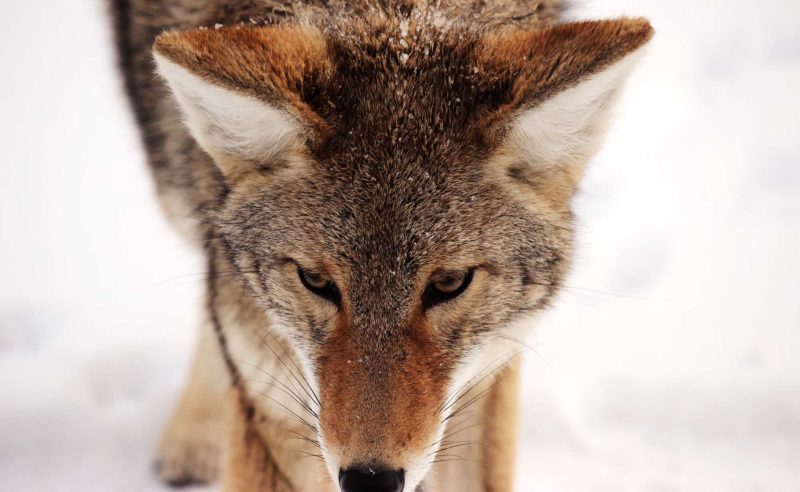 Kunsterspring animal park
2 to 30 people
April to October (after sunset)
Duration: approx. 2 to 2½ hours
Discover native animal and plant species at Kunsterspring animal park and enjoy an impressive night sky that will leave visitors aghast – season- and weather-dependent. This special place is just a 15-minute drive away and is a truly fascinating attraction, especially after sunset. An exclusive tour in the darkness provides a thrilling glimpse into the world of the animals.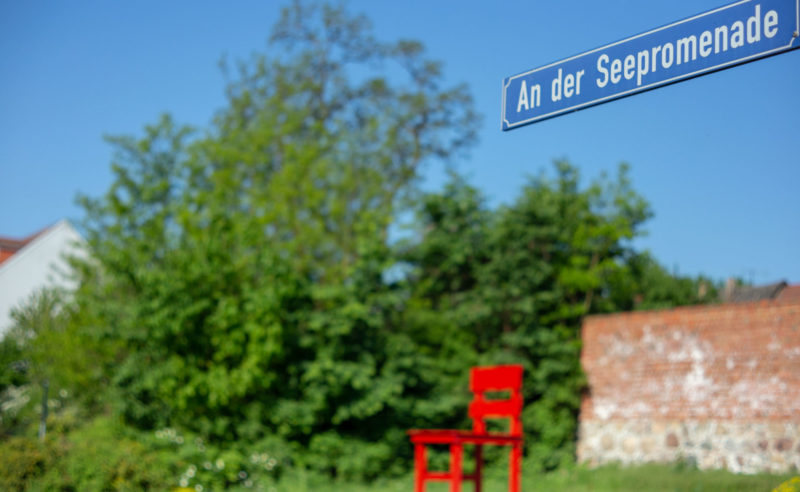 Outdoor treasure hunt with GPS geocaching
Up to 200 people
All-year-round
Duration: 2 hours
Discover the local surroundings, the nooks and crannies, and the hidden treasures of the city. Equipped with a tour guide, GPS devices and a map, you get to solve tricky puzzles, complete fun team games and discover the most interesting local sights. Get ready for an exciting treasure hunt full of adventure, fun and healthy exercise.
Outdoor equipment and safety gear
Various materials provided (GPS device, tour guide, map)
On foot, with mini team challenges
Ponchos for all participants
Supervised by experienced guides
Picture diary and photo CD, certificates
This offer is provided in conjunction with the Teamgeist Agentur GmbH. The T&Cs and cancellation policy of the provider of the outdoor programme apply.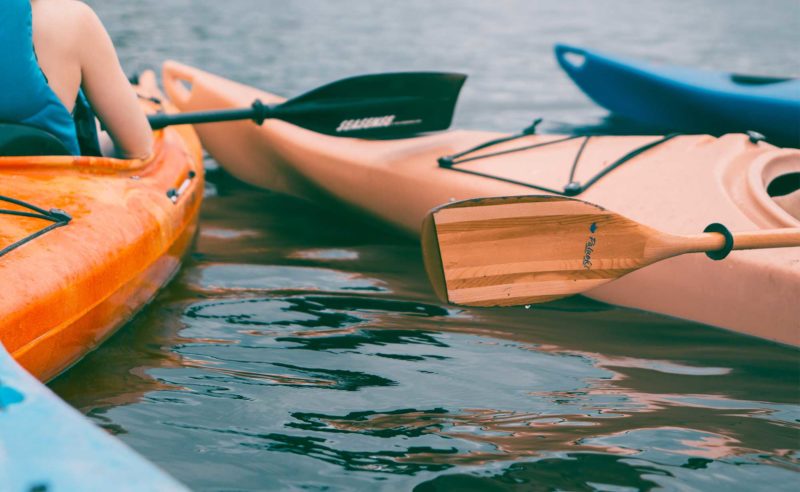 Combined bike and canoeing tour
70 people
April to October
Duration 2.5 hours
Admire grey herons, ducks and great crested grebes at close quarters on Brandenburg's longest lake. Cycling and canoeing are the perfect way to get to know the local flora and fauna and to learn to appreciate them. The bike tour starts at the Resort Mark Brandenburg. After around 4 kilometres and a ride through the historic Stadtpark you reach the boat hire. From there, you switch mode of transport to a canoe, and travel via the Alten Rhin to the Ruppiner See lake – a real highlight for bird lovers! After approximately one hour you will return to the small tributary and enjoy a serene paddle back to the bikes.