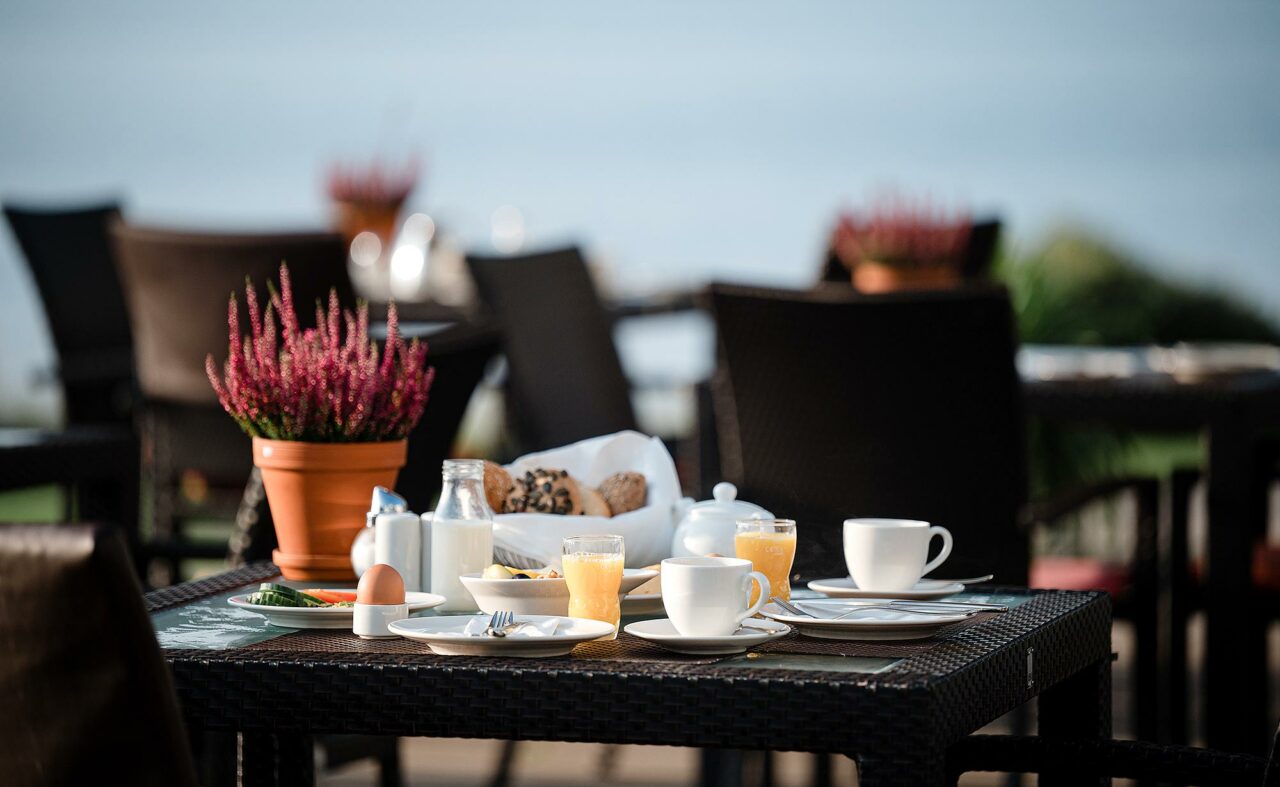 The gift of time
We all know the problem: counting down the days until your holiday before finally arriving and then feeling like the last day is just around the corner. But don't worry – we are here to help. This package is for everyone who needs a little more holiday this summer. We don't just give you an extra day's holiday – including your evening meal, accommodation and our special Märkische breakfast – you can also use the Fontane Therme spa even after you have checked out. Sounds pretty relaxing, right? And it is.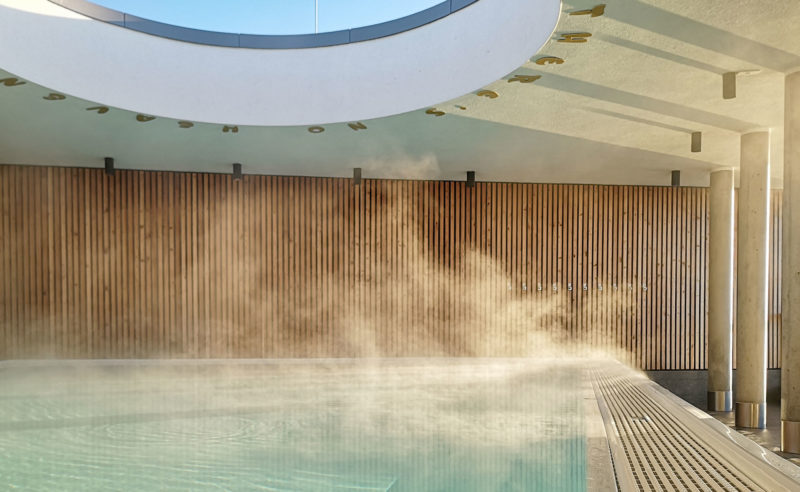 4 to max. 5 nights
(we throw in one evening meal, one night's accommodation and one breakfast free of charge)
Evening meal as chosen by the head chef, as a set menu or buffet
Märkische breakfast buffet
Relax in the Fontane Therme spa (from midday on the day of your arrival and until 10pm on the day of your departure)
Spa set with bathrobe and towels for the sauna
Free Wi-Fi internet access throughout the hotel
Available until 26th October. Cannot be combined with other offers.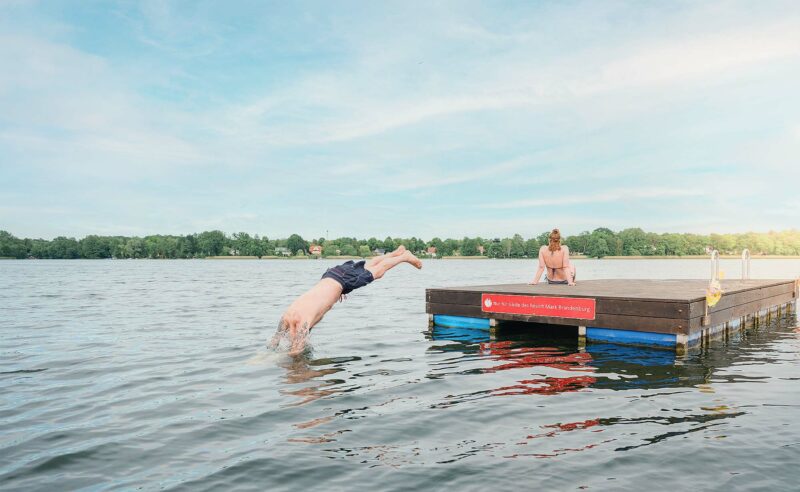 PLENTY OF TIME TO DISCOVER EVERYTHING
Have you already made plans for how to spend your extra day? You could ask one of our members of staff for their top tips or enjoy one of our popular lobby concerts. Or perhaps you will choose to visit our BEAUTY & SPA: the "Delicate Flower" and "Soul Balm" treatments are perfect for this time of year, replenishing your skin with valuable moisture. Perhaps you would rather split your time between the lake sauna, sunbathing lawn and bathing platform – also a great choice. You might even find the time to make a start on a second book. So make sure you bring more than one!