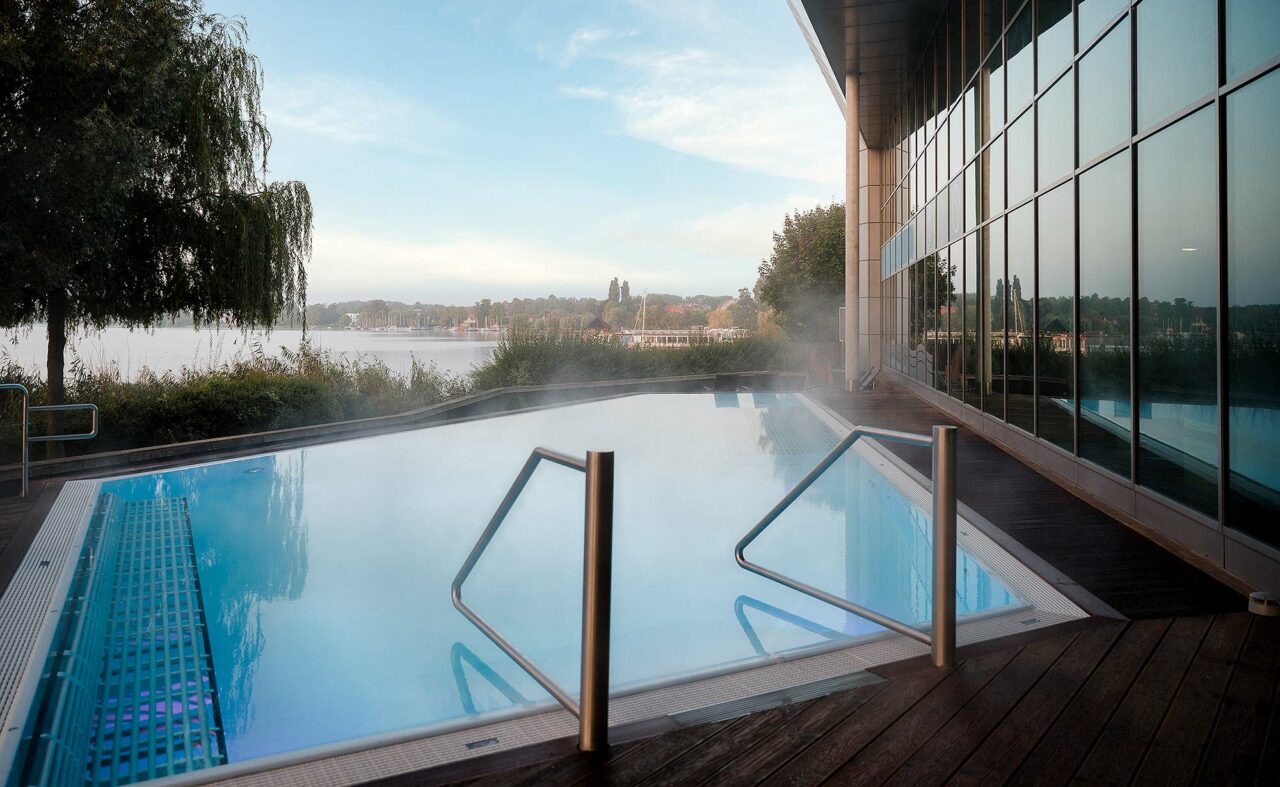 A relaxing start of the week
While others are putting on their shirts and ties, why not throw on your bathrobe and enjoy some relaxation? Instead of heading to work, settle down to a Märkische breakfast buffet and start the day with fragrant coffee and the best produce from the Ruppin gourmet region. Afterwards, ditch the meeting room and head to the lake sauna. Replace your sales call with a float in the saltwater pool. Not even the best post-work drink can compete with the expansive views over Lake Ruppin. Cheers to a weekday stay at the resort!
From 1 night, bookable from Sunday to Wednesday
Märkische breakfast buffet
Evening meal as chosen by the head chef, as a set menu or buffet
relaxed check-out: You may use your room until noon on the day of departure
extended stay at the Fontane Therme spa (from noon on the day of your arrival and until 10pm on the day of your departure)
Food and drink in the bistro are not included, but can be enjoyed for an additional charge
Spa set with bathrobe and towels for the sauna
Free Wi-Fi internet access throughout the hotel
* bookable until 26th September 2023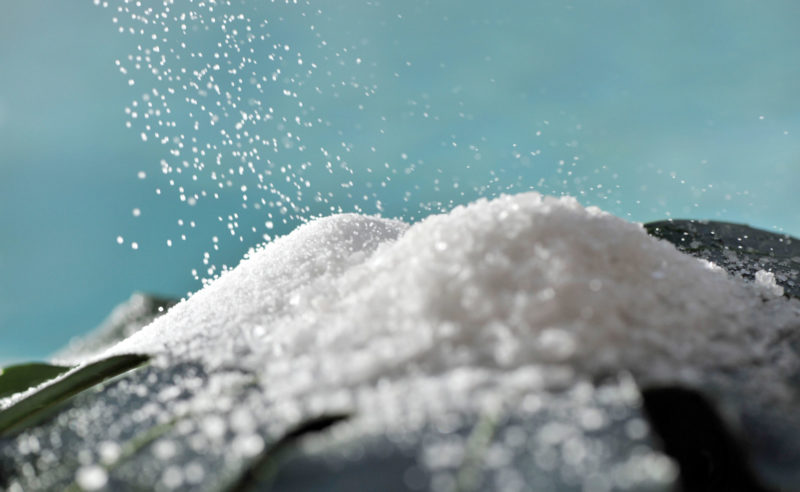 EVERYTHING FEELS LIGHTER WHEN YOU ARE FLOATING
The Fontane Therme spa is famous for its certified natural healing saltwater, supplied by its own spring. When you bathe in saltwater, your muscles relax and, depending on the level of salt in the water, you feel lighter and sometimes even weightless. It is just the thing to clear your head.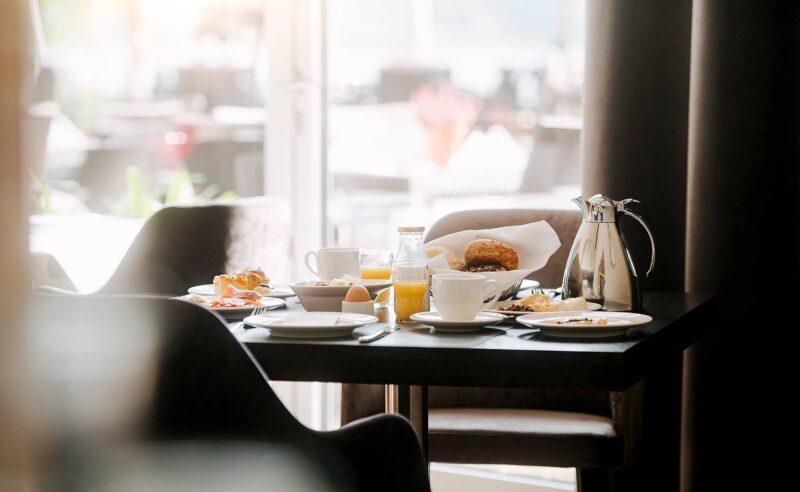 SUNDAY BREAKFAST ALL WEEK LONG
With the best from the Ruppin gourmet region, every day feels like Sunday. Our buffet is so varied that you can try something new every day. How about an extravagant start to the day with salmon and dill, or delicious buttery croissants? Perhaps you prefer a hearty and healthy dollop of local honey or maybe the classic scrambled eggs and bacon. The choice is yours.