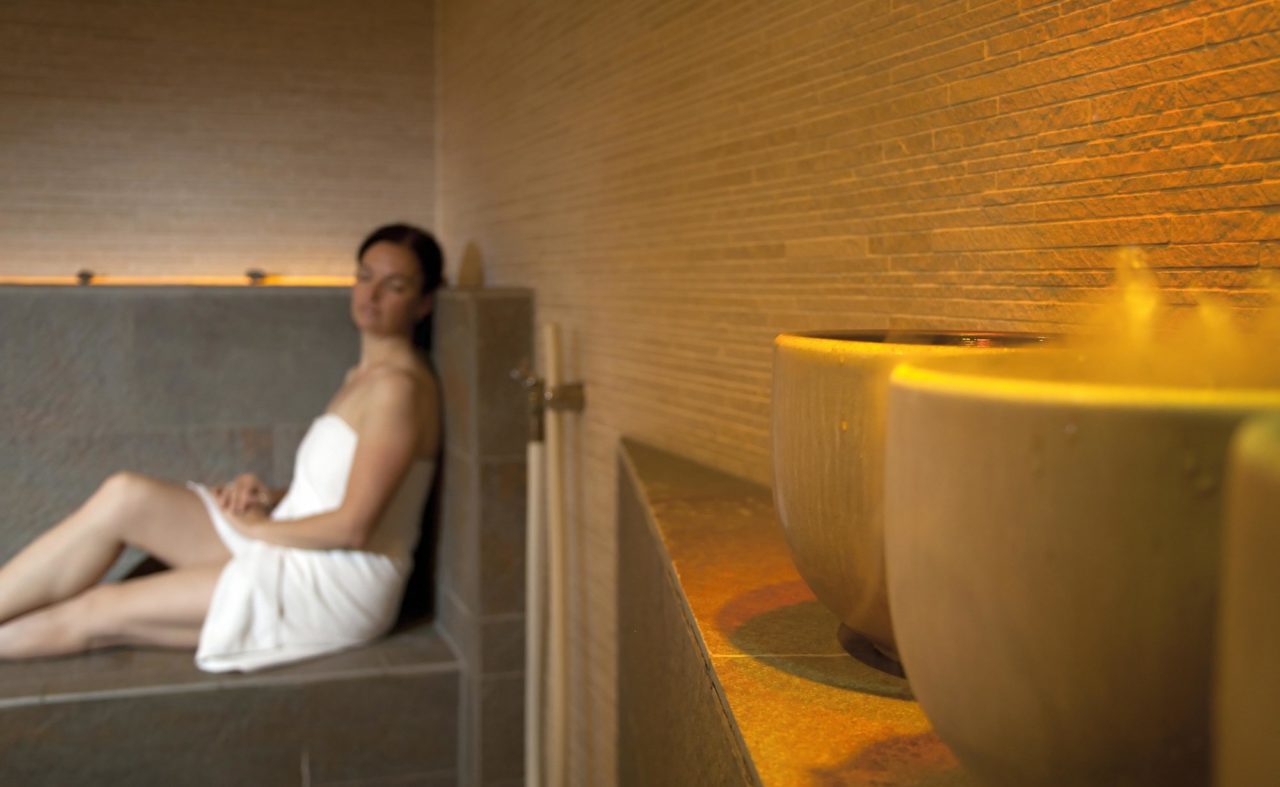 SPA Etiquette
POSTPONEMENT / CANCELLATION
We understand that sometimes plans have to change. That is why we give you the chance to cancel your visit free of charge up to 72 hours prior to your arrival. If you cancel within 72 hours, we charge 90% of the total price.
TREATMENTS
Please go to the spa lounge 5 minutes before your treatment is due to start. A rest period of 5 minutes is included in treatments lasting 50 minutes or longer.
THERAPIST REQUESTS
We want you to feel fully at home, as such, please do not hesitate to let us know when making your booking whether you would prefer a male or female therapist. This will allow us to better respond to your requirements.
HEALTH ISSUES
Please inform us when making your booking if you have any health problems so we can adjust our spa treatments to suit your needs.
MUMS TO BE
We have put together a very special programme for you and your baby. Please tell our staff that you are pregnant and any associated issues you may have.
CHILDREN / YOUNG PEOPLE
All spa treatments are available to people aged 15 and over.
DRESS CODE
Please wear a bathrobe and slippers for your visit to the spa.
REWARD GOOD SERVICE
You can tip our therapists directly or simply add a tip to your room bill / day guest band.
WE LOOK FORWARD TO YOUR BOOKING