Do you like adding steam to the fire?
Sauna staff
(Full-time or part-time, permanent)
The spa is always the best place to be – you know this better than anyone. No fire is too hot, no water too wet. You are most at home in your flip flops or sliders. You celebrate the sauna with beads of sweat on your face. And we celebrate you.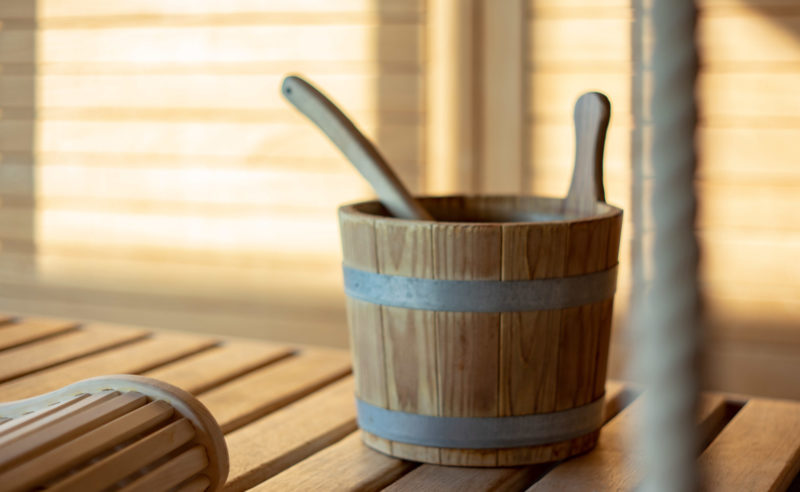 Your responsibilities:
Performing sauna infusions, treatments and ceremonies
Friendly care of guests
Ensuring the sauna area is clean, tidy and safe
The opportunity to work in a different sector, for example in the fitness or spa area
Contributing to the creative development of the sauna area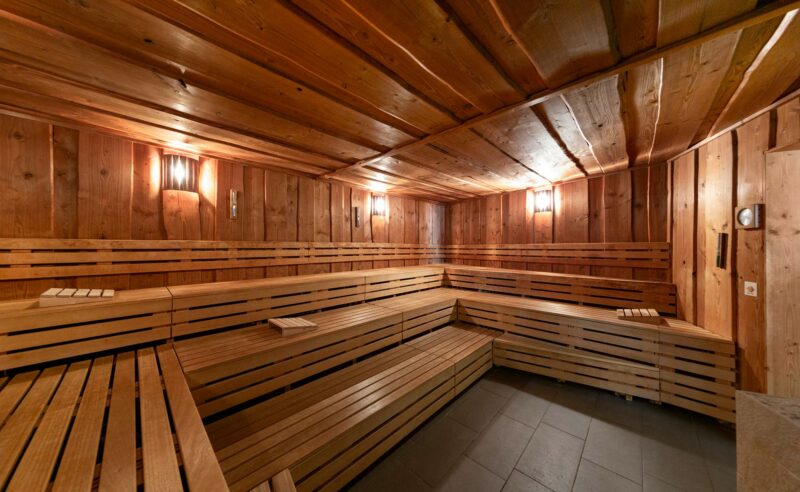 Your profile:
You are enthusiastic about saunas and spas
You are outgoing and have a well-kept appearance
You are warm, friendly and dedicated
You have experience performing infusions, treatments and ceremonies
You have completed training in spa operation or public health; people looking for a change of career are also welcome to apply!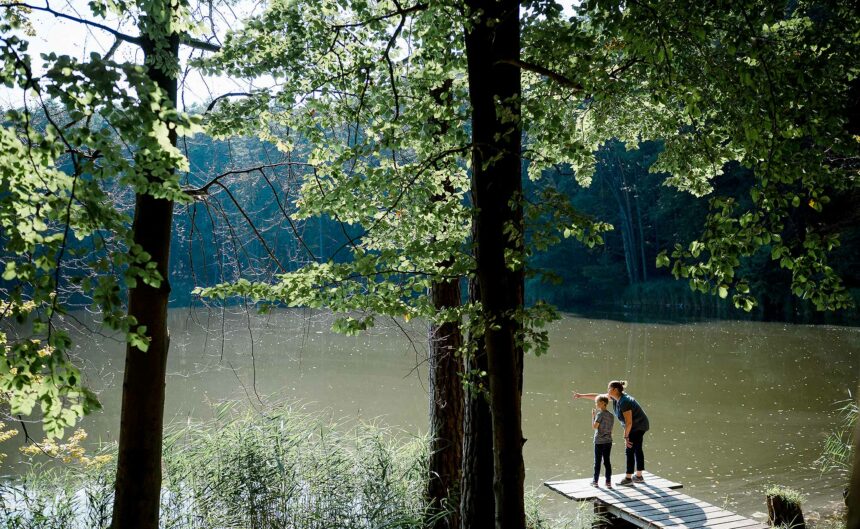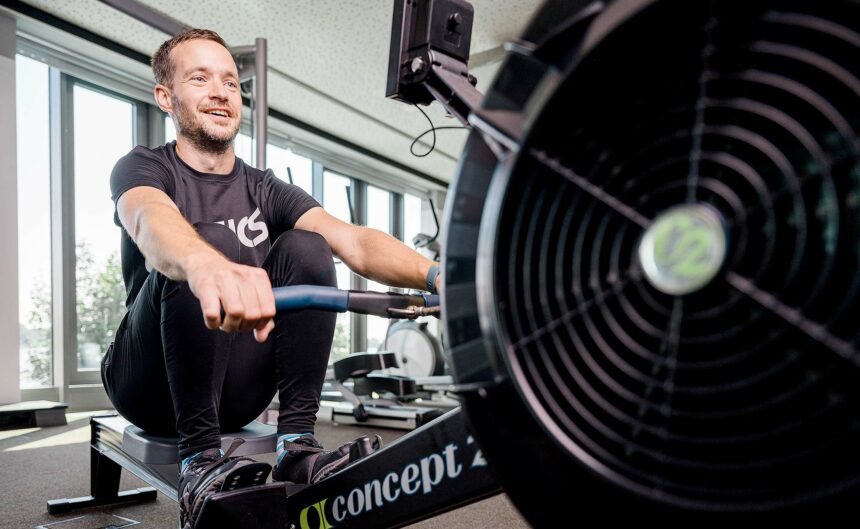 YOUR FUTURE STARTS HERE, AT THE RUPPINER SEE
Spend your evenings after work in the lake sauna, hit the treadmill before your start your shift, and enjoy unique lobby concerts every Friday – welcome to life at the Resort Mark Brandenburg. There is a lot to do in-between times, but lots to experience too. Team spirit, living up to potential and a work/life balance that suits your family are all important to our privately run company. We treat each other as equals – with respect, constructive feedback and always with a good splash of humour.
Apply directly using our upload tool
---