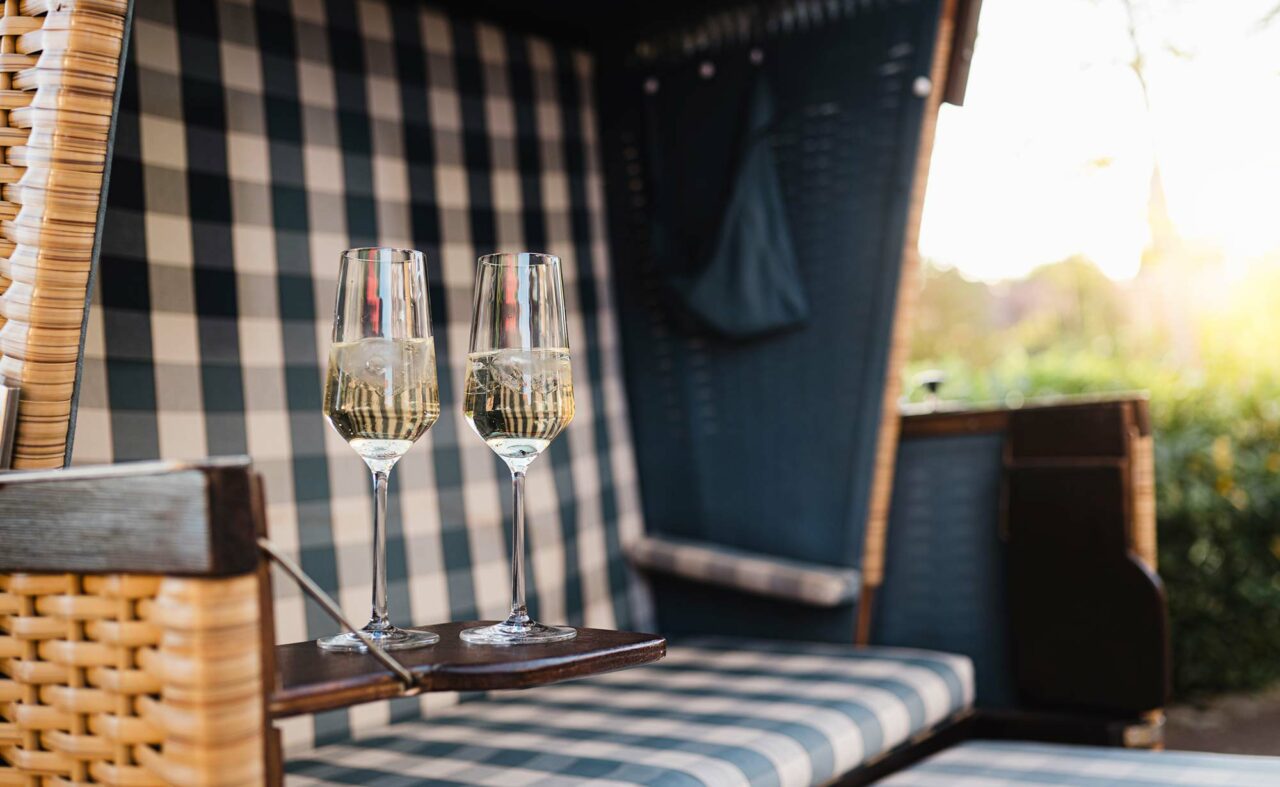 Sparkling wine & saltwater
Spending time with people who truly understand you is worth its weight in gold. Whether it is a best friend, your daughter, your mother or a colleague. Even if you see each other regularly in normal life, sometimes you just need a girls' weekend or a spa break with your sister to get everything off your chest – or simply to have some fun again. And when you are on totally the same wavelength, time is sure to fly by. So make sure you plan a long enough stay!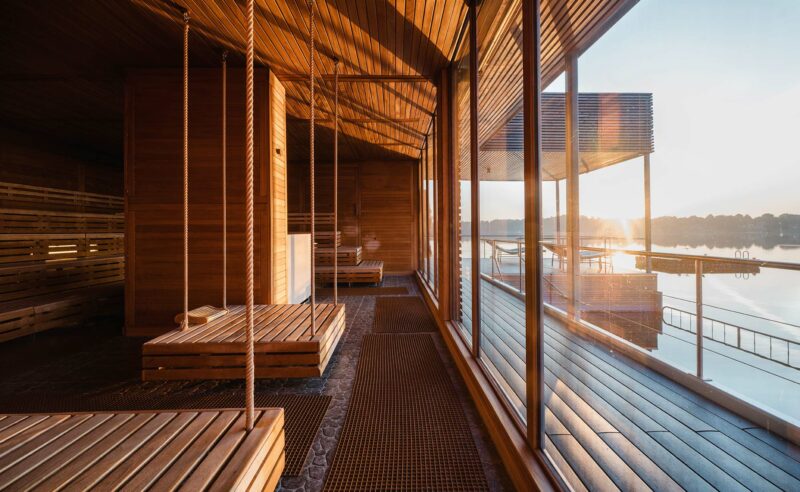 From 1 night during the week
From 2 nights at the weekend
Märkische breakfast buffet
Evening meal as chosen by the head chef, as a set menu or buffet
1 bottle of sparkling wine and a small beauty treatment each in your room upon arrival
per person one treatment á 50min at the "Beauty & Spa": choose between "The Classic", "Back Massage", "For Everyone" or "Soul Balm" (by prior appointment)
Relax in the Fontane Therme spa from midday on the day of your arrival and until 10pm on the day of your departure (including food in the bistro on the day of your departure)
Spa set with bathrobe and towels for the sauna
Free Wi-Fi internet access throughout the hotel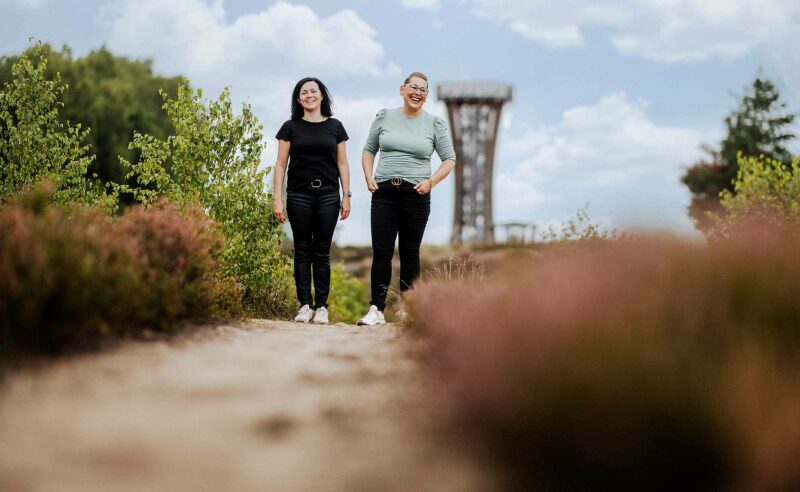 TIME WITH FRIENDS
If you have a lot to talk about, you will find plenty of places at the resort to spend time with your favourite people. In the summer, this could be in a beach chair on the terrace, on a bench by the lake or on a lounger on the sun deck. Meanwhile, the lounge bar with its roaring fireplace and the swinging bench chairs in the lake sauna are the ideal spots in the winter months. If you want to get active together, why not try stand-up paddleboarding on the Ruppiner See lake, or embark on a culinary tour of discovery around some local farms.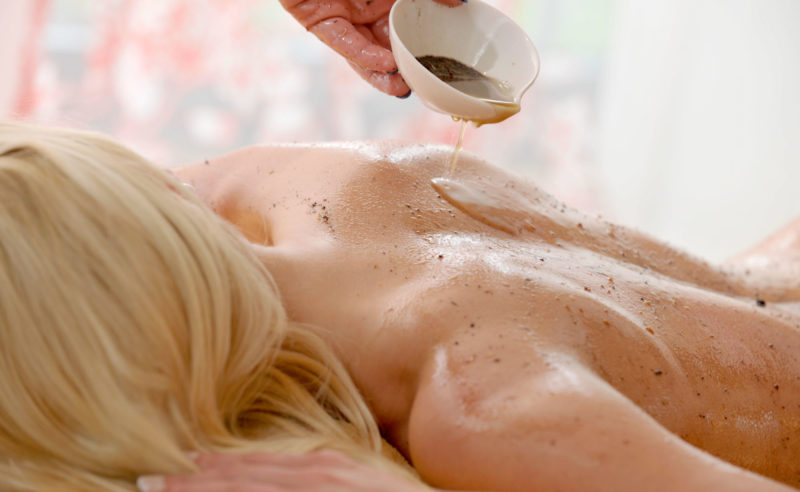 RELAX AND REJUVENATE
Take a yoga class together, swim a few lengths, spend some time in the spa & beauty area and then relax in the floatation pool. Fontane Therme spa is the perfect place to spend time with friends. And the best way to complete a day at the spa? With a massage or beauty treatment, which is already included within the package. You choose between "The Classic", "Back Massage", "For Everyone" or "Soul Balm". You will have plenty of time, as you can enjoy full access to the spa even after you have checked out.