A cosy christmas
The Seewirtschaft is as festive as it is convivial: look forward to a dinner of roasted goose, red cabbage, dumplings and other specialities from the local Ruppin region. The lobby will be lavishly decorated, while the Fontane Therme spa is always extremely enticing thanks to the saltwater pools and saunas, promising deep relaxation. Cultural highlights and a Christmas tree that is sure to make your heart melt are also on hand to ensure that you end your year on a high.
In the morning you can enjoy a wander in the crisp winter air, while the afternoon beckons with freshly baked waffles, punch and fragrant biscuits. And the evening is the crowning glory, with a drink in the lounge bar and a festive version of the "Pot & Pan" dinner in the Seewirtschaft. Enjoy a truly special Christmas at Ruppiner See.
---
This offer is valid from 23rd to 26th December 2023. The minimum stay is two nights.
Simply send us an email or give us a call (+49 (0) 3391 4035 0) to make your reservation.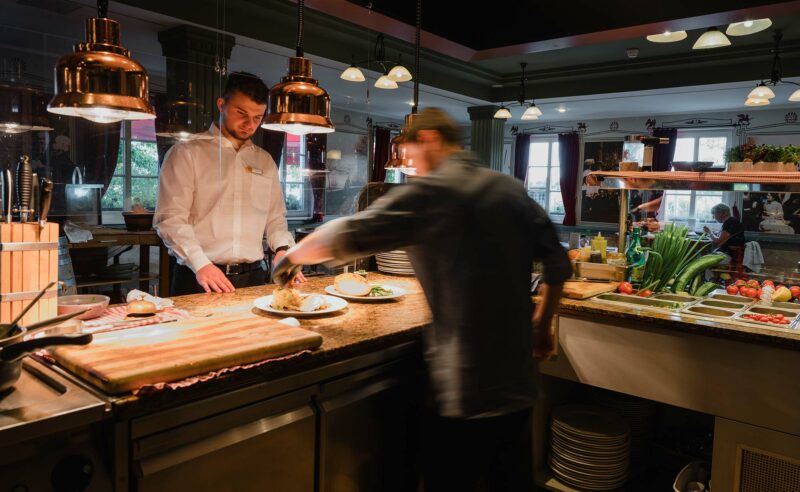 A HOMELY CHRISTMAS AWAY FROM HOME
2 nights and over
A perfectly prepared festive itinerary
Evening meal chosen by the head chef each day, or festive culinary options served directly from pots & pans on Christmas Eve at the Restaurant Seewirtschaft
* Participation in the Christmas bakery is included once in the offer.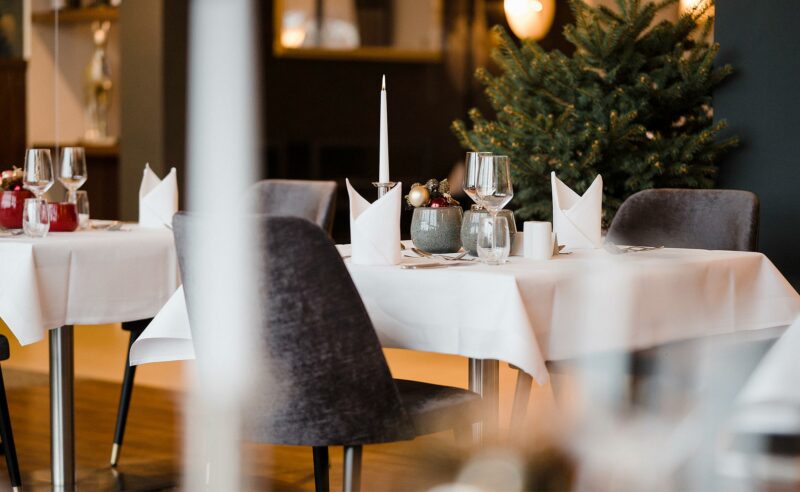 On the 1st Christmas Day festive buffet at the Restaurant Seewirtschaft
On the 2nd Christmas Day festive Dinner at the Restaurant Seewirtschaft
On the 23rd and 27th of December dinner at the Restaurant Parzival at the choice of the chef from the buffet or as a menu including soft drinks
Relax in the Fontane Therme spa from midday on the day of your arrival
Spa set with bathrobe and towels for the sauna
Free Wi-Fi internet access throughout the hotel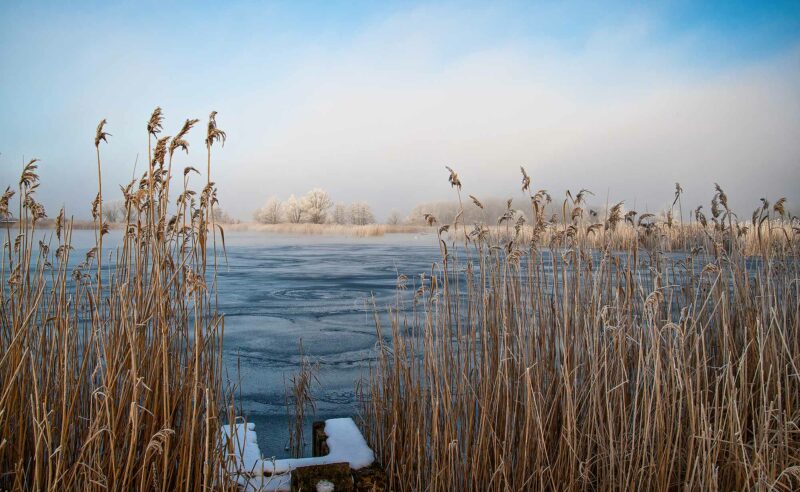 NATURE & CULTURE
What would Christmas be without musical delights? Whether atmospheric sounds at the fire bowl or an acoustic concert: live is live. And those who prefer to listen to nature can take part in a carriage ride or go on a husky sled tour through the wintry landscape.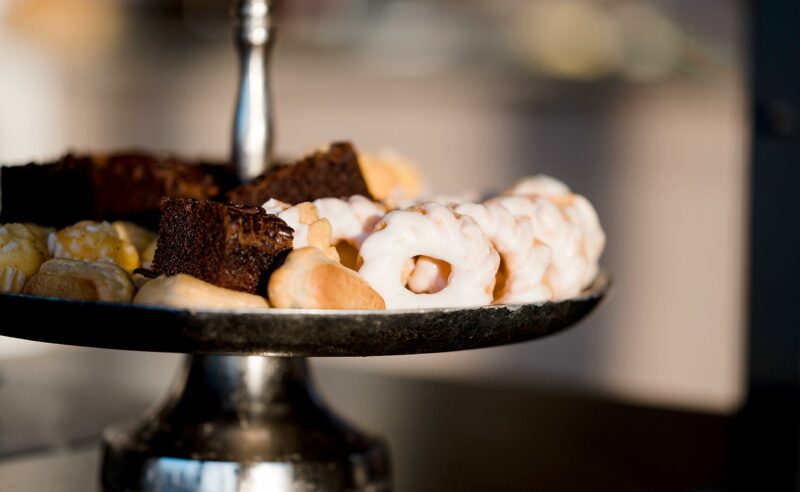 A TASTE OF THE HOLIDAY SEASON
Look forward to homemade Stollen, fresh waffles and fragrant, buttery biscuits at our festive afternoon buffet in the Seewirtschaft restaurant, featuring the finest ingredients from the Ruppin region. After a sip or two of Feuerzangenbowle, rest your head on our soft pillows until you are awoken by the smell of freshly brewed coffee and our Märkische breakfast.
MORE MAGICAL WINTER OFFERS
---