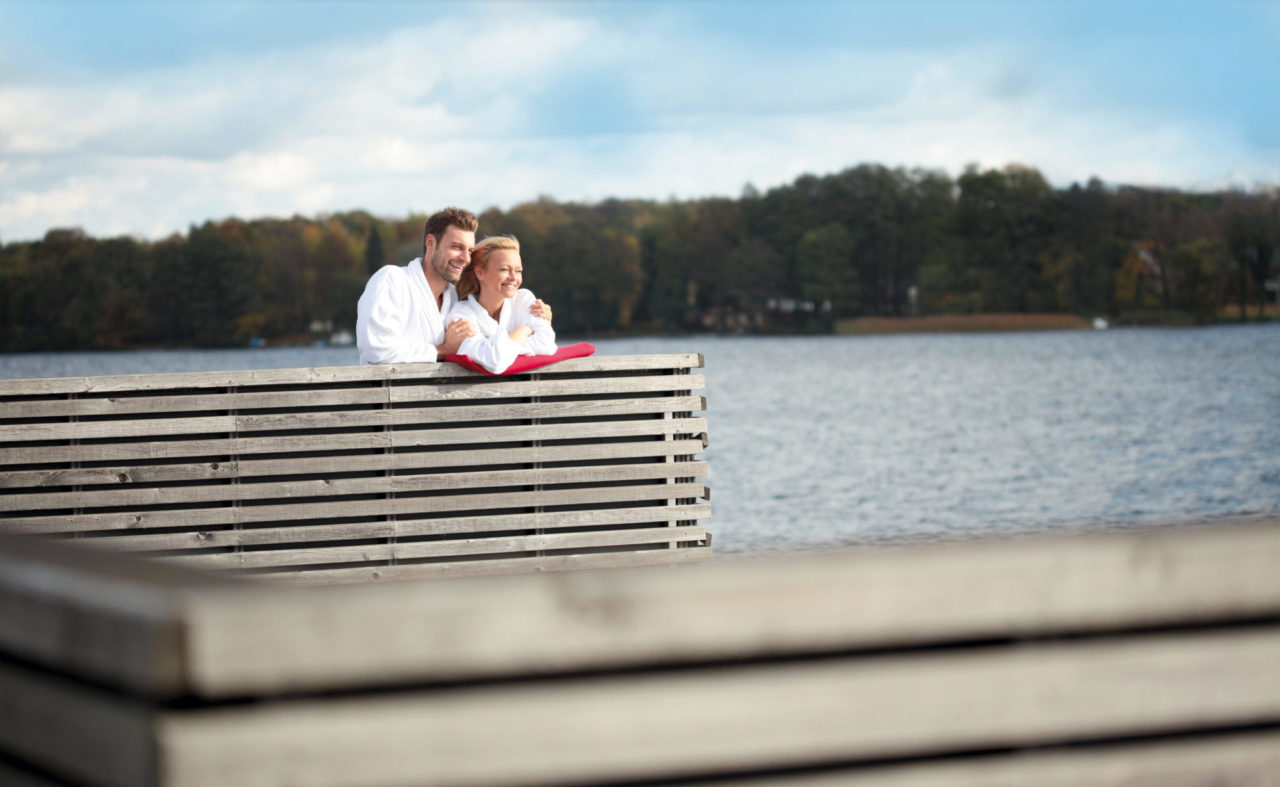 Berlin, Berlin, we're going to Neuruppin!
Travel to the Fontane Therme with DriveNow
Head to the Fontane Therme spa for a day, travelling in the comfort of a MINI or BMW, with the extremely popular Berlin-based car-sharing service DriveNow.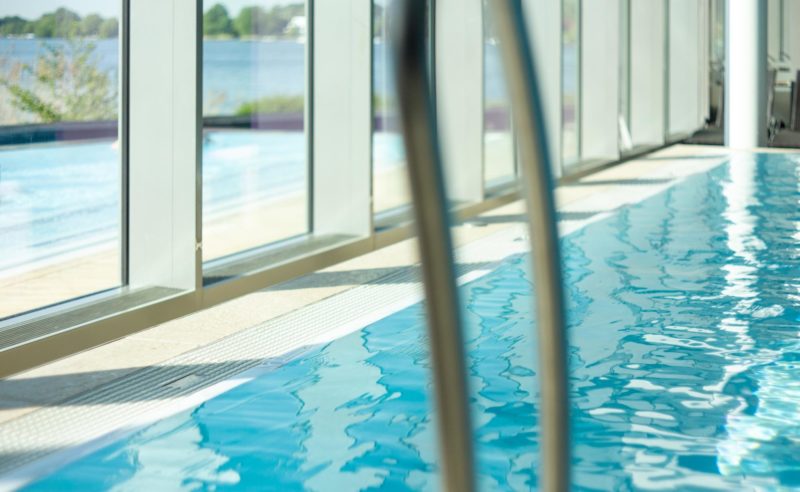 The Relaxation Package is available for up to four people and includes 9 hours' car hire, including a mileage of up to 220 kilometres, a six-hour pass for the Fontane Therme spa, 10% discount on massages and treatments in the Beauty & Spa and 10% discount on food and drink at the Bistro Seeblick. Parking is also included. Book online at DriveNow or directly from your vehicle.