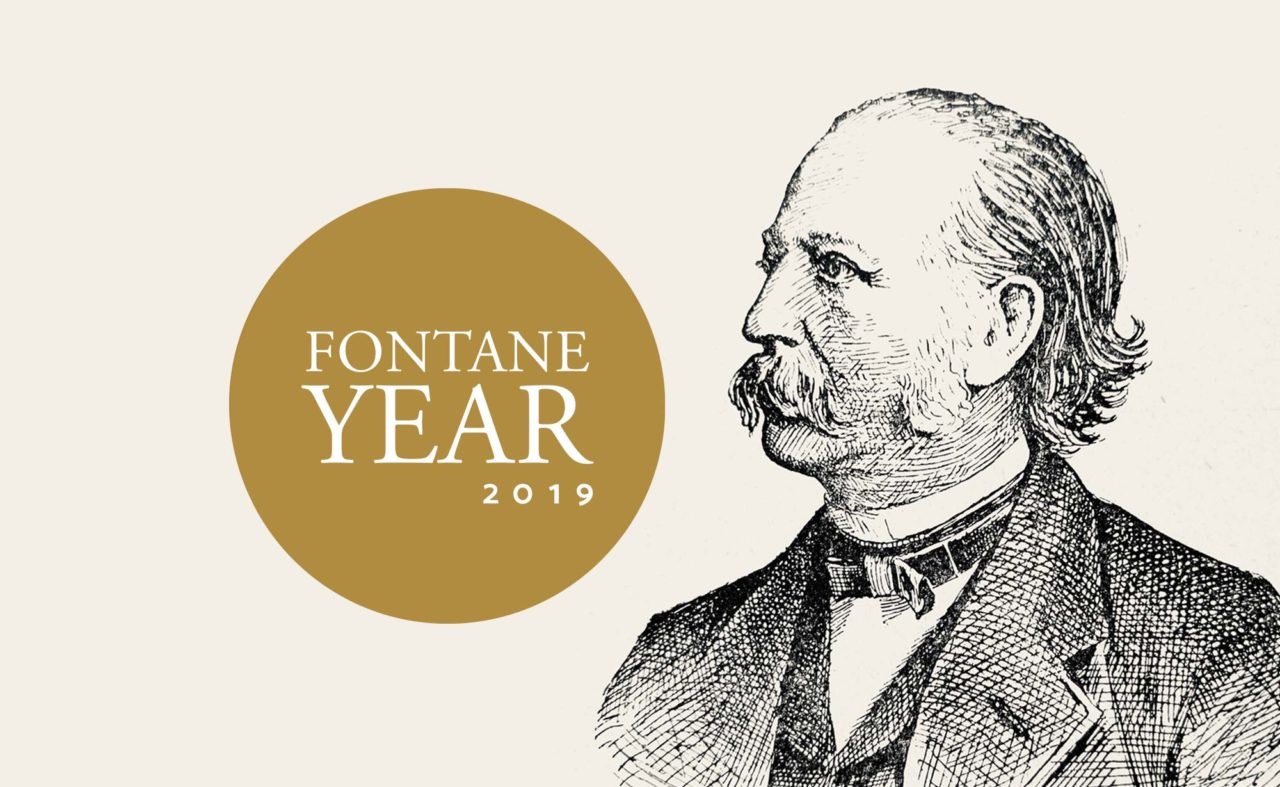 THE FONTANE YEAR 2019
fontane.200 – this is the motto for 2019, when the whole of Brandenburg will celebrate the 200th birthday of poet Theodor Fontane, who was born in Neuruppin. The Resort Mark Brandenburg, with its hotel and Fontane Therme spa, is the perfect place from which to start your own walks through the region. Here we present some of the top events taking place in Neuruppin.
THE MAIN EXHIBITION FOR THE FONTANE YEAR 2019
30TH MARCH TO 30TH DECEMBER 2019
The fontane.200/Author exhibition puts visitors right in the heart of Theodor Fontane's worlds of writing and texts.
Picture: Museum Neuruppin © Lorenz Kienzle | Ronka Oberhammer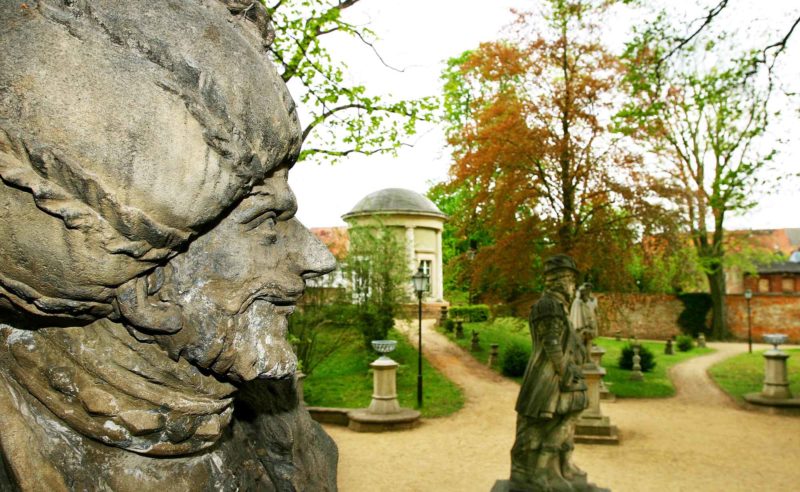 FONTANE'S PLANTS
27TH APRIL TO 29TH OCTOBER 2019
Plants in Fontane's work and in the temple garden of his time. Presentation of selected plants in mobile containers in Neuruppin.
Picture: Tempelgarten © Traub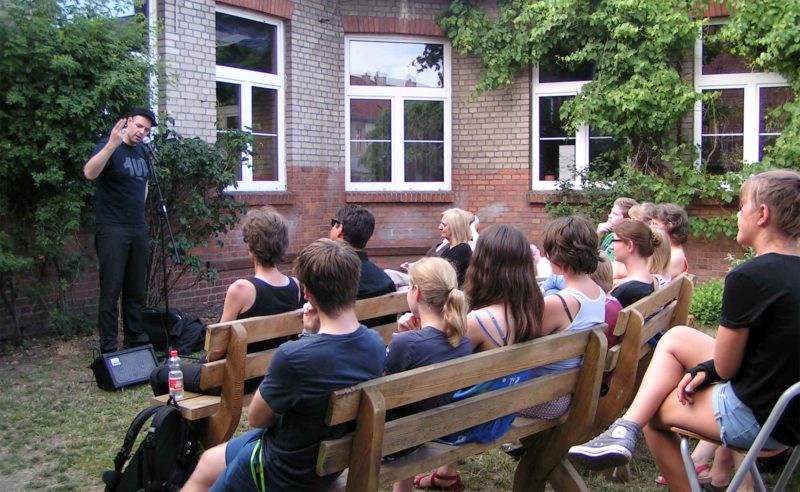 COME ON IN!
The Fontane experiment – the people of Neuruppin open up their gardens and courtyards.
18TH MAY 2019
20TH JULY 2019
14TH SEPTEMBER 2019
Picture: © Uta Bartsch
Fontane Festival
FROM 31ST MAY TO 10TH JUNE 2019
From 31st May to 10th June 2019, the Fontane Festival will host a wide range of events – from music to theatre, literature, art and film – in the town in which the author was born. Guests can look forward to the tried and tested, the familiar and the completely new: the 6th Fontane Poetry Project, the European Festival of Travel Literature »Off Track«, pop-up theatres around the town and lots more.
Picture: © Uwe Hauth Photography
Offers DURING THE FONTANE YEAR
---