Do you like adding steam to the fire?
Sauna Manager
(Full-time and permanent)
The spa is always the best place to be – you know this better than anyone. No fire is too hot, no water too wet. You are most at home in your flip flops. You celebrate the sauna with beads of sweat on your face. And we celebrate you.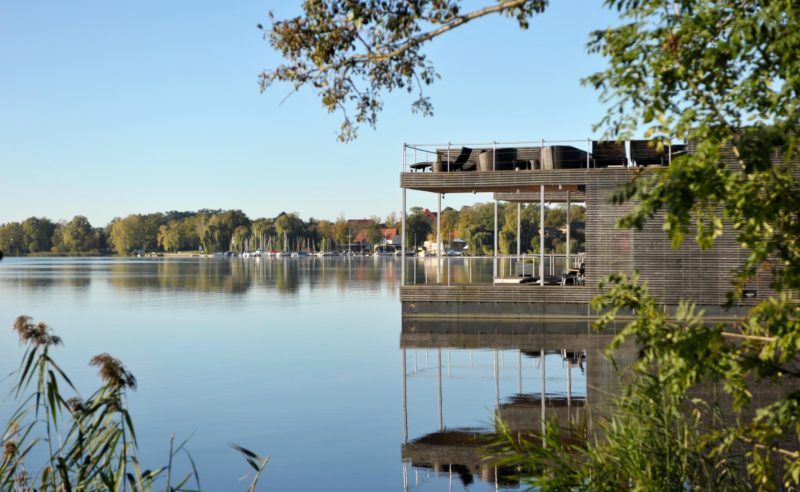 Your responsibilities:
You plan, organise and coordinate all activities in the sauna area
You are in charge of the exclusive lake sauna, as well as seven other saunas and steam rooms
You receive and look after guests, perform ceremonies and infusions
You monitor the sauna area and ensure it is tidy, clean and safe
You are the point of contact for guests and your team for all issues concerning the thermal salt water, pools and saunas
You plan shifts and holidays for your colleagues within the sauna area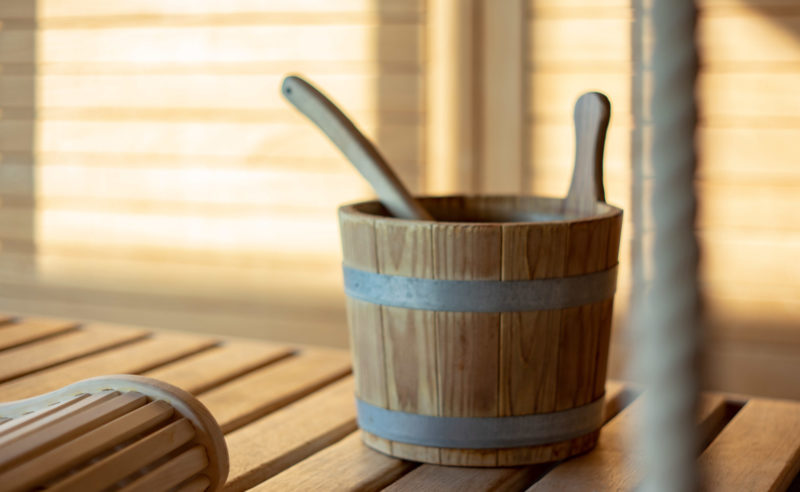 Your profile:
You have an outgoing personality and a positive outlook on life
Saunas and spas are your passion
You have experience in performing infusions and treatments, and have already gained some experience in managing staff
Coordinating and motivating a team comes easily to you
Your exude sincerity, warmth and hospitality
People looking for a change of career are also welcome to apply!
WHY here?
Working at the Resort Mark Brandenburg – like working with friends. Our privately-owned company is located right by the Ruppiner See. It provides you with plenty of opportunity for personal development as well as great rewards – and it is an exceptionally family-friendly place to work. A staff canteen, discounts at partner hotels across Germany and free use of all the amenities at the excellent Fontane Therme spa are all included.