Study hospitality.
BA in Business Administration/Tourism
(A dual degree programme at the Berlin School of Economics and Law)
If you want to know exactly how it works then study tourism – ideally as part of a dual degree, as this offers the perfect combination between theory and practical application. During the practical phases at the four-star Resort in the idyllic town of Neuruppin, you will learn everything there is to know about hotel operations. Meanwhile, you complete the degree itself in Berlin and can thus enjoy all the benefits of urban life in the capital.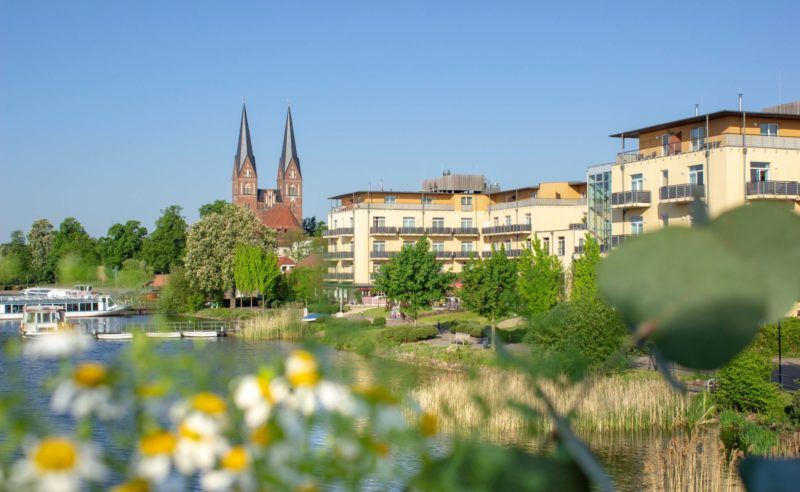 If you decide to study a dual degree, you are opting for both theory and practice. Unlike a classic university degree, dual degree programmes feature regular training periods. This is achieved by regularly switching (every three months on average) between the two places of learning: the Berlin School of Economics and Law and the Resort Mark Brandenburg. You complete a three-year university degree; whilst the Resort provides you with detailed training in line with your study plan.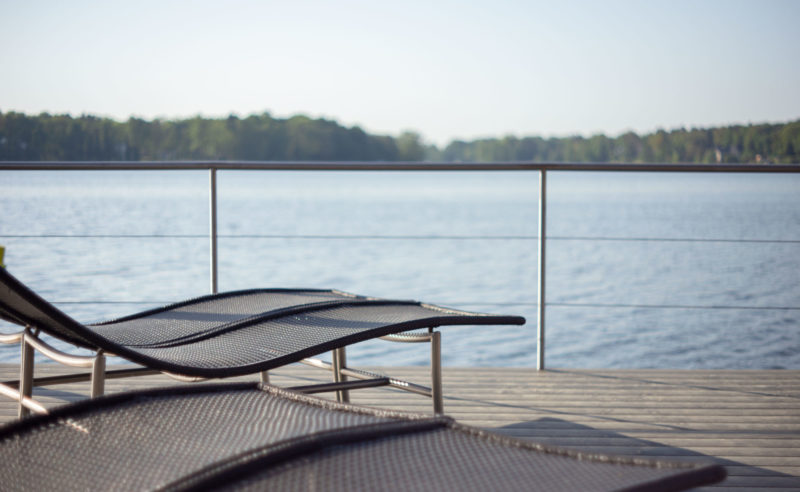 Your benefits:
A practical degree course: a university degree with integrated practical semesters
Study in small groups: up to 36 students per course
Monthly wage of 521 € during the first, 577 € during the second and 629 € during the third year of study
Very up-to-date teaching: courses taught by experienced experts
Recognised qualification: the dual degree course is accredited as an intensive study course with 210 ECTS points. The academic qualification of a Bachelor degree entitles graduates to carry on their studies, including with a Master degree.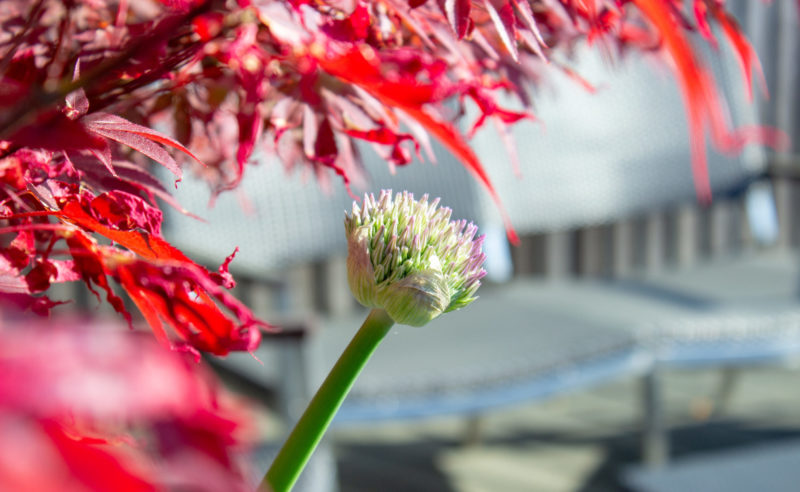 Admission requirements:
University entrance qualification in accordance with § 10 of the Berlin University Law (BerlHG): General high-school diploma or advanced technical college certificate), as well as a training contract (form-bound) with a suitable training location
Apply directly using our upload tool
---