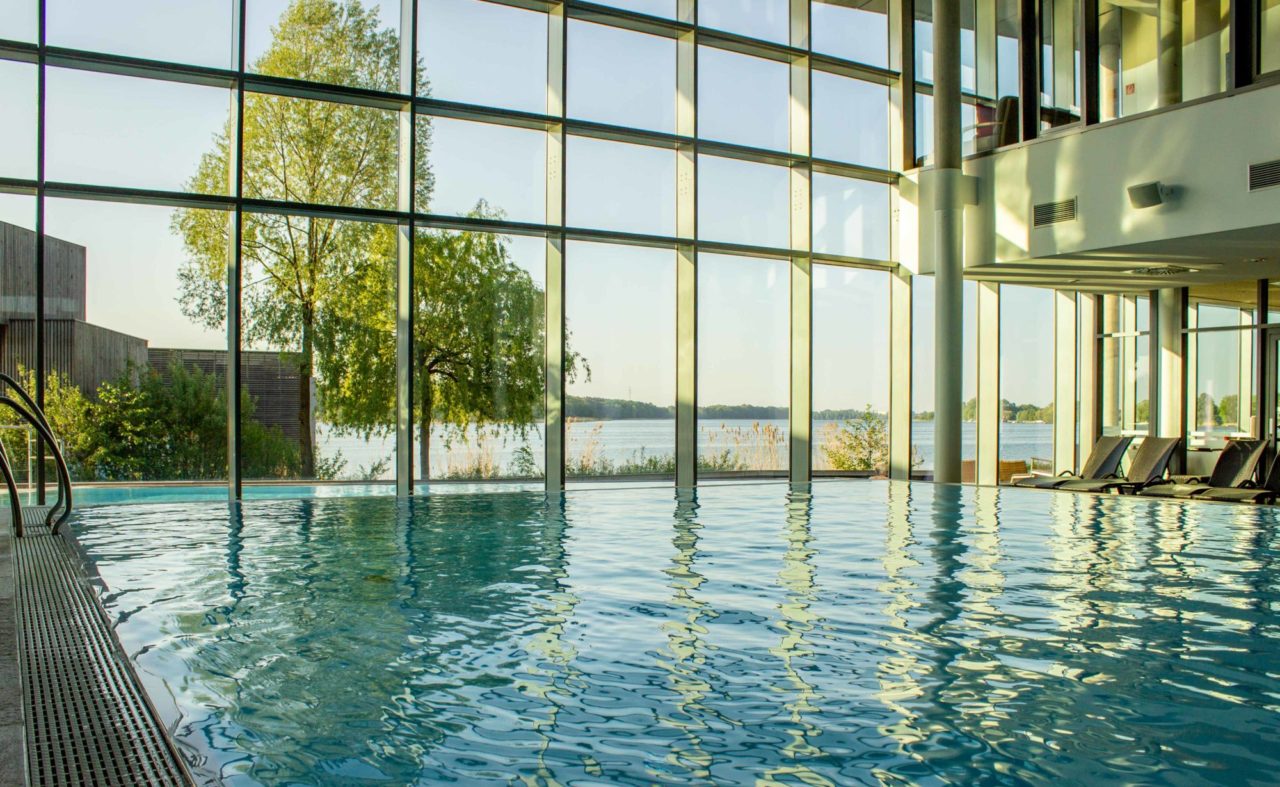 Spa & Stay
After a day of total relaxation in the Fontane Therme spa, fall back onto a fluffy bed, dream of the Märkische breakfast and lake views, breathe in the fresh morning air and drink in the expansive views: Spa & Stay at the Resort Mark Brandenburg represents a total change of perspective. The naturally healing salt water does the rest. This is relaxation that lingers.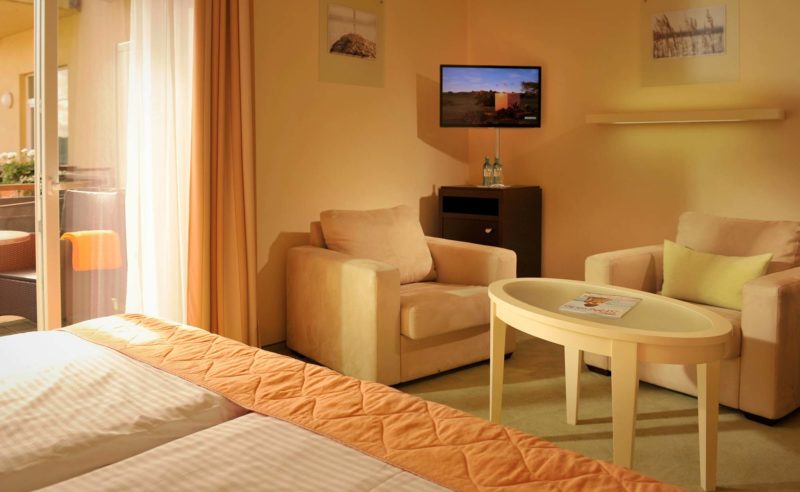 1 night
Breakfast buffet with local produce
Evening buffet or as a set menu chosen by the head chef
Relax in the Fontane Therme spa (from 10am on your day of arrival and until 10pm on your day of departure)
Early arrival from 10am
Spa package with sauna towels and bathrobes in the room
Wi-Fi throughout the hotel
Limited availability on weekends.