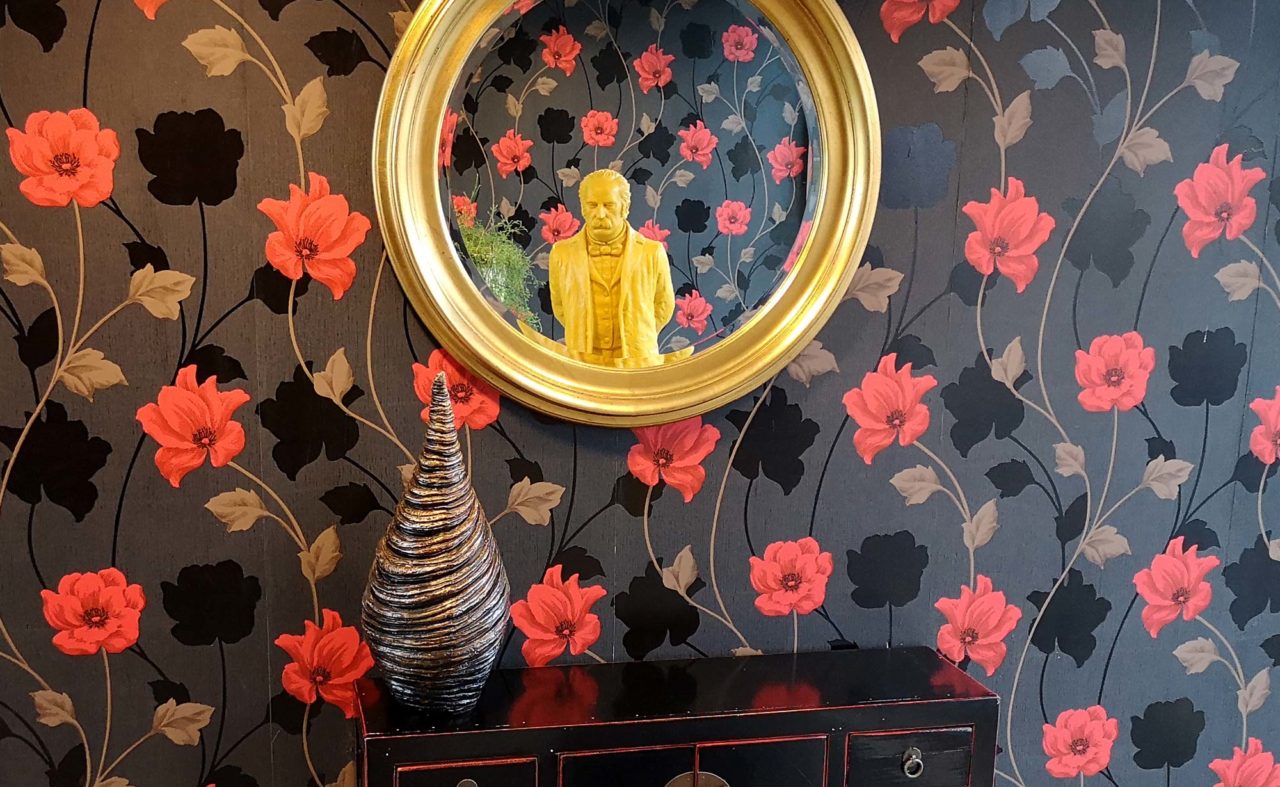 A Change of Scene
Taking a brief time-out and going somewhere else can work wonders: after two nights at the Resort Mark Brandenburg, you can return back to your life full of beans, with a trace of salt water on your skin and the memory of the lake views in your mind. A Change of Scene – our package for people who just want to get away from it all.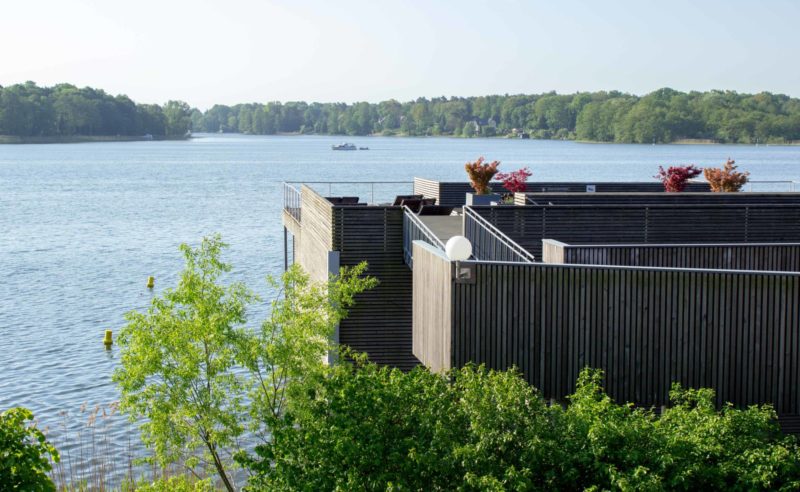 2 nights
Breakfast buffet with local produce
Evening buffet or as a set menu chosen by the head chef
Relax in the Fontane Therme spa from 10am on your day of arrival
Spa package with sauna towels and bathrobes in the room
Wi-Fi throughout the hotel (although we recommend switching off your devices and enjoying some time offline)
Not available on public holidays.